I've been very happy with my new DTGs. My strong NF spring fit inside of this baby and now it has some kick: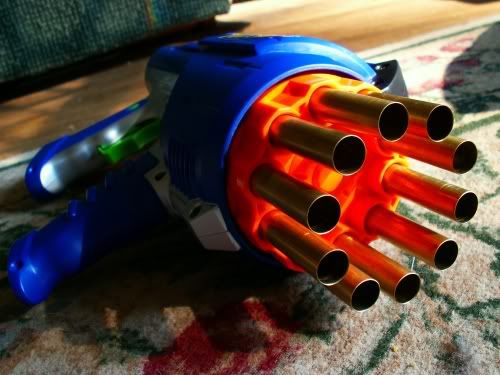 Next, I had a few at2k internals sitting around and since I already had the blue DTG that performed well, I decided to mod it with one of them. Here are the results: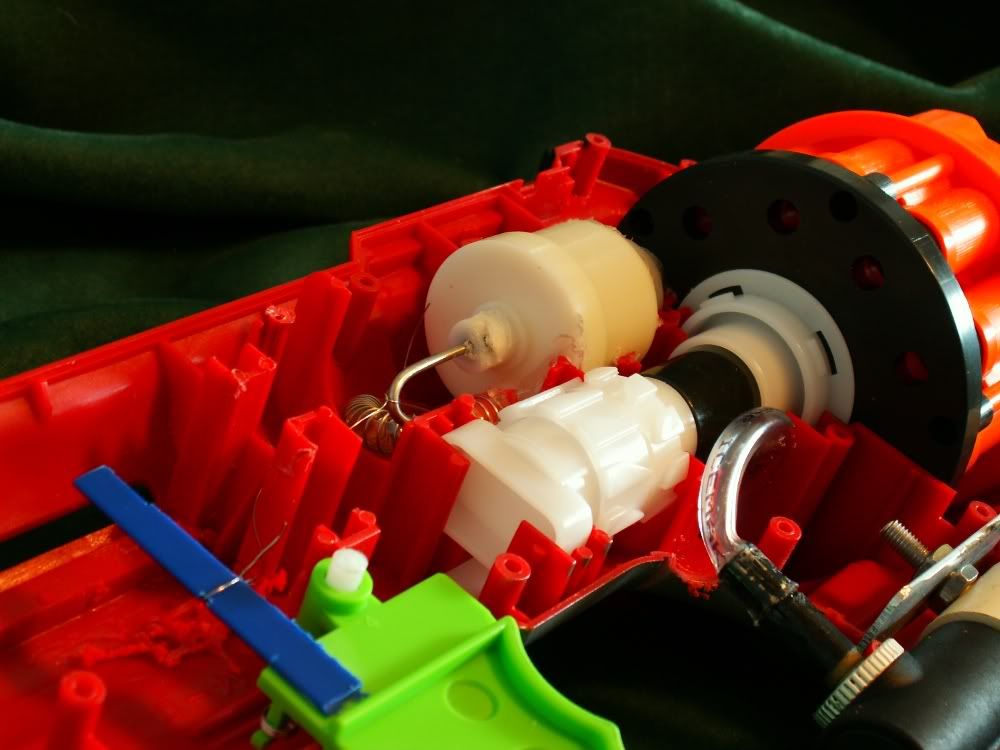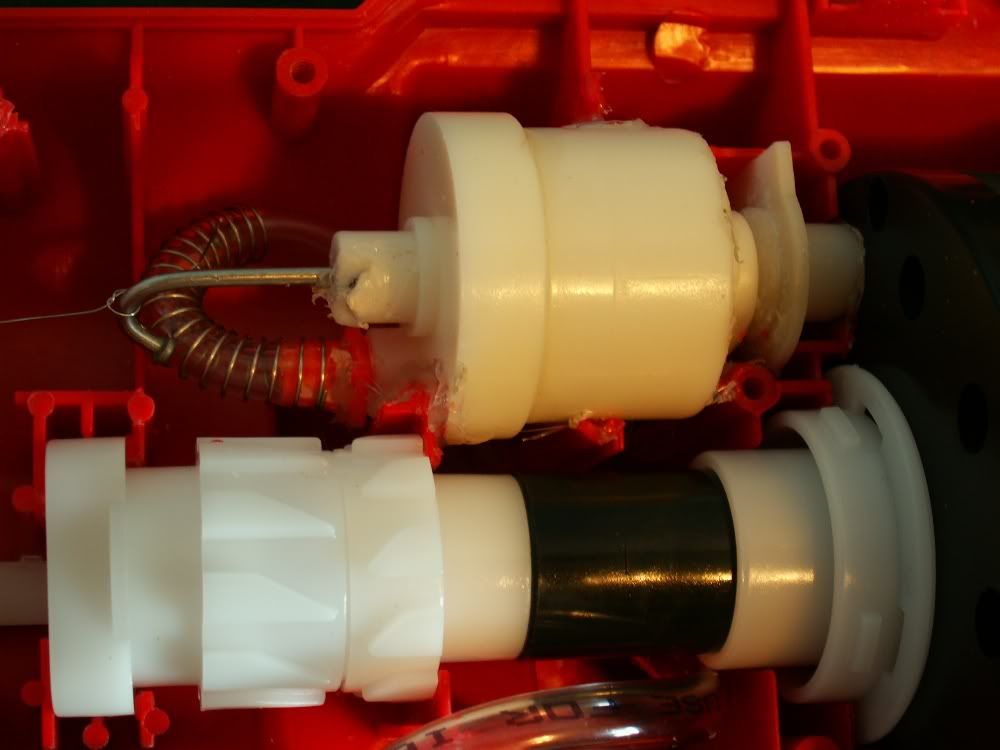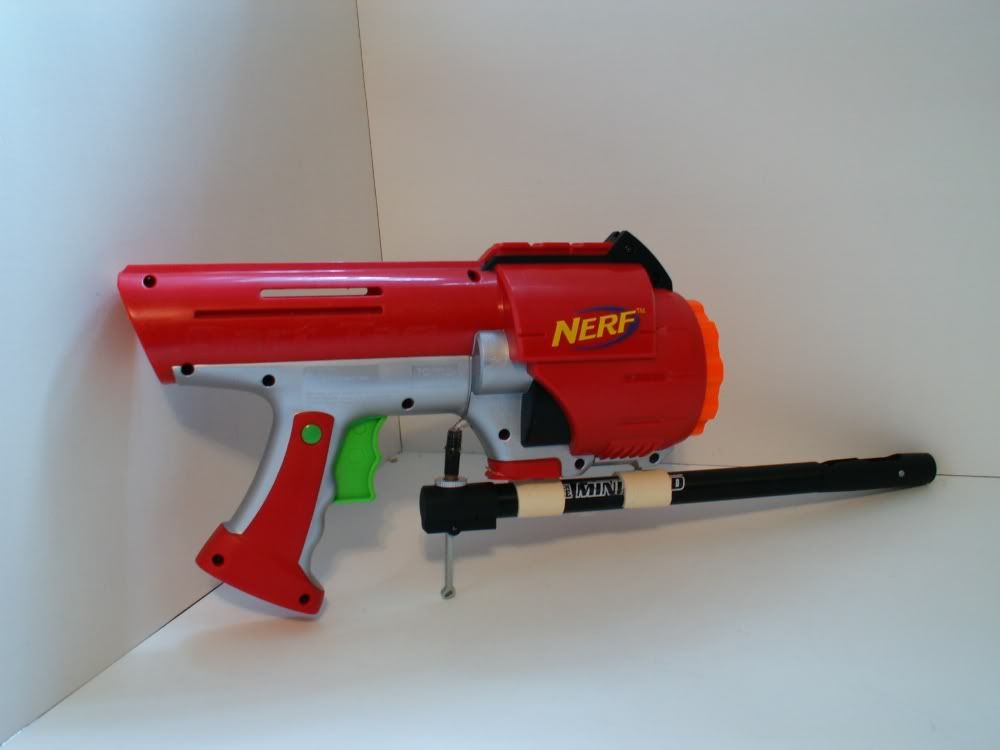 I think the pictures speak for themselves so I'll spare you a book long review. I will add some barrels if I get some more brass. I may try to nest some cpvc inside of the stock barrels, but there isn't much room for that. Any questions?