After seing tons of people having this problem, including me, I decided to make this:
Ok if your problem is that when you pull the trigger, and it only shoots out of 1 barrel, like this:
Hornet Video
Then you need to look inside the slide. There is a little latch inside that if not set correctly, The gun will only shoot out of 1 barrel.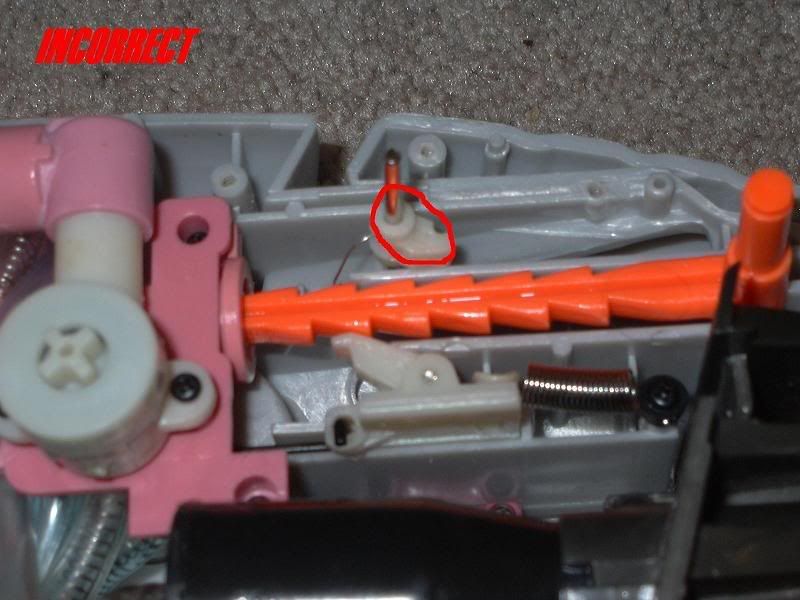 And heres what it should look like: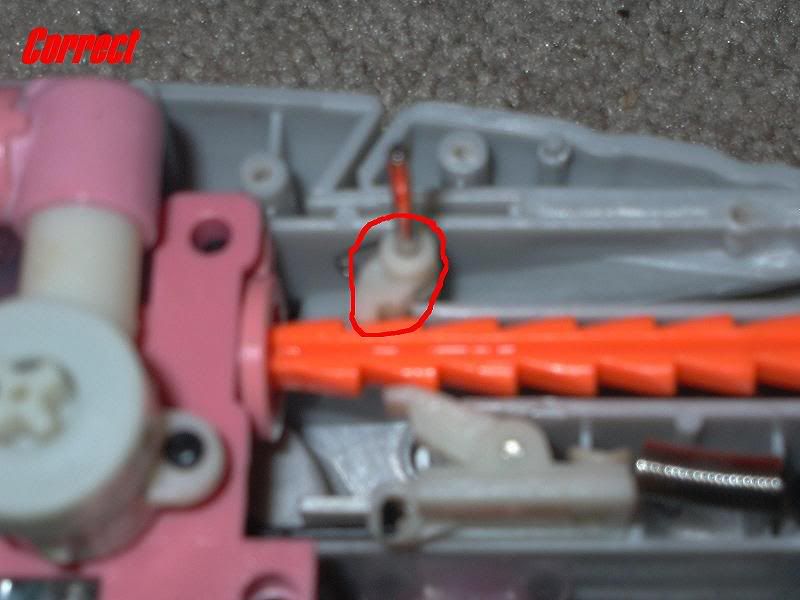 Be sure you have that little spring in there.
Hope this helps!
Edited by kaiman299, 23 June 2006 - 07:21 PM.