Feel free to post all of your attatchments to your nerf guns here.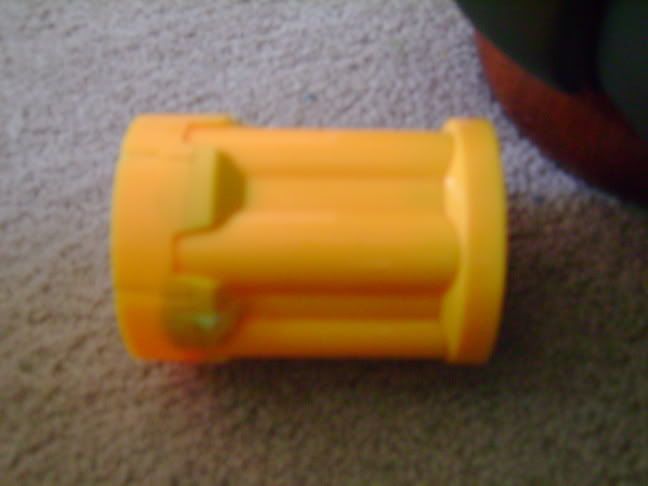 Basic Mav turret with the bottem removed. Nothing special.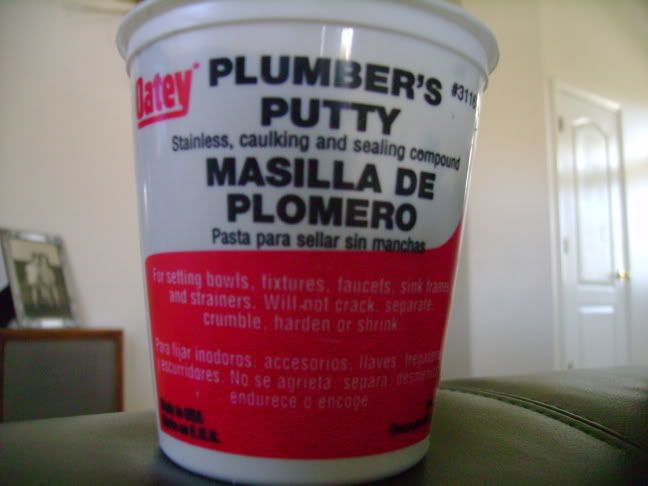 I filled the turret with some of this stuff I bought by accident instead of plumbers goop.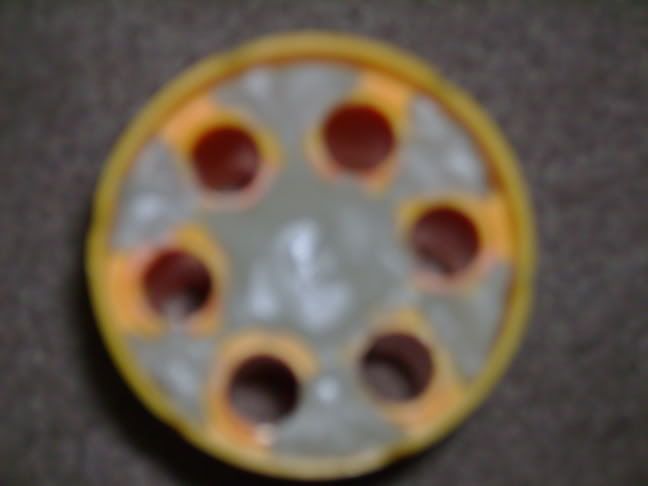 Then I shoved this thing in the back of the turret.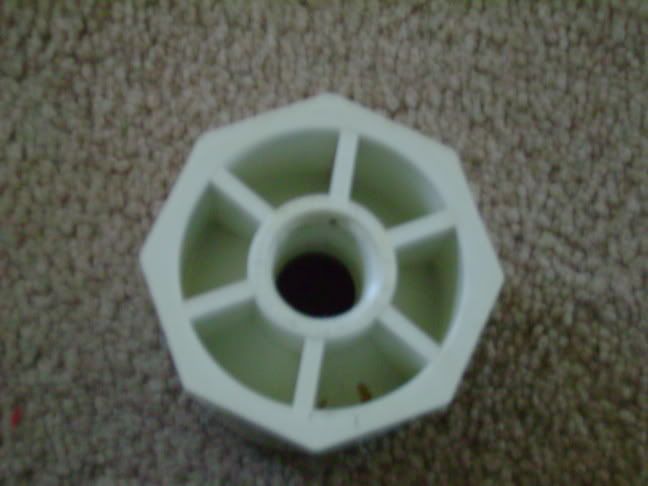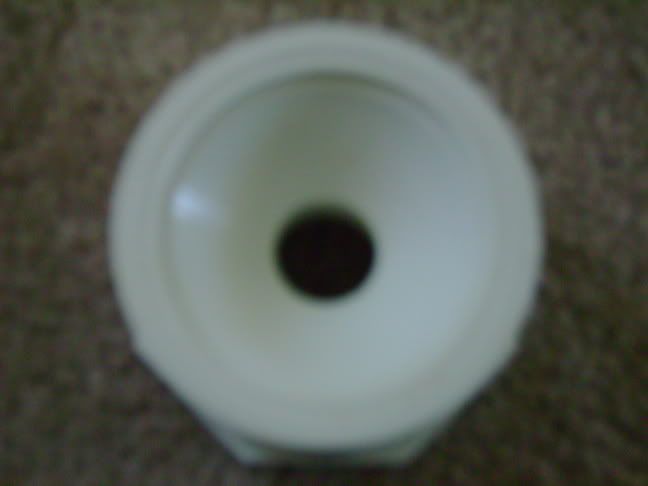 It fits perfectly in the back of the turret and has some threads for a piece of SCH80.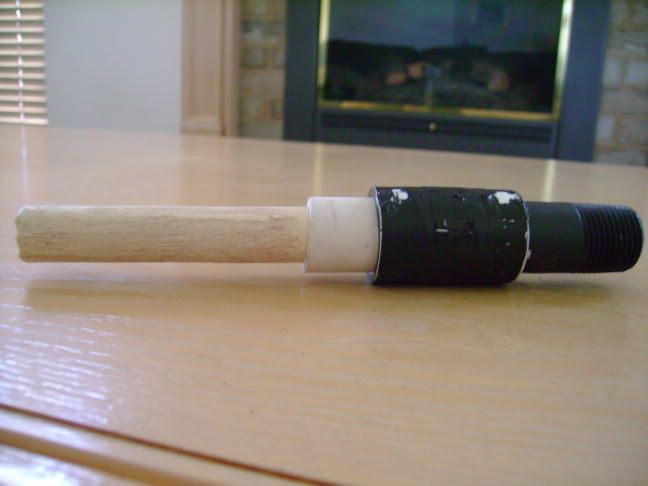 From left to right: CPVC, 1/2" SCH40 PVC, 1/2" PVC Coupler, SCH80 PVC.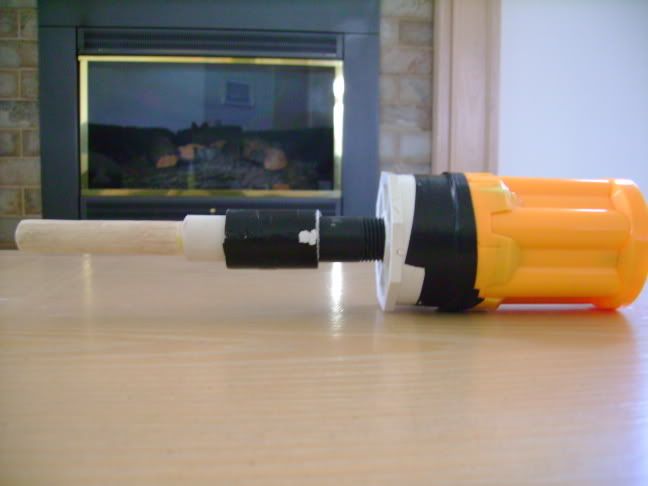 Thats the whole attatchment.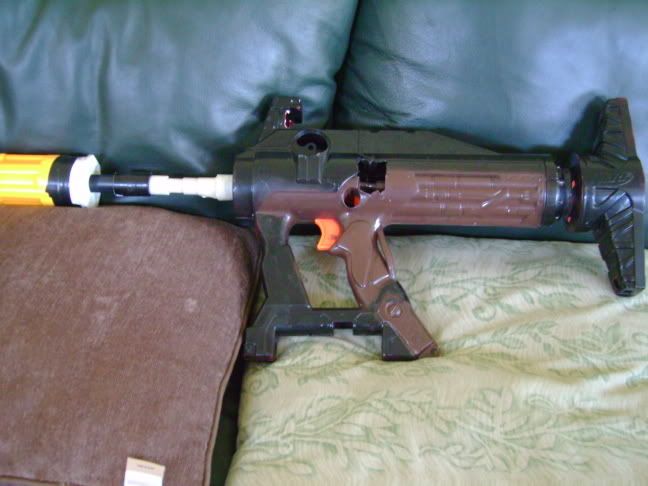 And there's the coolest titan ever! (well not really)
Enjoy. Remember to post your own attatchments to any gun.