So apparently, the other night, I did some kind of Groove tribute or something...I'm not sure, but the next morning I woke up with this picture on my phone: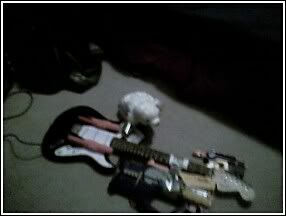 I've never really sat down and
tried
to draw any of the DbF characters, but I think I may have a little while after I finish with a paper tonight. As soon as I get access to a scanner (this weekend, maybe?) I might have something else, too.