Alrighty then folks... here's the problem:
I have this shiny new SS2 that I just Finished modding, and It was working great untill recently... it no longer is holding pressure. That's a bad thing. I checked it out and there's no leaks, the air is comming out wher it is supposed to when the gun fires. any suggestions on how to get that good ol diaphram valve working again? Ayudame!
-bags
Just because I can: Here's some purdy pics of the wounded beast: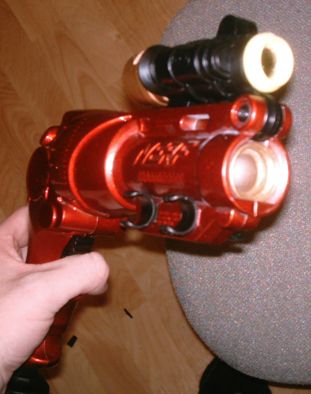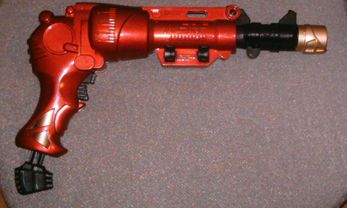 Edited by baghead, 25 March 2006 - 11:09 PM.