Just a heads up that Australian K-Marts are still stocking the X-Stream range.
Excuse the camera phone pics, I didn't bother recolouring in photoshop.
The crappy disc shooter.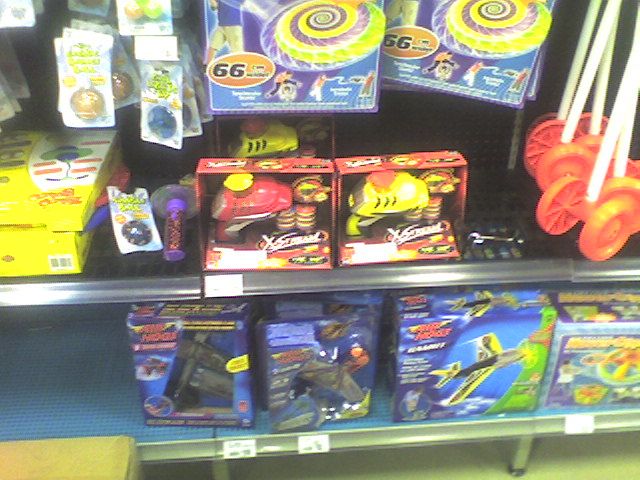 And the decent blaster.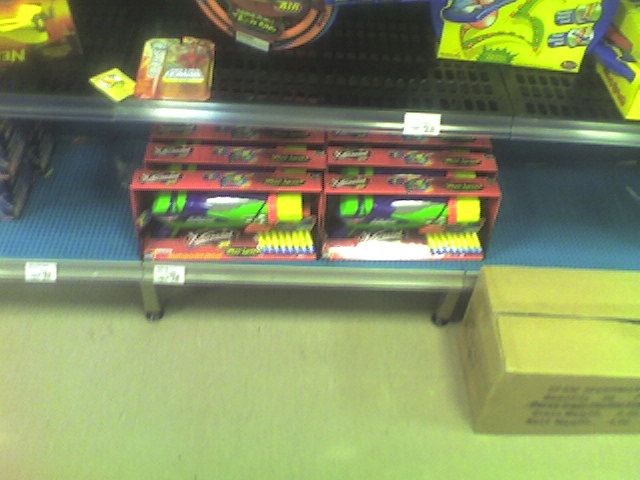 The relevance or importance of this eludes me, as I don't have the pricing, just thought I'd let fellow aussies know, and you guys know, in case TRU has stopped selling them.