I like the littel dart idea but i had to make my own. First you need a stock dart littel peices of FBR and some airsoft bb,s i used 6mm ones.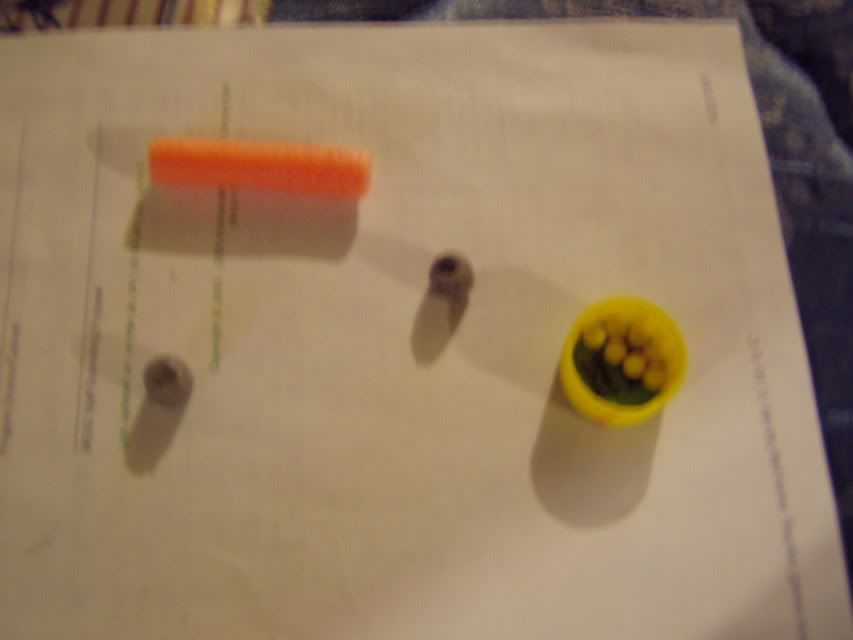 Then take a bit of FBR and crush it down a littel so its small and fits in one of the holes of the stock dart.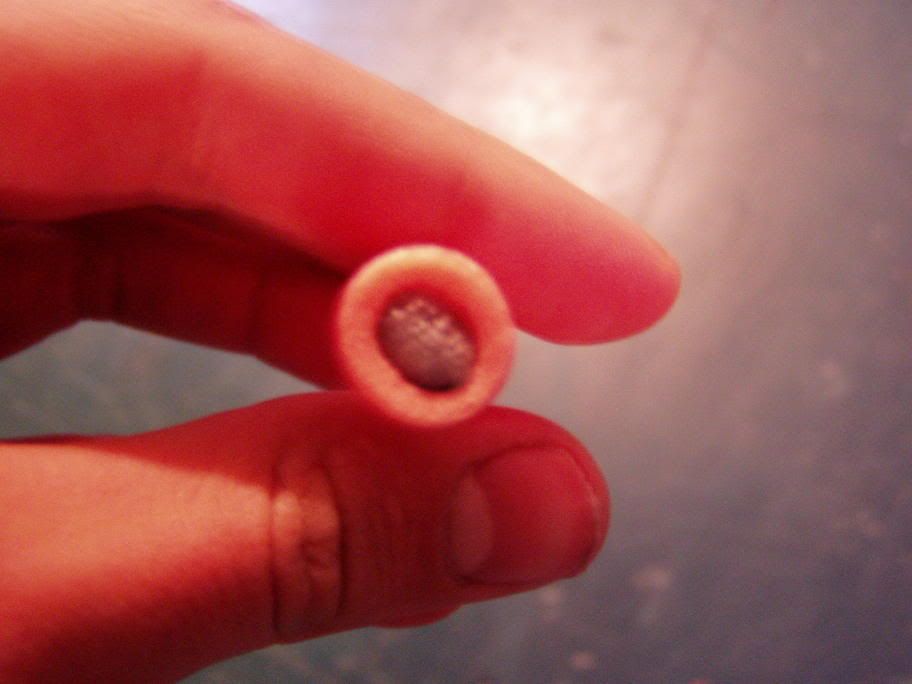 Then put in the air soft bb,s after you do that plug the other hole on the other side of the dart with some FBR. make shure you dont use a ram rod with this dart ust put it in as far as you can.