That's right, Just bought myself a Mech six from my local TRU for $7.99
It fires the darts the same way a Disk Shooter does. It uses 3 AA'a, and is loud like the MBZ. I'll post a mod for it sometime soon. It fires the six darts as fast as you can pull the trigger. It's NOT full auto.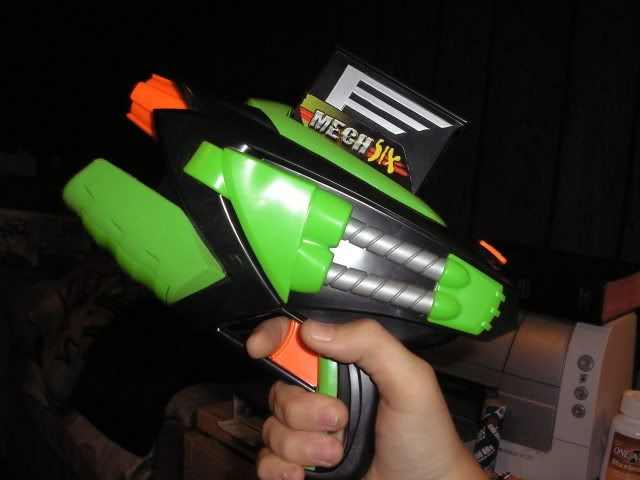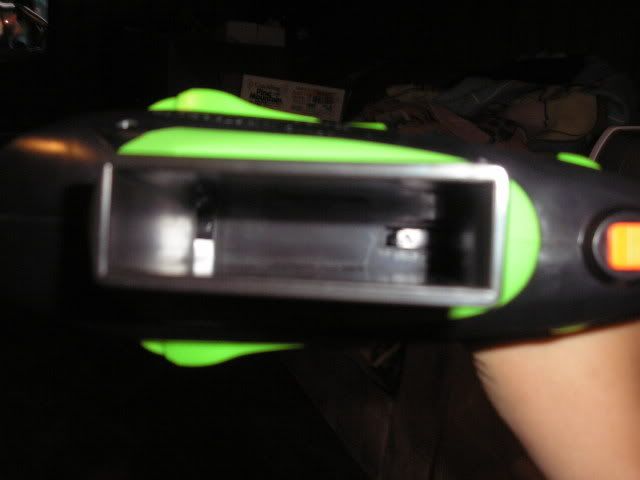 Also there was the Triple Mech, which is HUGE. It is was $20.00, I didn't buy one.
EDIT: It can shoot stefans out of the box also, if they're long enough.
Edited by Renegade, 28 September 2005 - 07:44 PM.