Renegade's Off-brand periscope gun mod!
This Mod, does not make your gun into a Periscope, but is for an off-brand gun, that I've had for quite a while. The front extends out and can be used as a periscope, which can be shot where you look through the scope. Here are some pictures of it: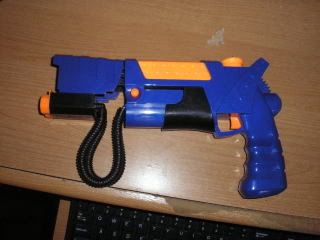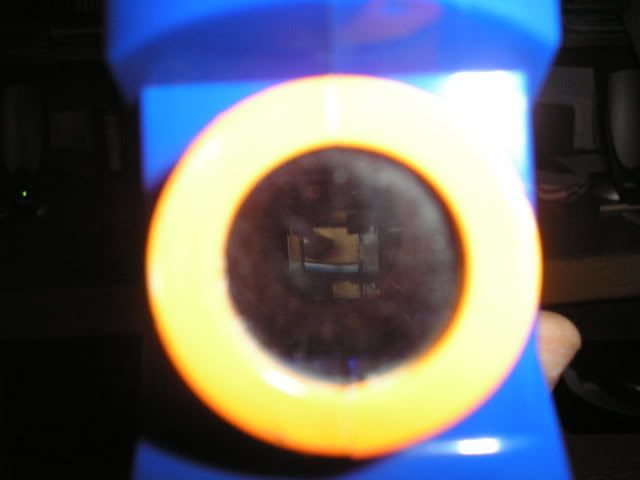 Step1—Unscrew the blue casing, above the 2 barrels.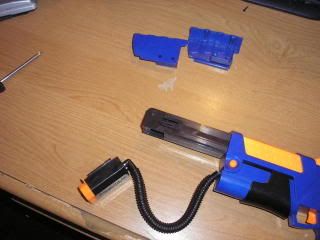 Step2—Pry off the black pumping mech.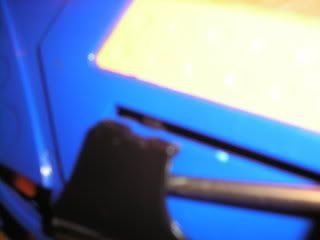 Step3—Unscrew the rest of the gun.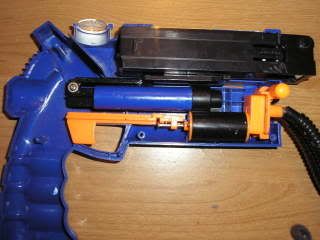 As you can see the insides are very small.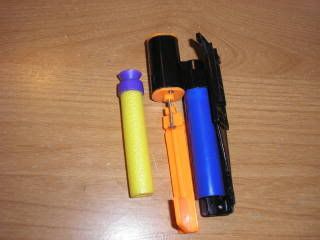 Step4—Take out the internals. (Optional: take out all of the periscope parts) Cut off the Stub on the front of the orange piece/barrel.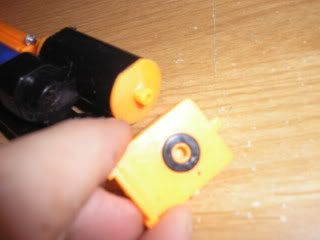 Step5—Glue a CPVC Coupler onto the orange piece.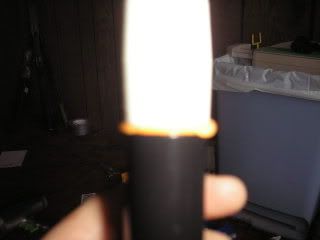 Step6—Wrap some duct tape around the CPVC/Airtank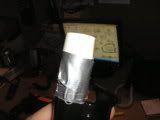 Again, please don't post until, I post the next set of the mod.