Renegade's Basic Firefly Mod Write-Up
Step 1-- Grab a Phillips screwdriver and unscrew all of the screws on the casing. You don't need to unscrew the cocking mech.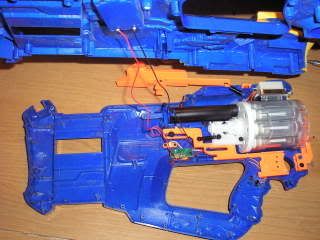 Step2—Unscrew the screws on the plunger tube.(the Black Tube). And pull it out.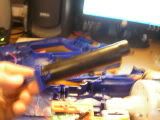 Don't lose this piece!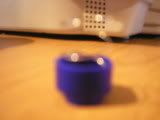 Step3—Unscrew all the screws that secure the turret.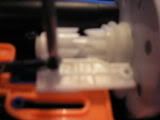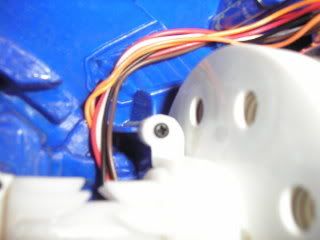 Step4—Take the turret out, and unscrew the triangle of screws, that are shown in the next picture.
Step5—Take out this screw that's shown in the next picture, and pull off the white part.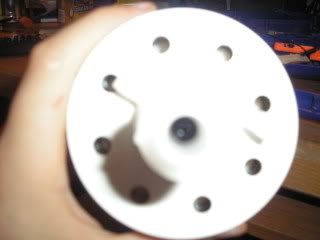 Step6—Unscrew the set of screws shown.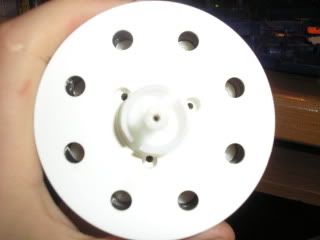 Step7—Use a flathead screwdriver to pry around the edges of the turret, where the clear plastic meets the white, like shown.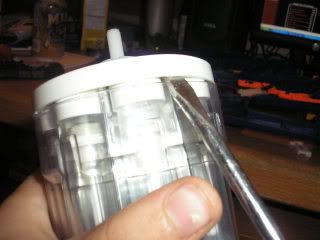 Step8—Once you have taken apart the turret, the 3 pronged pieces, and springs, should fall out, you don't need these pieces.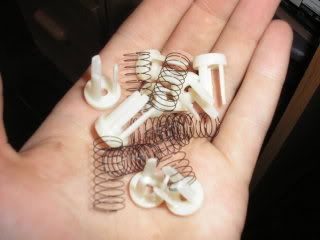 Please do not post until The rest is up, since there's a 10 picture per post limit.