After Seeing Ompa's Clip Mod, I decided to try and design one of my own. So I searched around my house for something to use as a clip. I then I looked at our old Video Camera Tapes. The case's fit darts, and had a flip open top. So I did some dremeling, and used some cardboard, and I have designed a cheap, easily made, 4-shot gravity fed magazine. It can be taken off and switched with another or flipped to the side, and reloaded . It's basically Zero's homemade breech with a magazine.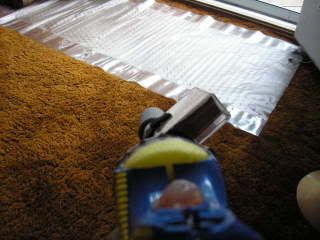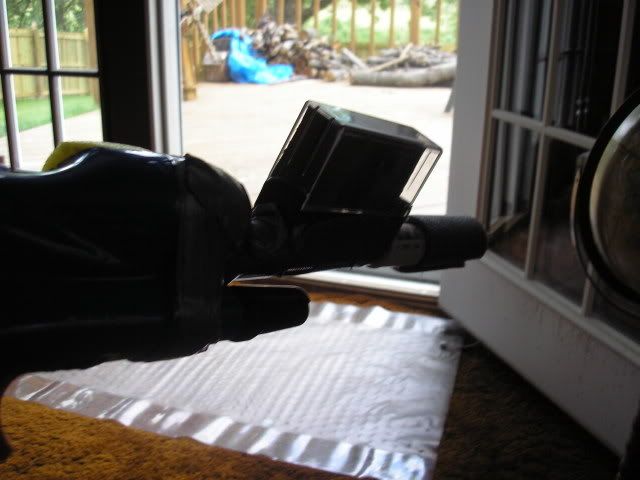 Here it is on my Airtech2000. This is the only gun I have used it with, but in theory it should work on almost any gun.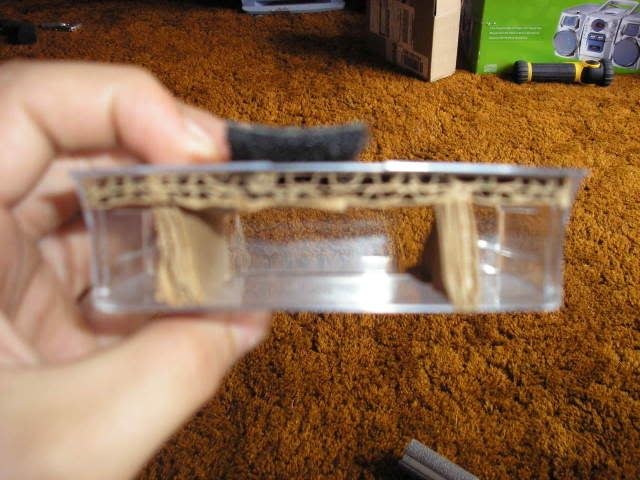 Here is a shot of the actual clip. The Cardboard pieces can be moved to fit differant sizes of stefans.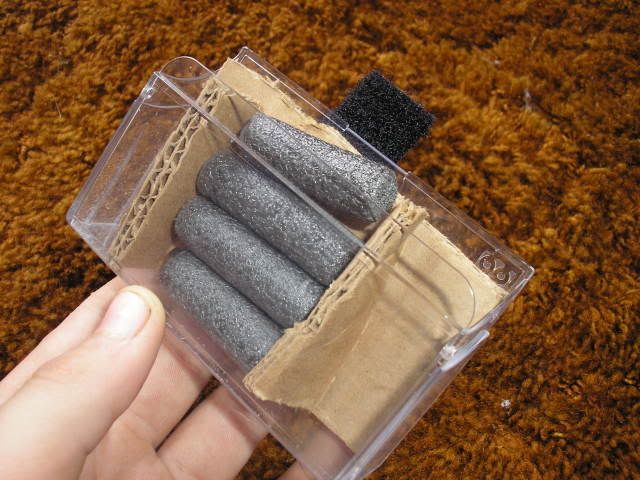 Here is the clip loaded with 4 stefans.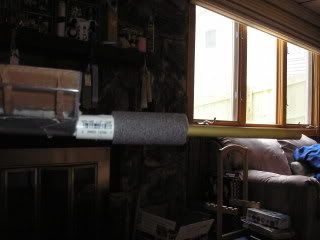 To load, move the brass forward. then Move the brass back over the dart and into the Stub of 9/16 brass. Repeat. It ocassionally jams, but with stefans of the same length will work fine.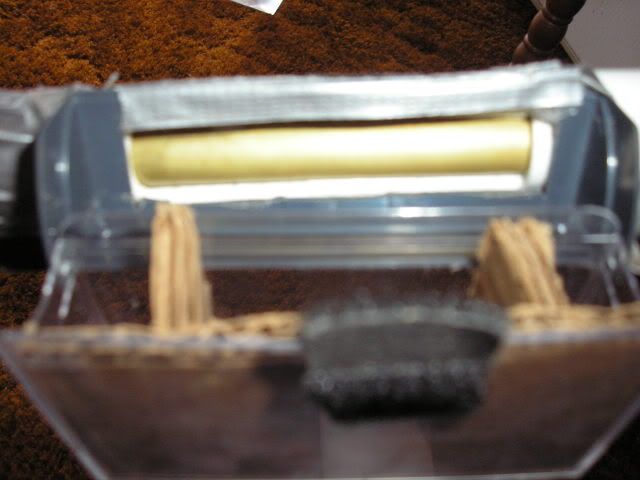 I'll Make a write up, If anyone wants one.
Edited by Renegade, 23 August 2005 - 01:07 PM.