Just thought I'd swing by and say hi...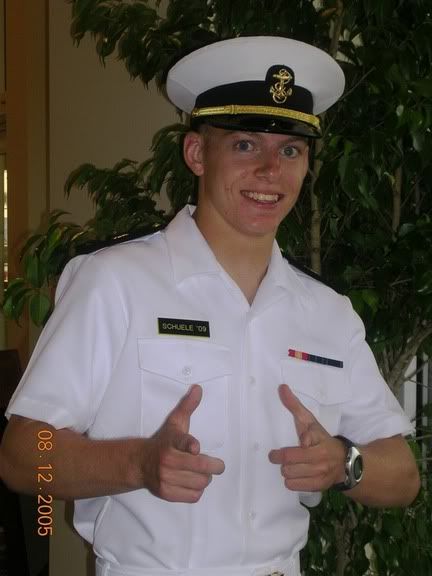 yeah that's me, I just finished superior summer and I'm relaxing in a hotel on the water right now. I havent looked at a screen of any sort all summer so this is actually pretty cool.
I'm just letting y'all know I'm still here, and still alive. I'll be hanging around the forums somewhat but I may be in a more limited capacity than most people, as I'll be busy with real life.
But how has everything been going? Anything amazing to note?
Thanks to those of you who kept me in your prayers throughout the summer.
That's all for now!