Someone had contracted me to do this really cool AT2K Flame Paintjob but backed out because I was asking too much for it, but I did it anyway. I figured I'd show it off and see what you guys think about it. I'll probably be selling it still but I want to know what you would pay for it. It took about three days, 6 cans of testors spray paint and a huge amount of hand touch-ups, but this is by far the best paintjob I've done so far. It's a metallic black topcoat with a gold to candy apple red fade for the flames, it had a silver basecoat, allowing the red to look really good.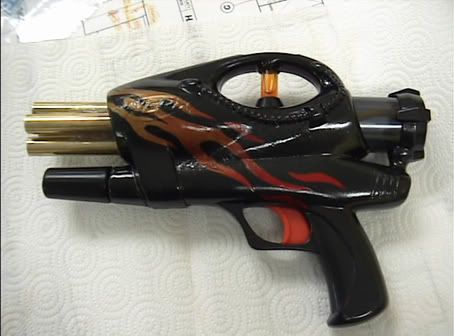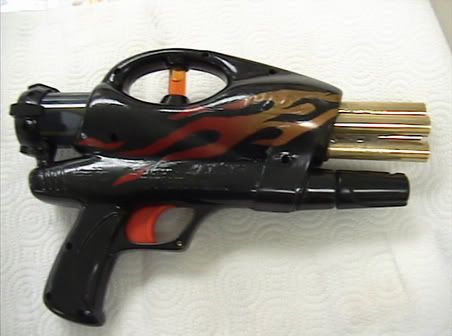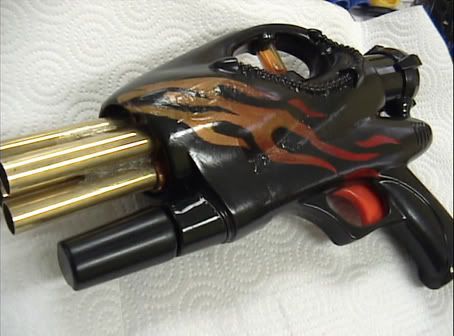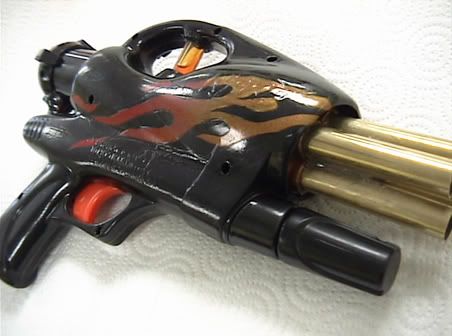 Just so you know I have pics of every stage of the paintjob and I'm writing an article on how to do an excellent paintjob that I will post soon fo sho.
Baghead
EDIT: Bolt Master Zero helped me out and loaded the pics to his photobucket, i'm working on getting my own account right now
Edited by baghead, 08 April 2005 - 06:10 PM.