Hey all.
I love the Max Shot. The range is great. Accuracy, superb. My paintjob, freakin' schweet. You know what I hate though? The cocking lever.
So, I got rid of it, and replaced it with a bolt. Leaving a nice clean top to aim along (I think I may throw on a basic sight, too. Definitely try to add a stock...).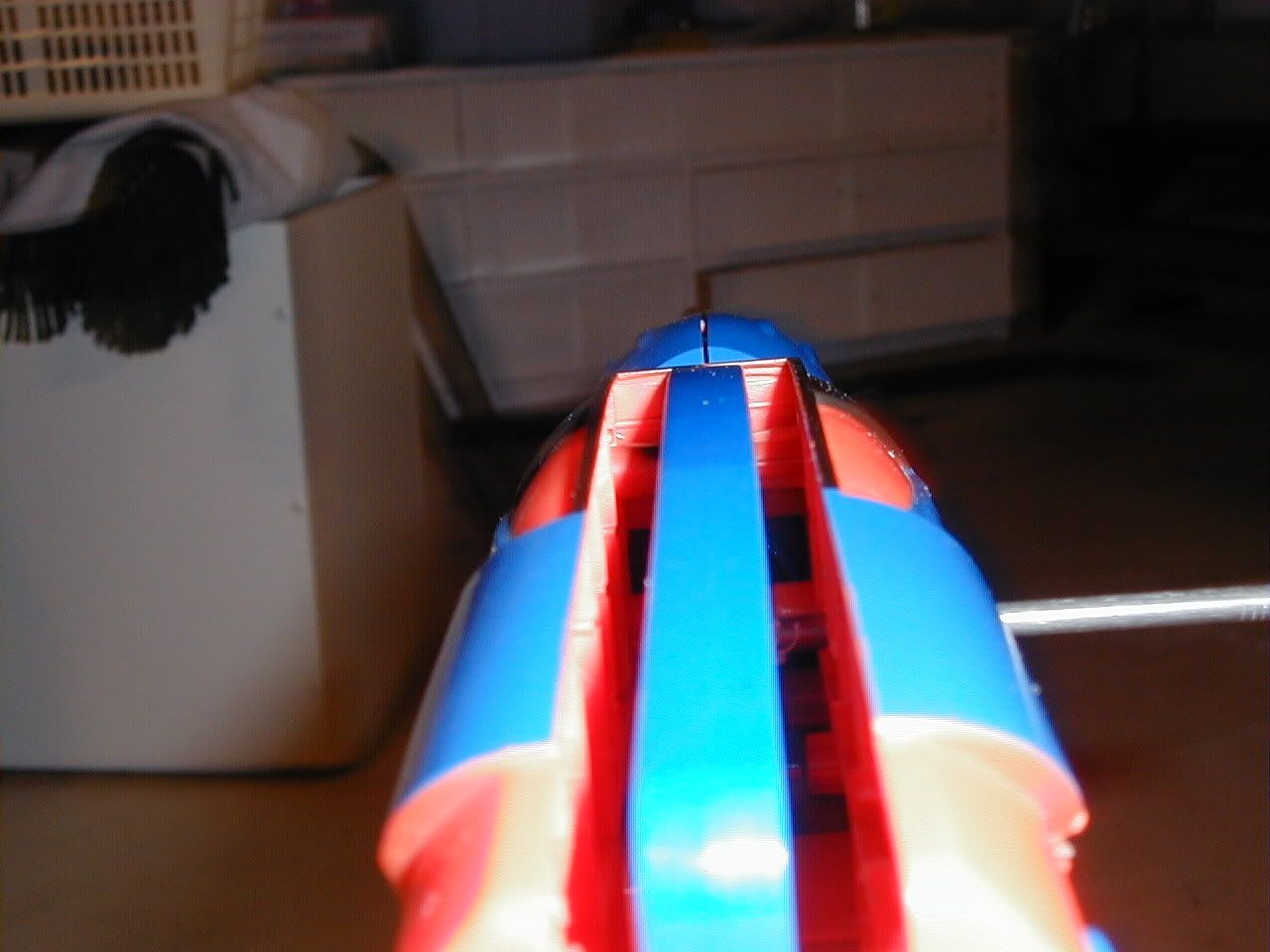 Sure, the cocking lever does help out alot. It is, after all, a lever, increasing the power in which you pull it. That does help. This mod does require some strength. I'm currently experiencing some stabalization problems, but they should be overcome.
Happy Holidays,
Hunter