Ok, I made a homemade a while back but I am tired of the slow ROF so I came up with two ideas for a different barrel. I made a write-up for the gun I made and sent it to C. It should be done so.
Here is a pic of it
Alittle insite on my gun...
My gun has a removable, single shot barrel
it shots really hard
it can shot about 25-50 yards. If you guys want a real exact measurement let me know
One more thing... I used markers in the making of my diagram.
Idea A: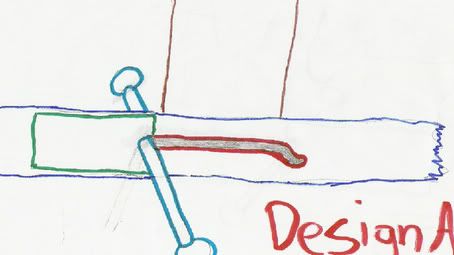 Here is a legend...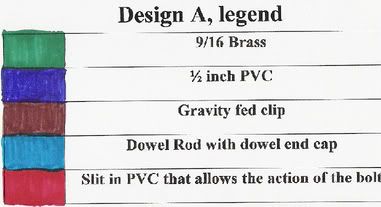 Idea B: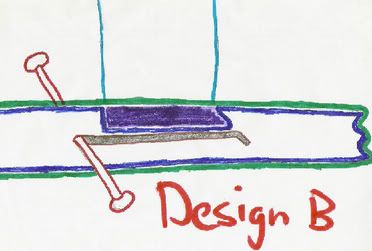 Hear is a legend...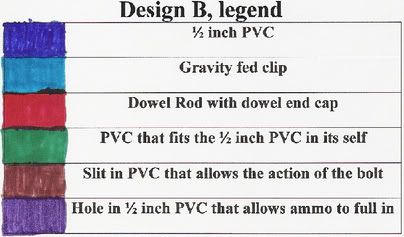 Sorry about the quality of the pictures.