I was curious if anyone had recently done some great paint jobs? I personally like painting, as it customizes your gun.
Here is a flat black with reflective silver Scout. First ever painted Scout? Maybe. I was going for the whole Glock-with-chrome-slide look. I like it, although the slide causes a small scratch across the casing.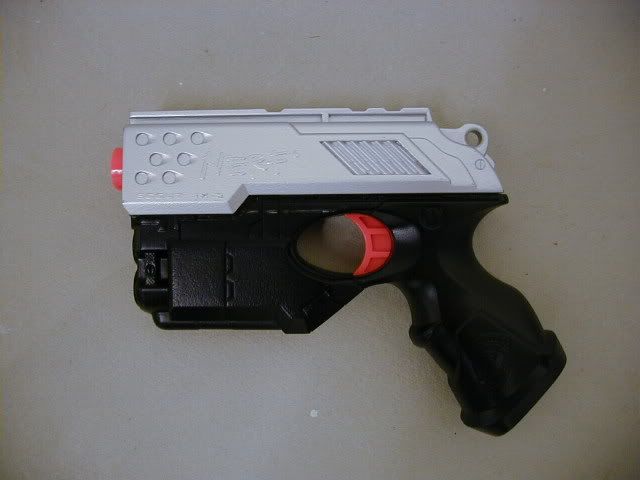 Here is a camoflauge Max Shot. I'm getting better.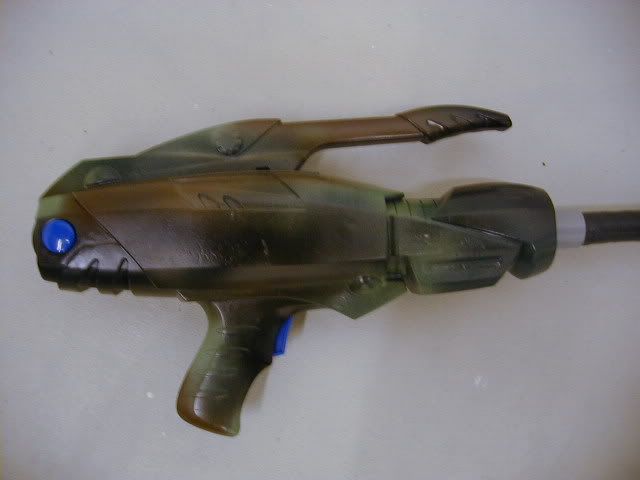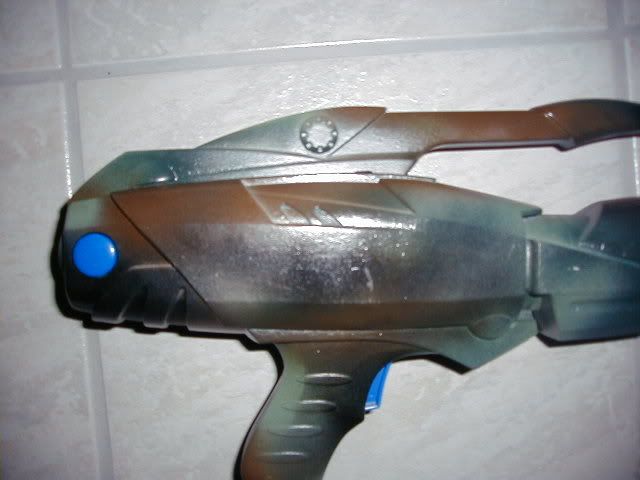 I invite you to show off some of your paintjobs, I need some inspiration.