Hey guys, it's time to nerf!

Date: Saturday June 17th, 2016

Location: 
940 Whitney Ave,
Hamden, CT
06517
You can park on Armory Street or Edgehill and then walk to the playing location.
Exact location:
41°20'12.2"N 72°54'54.9"W
41.336718, -72.915245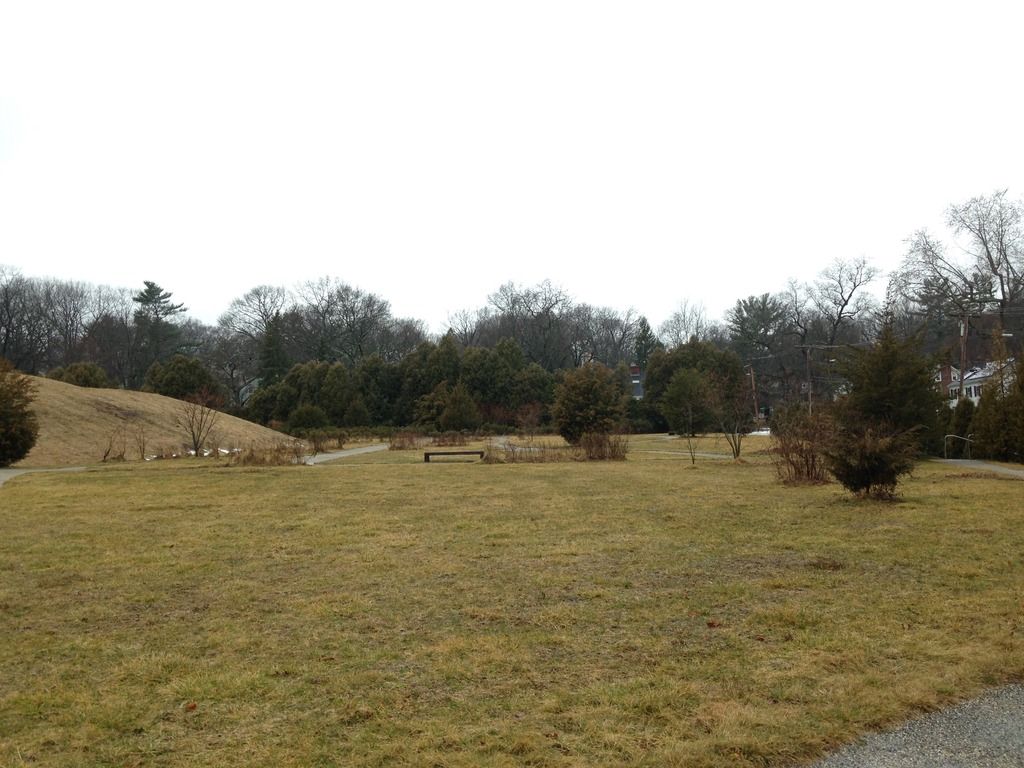 With one or two mobsticles, this can become an awesome playing area. There are also some other cool features like a bridge and hill with paths around it. 
Time: 10:00-4:30. Please be there on time. We will start warmup rounds as soon as we have enough for 3 vs 3. It would be much appreciated if some people could arrive early to help out with mobsticles. My group should be there by 9:30 so we can get things running by 10.
 
Hosts: Duxburian, Langley, JLego, Aeromech, Nick, Miguel, Van and myself.
 
Lunch: Please bring your own. We will probably also have two people leave the field and pick up pizza for the group.

Rules:
Safety glasses must be worn at all times during rounds for participants.
Barrel taps ARE allowed.
Shields are NOT allowed.
Throwing darts IS allowed.
Not taking a hit will result in the player sitting out a round.
I or one of the other hosts has the right to spot ban over powered blasters.
All blasters must shoot on average less than 310 fps.


Dart restrictions: 

#6, #8 slugs, and silicon domes only. Stock amo of any kind is also allowed. 

Check list:

Lunch,
Snacks,
Lots of water, (gatorade is also good)
Blaster for a raffle.
Darts,
Two primaries, there is no guarantee of getting a loaner. Please bring all of the usable blasters you can. We can't stretch this enough.
Pistol for pistol rounds,
Money,
Sunscreen.

Game types:

We will be playing a good mix of game types.

Elimination: 

3/15
Freeze tag
Kill Confirmed
Countdown
Wingman

Objective:

VIP
Defence CTF (a NENO special)
Carpe Testiculum
Two flag CTF
DTC
Ultimate Core penetration
 
Confirmed Nerfers:
DX
Van
Jax
Nick
Tyler
David
myself
Some others from FB and some plus ones.
 
Edited by Alfatrooper, 12 June 2017 - 08:18 PM.