Well, this year's Apoc was rather new. I slice my fingers wide open and we all get free stuff from Nerf. everyone got something, including a gun from the new line. We all drew out of a hat and I got this: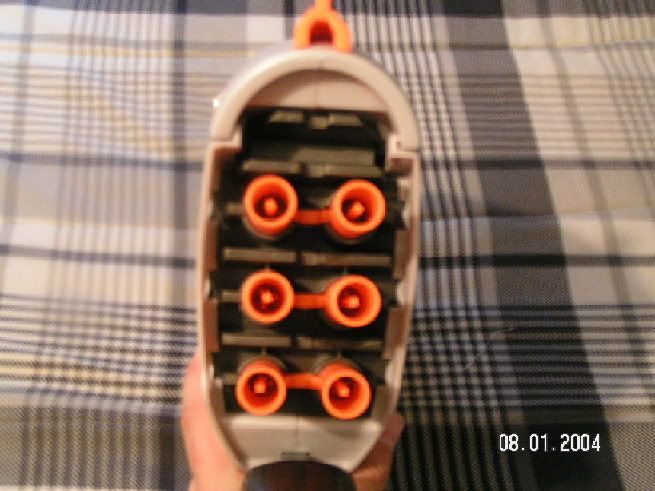 The Hornet. Rather cool if I do say so myself. The Nerf people also demonstrated the whole line when put together and it was very cool.
And here's a pic of my fixed up hand.
Edited by Warlock, 01 August 2004 - 04:26 PM.