Full Metal Slugfest
Location: Messenger Woods Nature Preserve 13800 W Bruce Rd, Lockport, Illinois 60491
Date: Sunday November 1st 2015
Time: 11am-5pm
This will be a NIC (Nerf Internet Community) Nerf event, although stock ammo and super stock blasters are always allowed at SCSNW events, this event will be open to use of slugs and homemade blaster creations. Eye protection is always mandatory. Participants under 13 years of age discouraged (but allowed at parent's discretion) for this specific event. Participants under age 18 require parental supervision for the length of their stay.
What to bring:
+ Nerf foam blasters / Homemade foam dart blasters
+ Darts: Stock darts, Silicone Domes or #6 or #8 slugs are the approved ammo types for this event, you must supply your own darts
+ Foam Melee Weapon are allowed
+ Eye Protection (MANDATORY!)
+ Food/Drinks
+ $20 for community dart supply (unless you have already contributed for 2015)
+ blasters for loaning, trading or selling
+ guests participants
Agenda:
Bash Ball, Defend The Core, 3-15 Death Match, Medics!, Carpe, Core Penetration and Tower Defense and more
Please post with questions or if you will be attending. Join us on our Facebook page:
www.facebook.com/groups/scsnw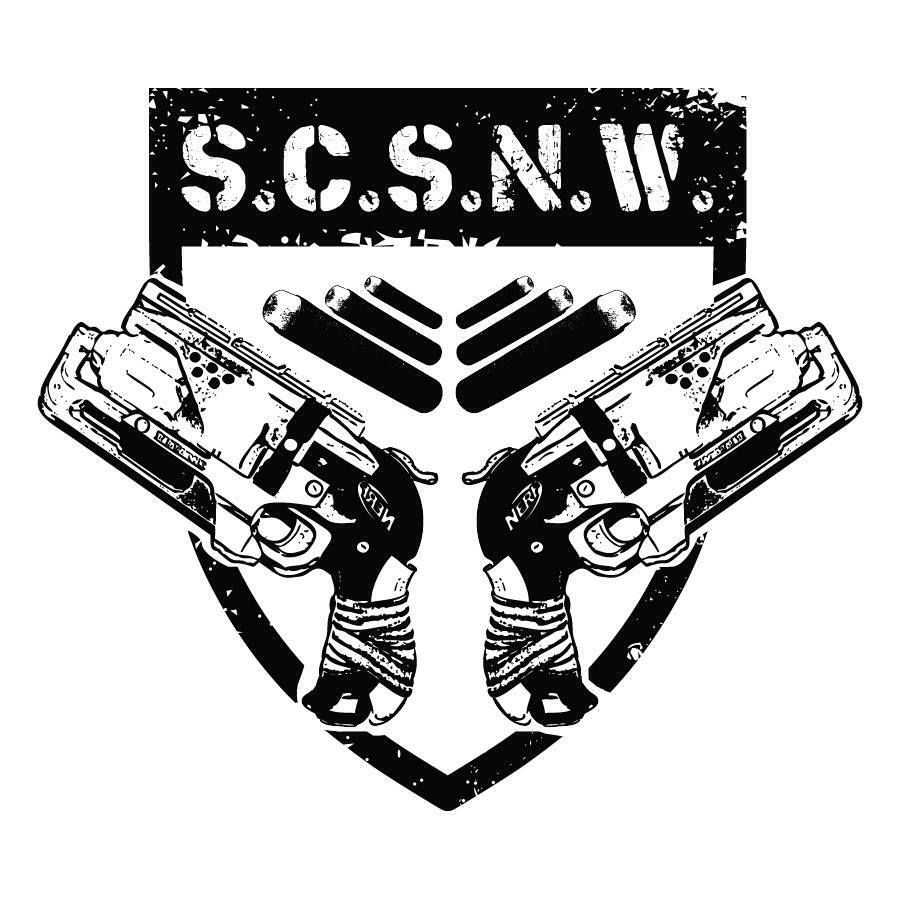 Edited by markeski, 28 September 2015 - 09:31 AM.