The Fall of Foam
Location: Messenger Woods Nature Preserve 13800 W Bruce Rd, Lockport, Illinois 60491
Date: Sunday October 18th 2015
Time: 11am-5pm
General Rules:
What to bring:
I will be bringing the community supply of elite/koosh darts. Participants are encouraged to use the community supply (unless you want to use a ball blaster, boomco, or other arrows/missles). If you haven't contributed $20 this year (2015), please bring that with you to help us maintain our community supply. (note: modified weighted ammo, glue domes or metal washer slugs will NOT be permitted).
+ Nerf or similar foam projectile blasters (homemades subject to host approval / Boomco and Vortex ammo also are approved.
+ Foam Melee Weapon are allowed
+ Eye Protection (MANDATORY!)
+ Food/Drinks
+ $20 for community dart supply (unless you have already contributed for 2015
+ blasters for loaning, trading or selling
+ guests participants
What not to bring:
- Slugs/Glue domes/bb weighted darts
- Non-stock ammo blasters
Relevant Information:
- all ages allowed, anyone under the age of 18 must be accompanied and supervised by a parent/gaurdian or appointed responsible adult (who can also participate or just stick around and watch).
Agenda:
Bash Ball, Defend The Core, 3-15 Death Match, Medics!, Carpe, Core Penetration and Tower Defense.
Please post with questions or if you will be attending. Join us on our Facebook page:
www.facebook.com/groups/scsnw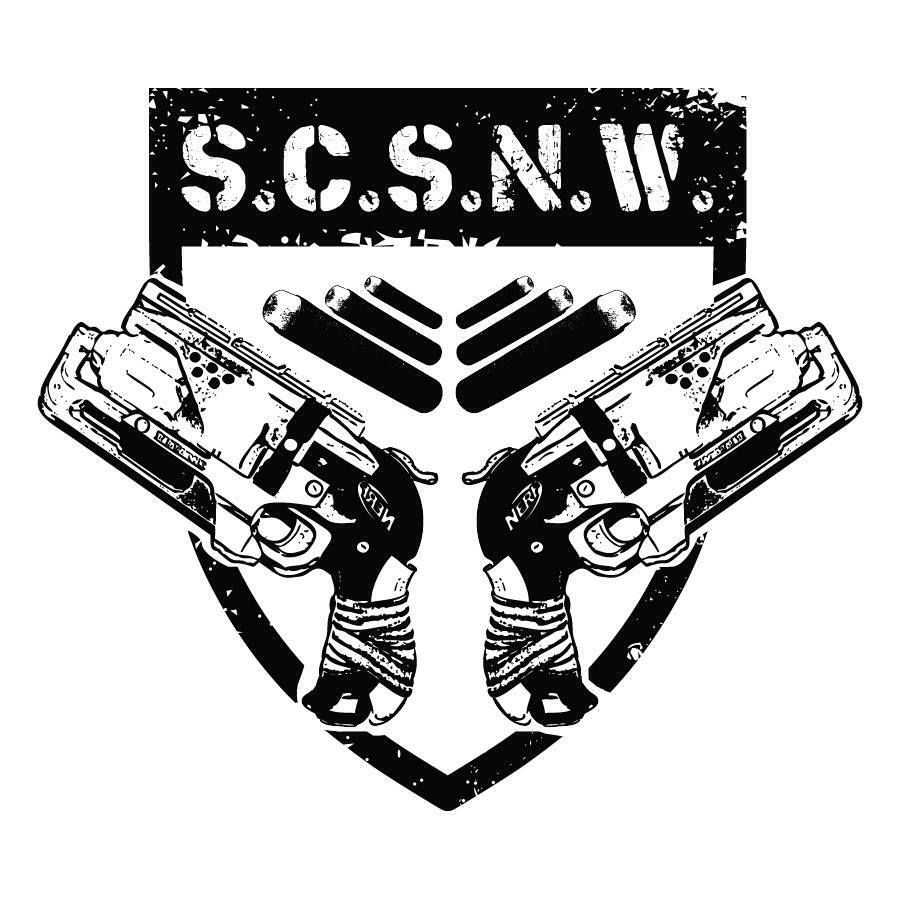 Edited by markeski, 28 September 2015 - 09:30 AM.