I'm back, bitches.
Facebook event
When:
• Saturday May 23rd
• 10am until whenever
• We will stop at noon for
Taco Bell
lunch
Location
:
Newell Park
900 Fairview Ave N
St Paul, MN 55104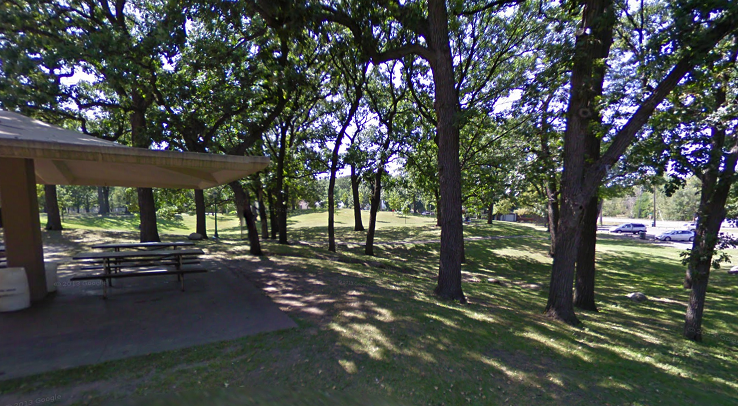 Game types
• Meatgrinder
• Stuff.
Blasters
• Everything is legal
• Unless the cops would shoot you for using it in public
Darts
• No glue domes
• Slugs and silicone domes are legal
• Stock ammo is legal
• Almost any alternate ammo is legal, as long as it's soft
Melee Rules
• No barrel taps
• Melee weapon legality will be voted on before rounds
Shield Rules
• Mantas are legal shields
• Nothing else is legal, unless the group thinks it's cool
• Shields do not protect against big ammo
Pistols
• Should have a range of less than 65ft
• May not have an auto-loader
• May not be semi-automatic
• Should be vaguely pistol-like (small, one-handed)
Miscellaneous
• Eye protection is mandatory.
•
Bring water.
• Think about wearing sunscreen.
Attendees (16):
Beaver + 1
venom213
BustaNinja
SonReeseSonJensen
atomatron
MercenaryXero
JackDC914 + 3
Toxic Turtle
Zorn's Lemma
Ryan201821
KuleTech + 1
Edited by Daniel Beaver, 18 May 2015 - 09:40 AM.