Hi guys. I saw these blasters on a Halo fan site and just wanted to share them with you.
These were displayed on this year's NY Toy Fair a few days ago. I wish they sold tickets to the public T_T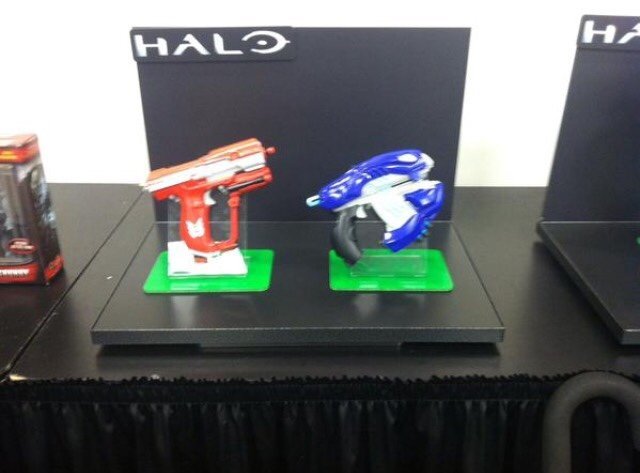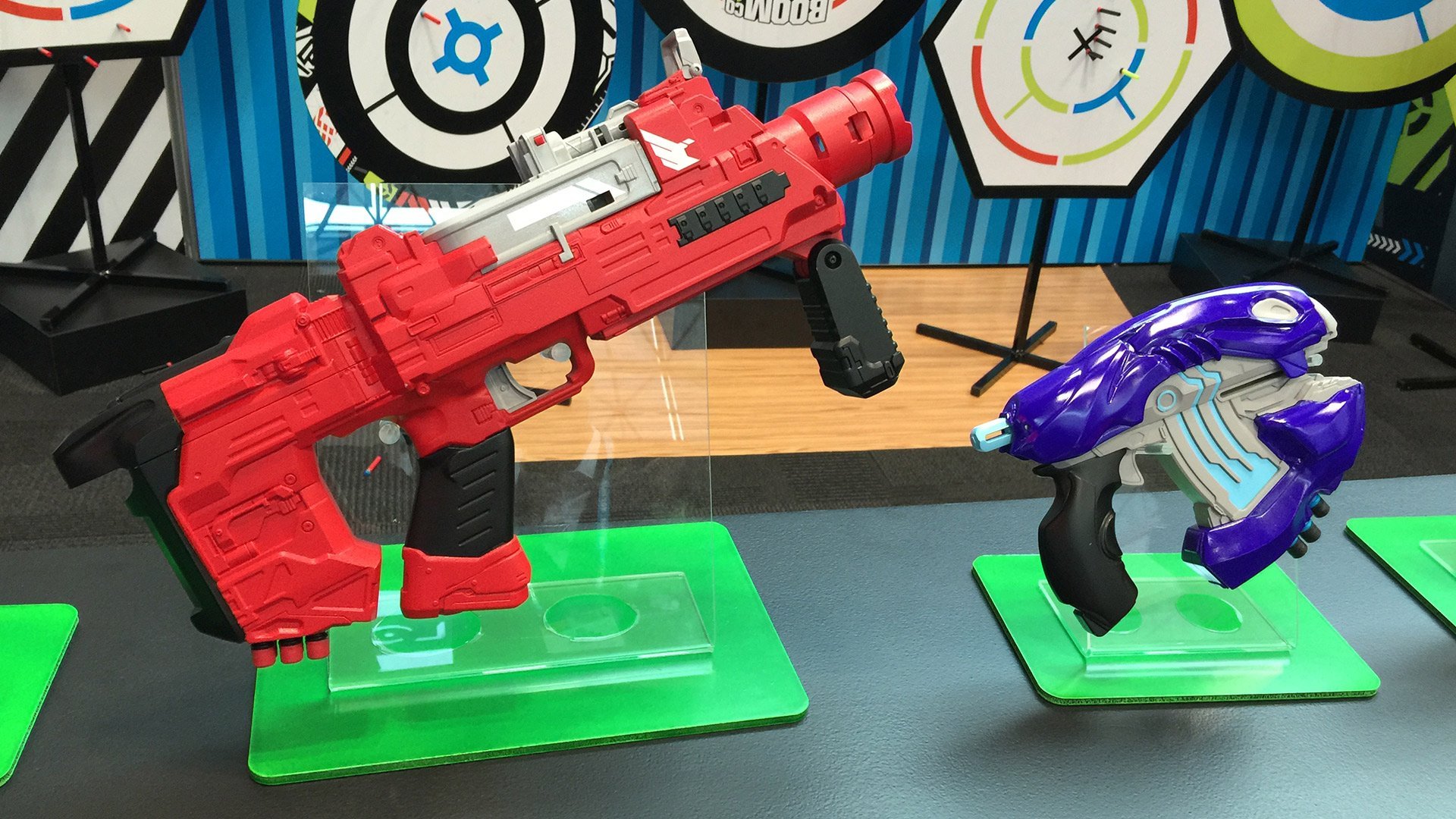 There's also a few new non-Halo related blasters included as well.
Here's a new tri-barreled gun
To see the full page go to
here
Have fun guys!
Edit, thx Zombona for the video link
https://www.youtube.com/watch?v=C8nED36TF44
Edited by b00m13, 19 February 2015 - 10:38 PM.