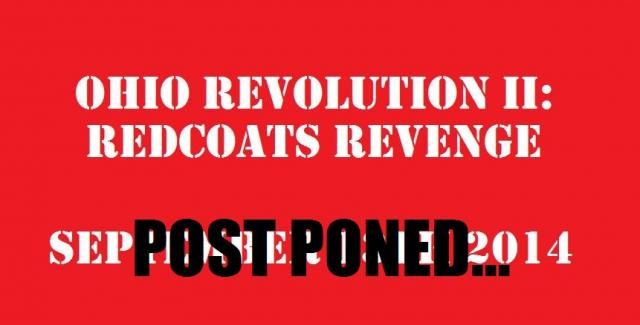 "Sergeant Butterman, little hand says it's time to rock and roll..."
"BRING THE NOISE!"
EDIT: Post-poning this for the time being, as my finances are much worse than I first though - So for now I'm moving the date to the anniversary date of the first Revolution:
Date: UNKNOWN
Time: The festivities start at 10 AM.
Where: Mt. Echo Park
Address: 381 Elberon Avenue, Cincinnati, OH
https://www.google.c...urce=newuser-ws
Edited by BritNerfMogul, 16 March 2015 - 11:14 AM.