Hello guys!
I recently bought a Zing z-tek bow because I couldn't afford a z-curve bow. I figured they were pretty much the same, the bungee cords were a lot shorter though. After some testing and already losing 1 arrow I decided to do some modding
The stock bow looked like this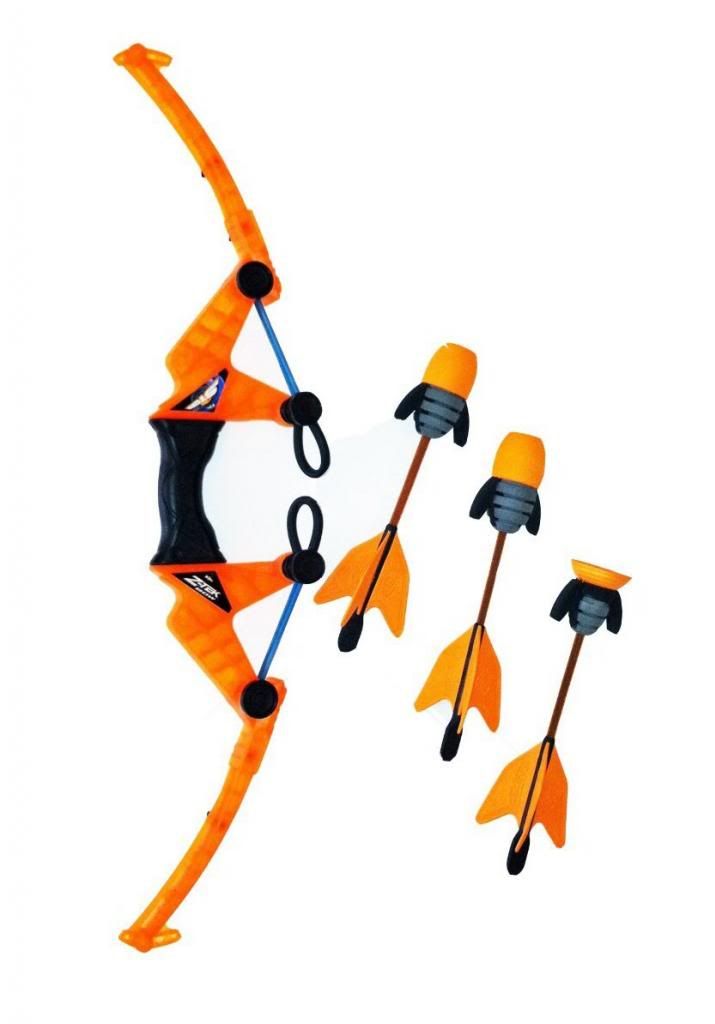 So i sawed all of the parts that didn't matter so now it looks like this
So, pretty much the same thing but more compact.
I also plasti dipped the part of the arrow that you grab onto
Sorry, kinda hard to see.
Thanks, I'm a relatively new modder and I would love to hear some feedback!
Edited by Joey OShaughnessy, 03 April 2014 - 08:45 PM.