So, while I was taking a leisurely stroll through Dollar Tree yesterday, I came across this: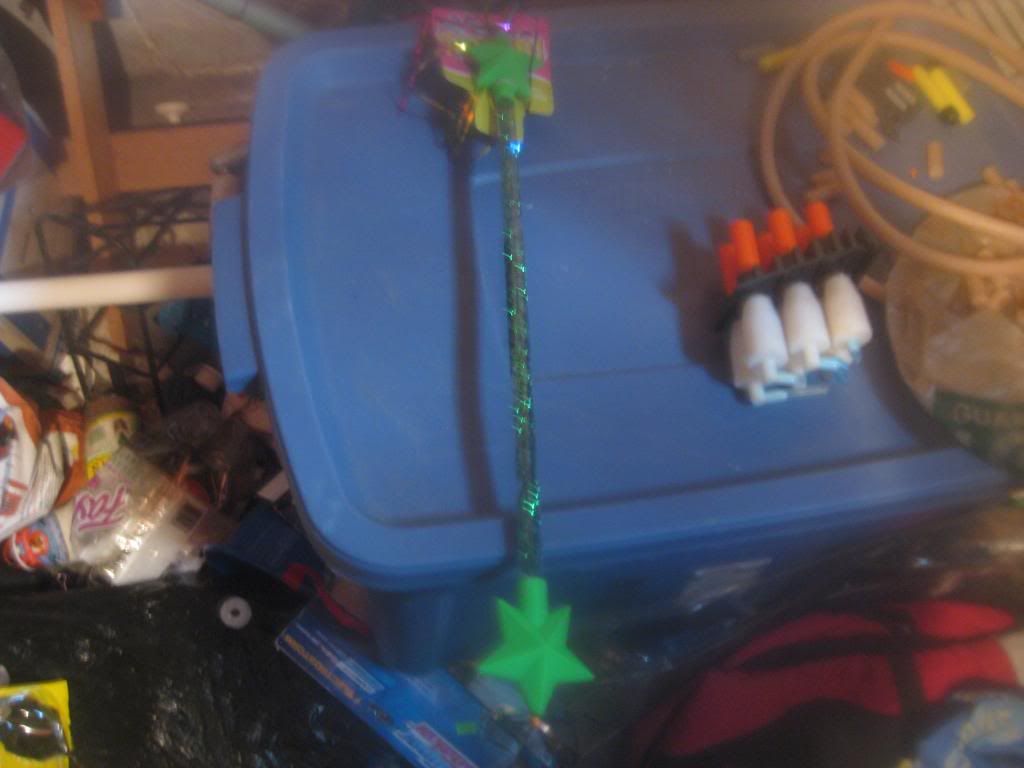 It's a baton thingy. Here's it out of the packaging: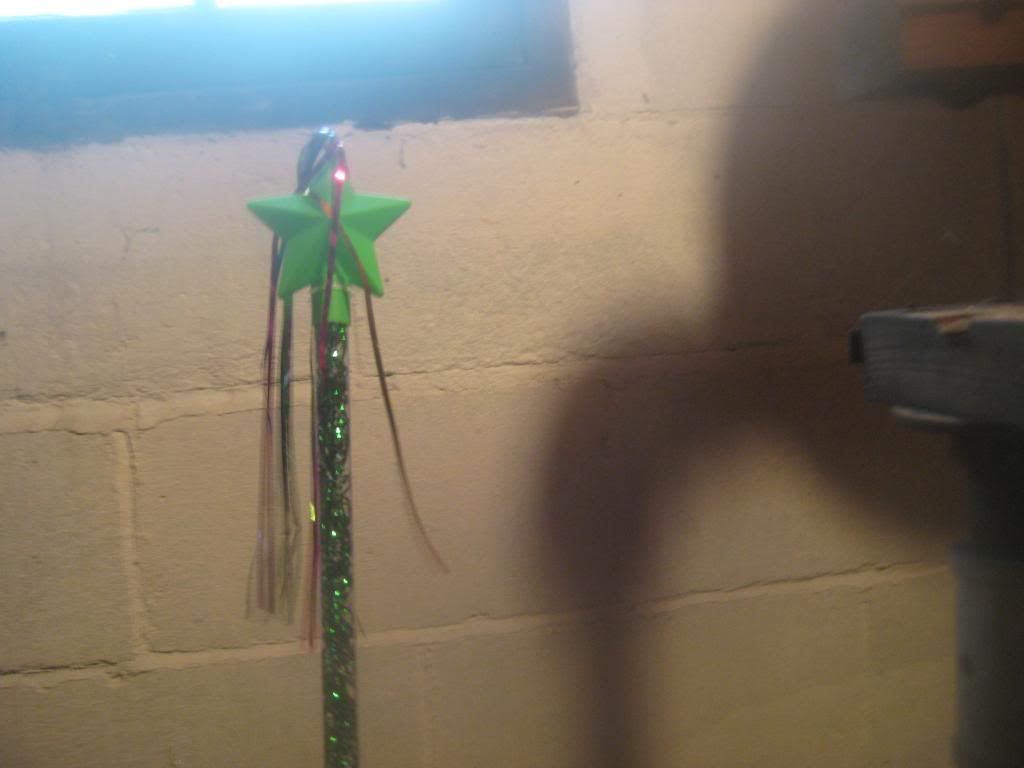 Now, if you want some dollar store thin-walled petg, it's quite simple. Just rip the stars off the end (they came off with minimal muscle) then take out the confetti shit, and you got yourself some PETG!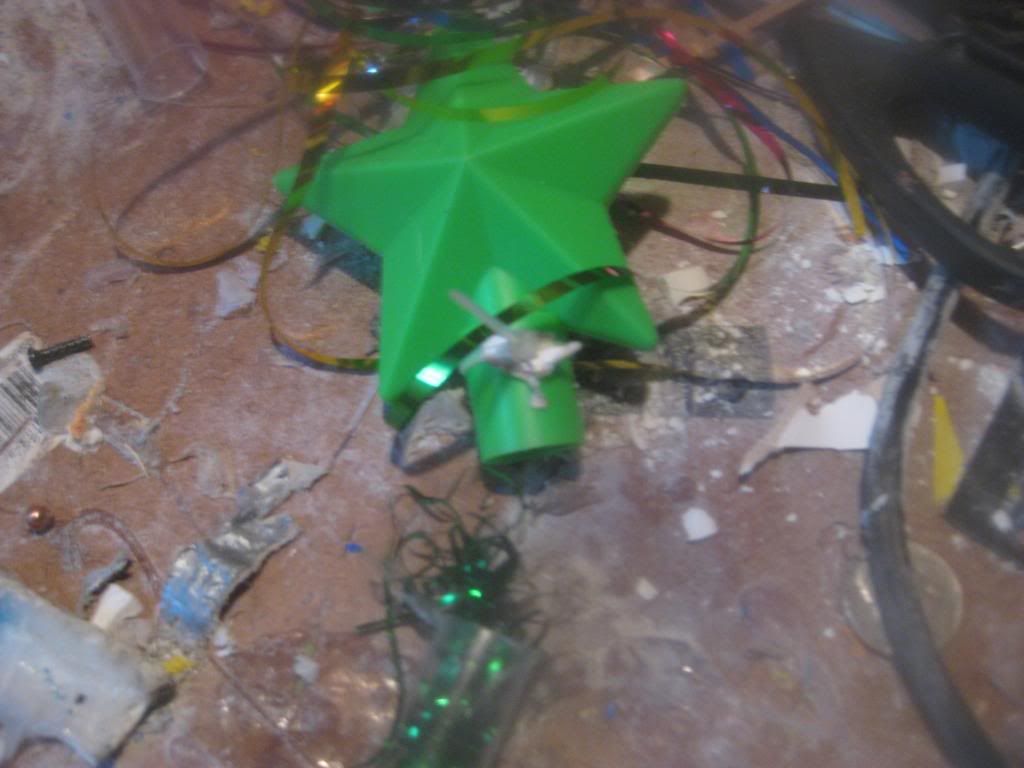 Here it is all disected: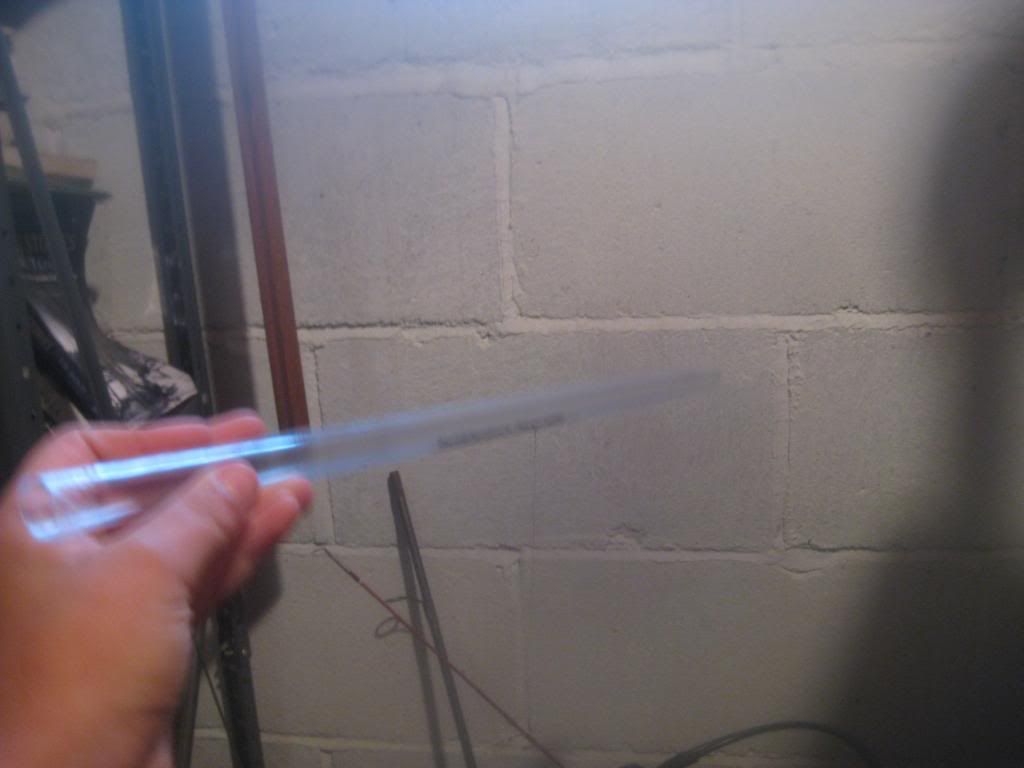 As you can see, i treated myslf to two.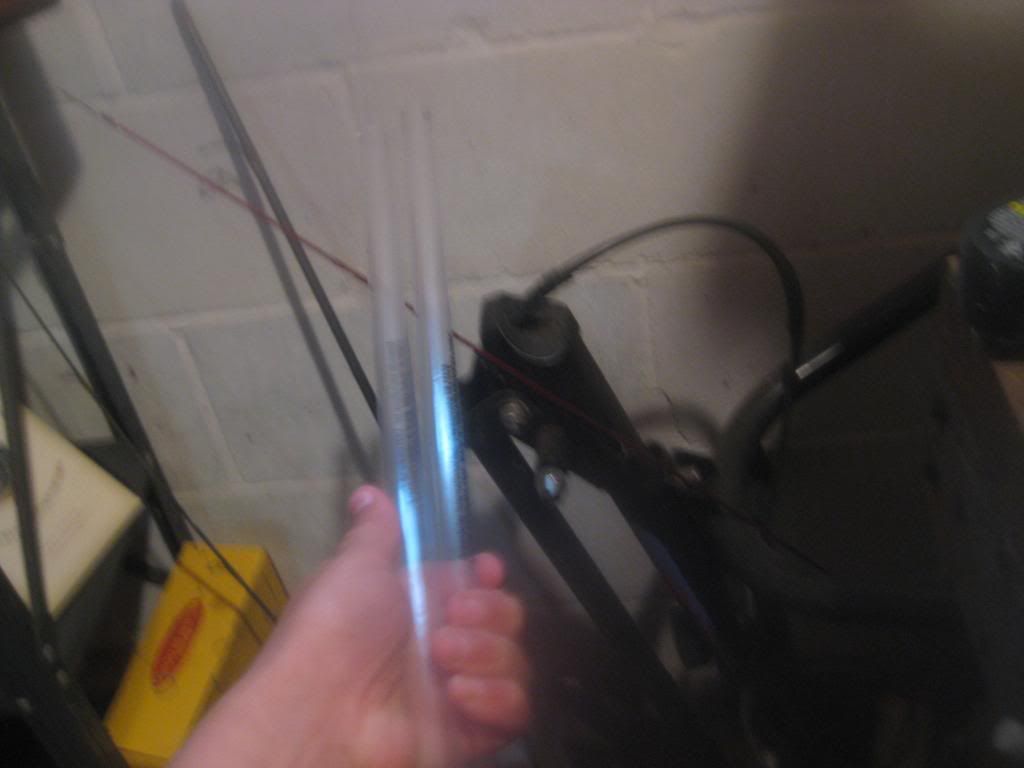 Overall, these work really well. I already used it on my splitfire, and it works like a charm! Happy Nerfing!