N.E.N.O 6 THE JIMMIES WILL BE RUSTLED.
That's right you maggots!
It's time for
N.E.N.O 6
. For all of you uncultured fools, it's the
New England Nerf Outing,
an amazing war with a bunch of bro's who just love to shoot at each other blasters and end a day with the sweat crawling down to our crack, blisters on our feet, and welts on our arse.
I'm sure you're sitting there thinking
"well smack my ass and kiss my cousin! I need to go! but wait,where is it?"
Well hold your tits for a second i'm getting to that,
When?
:Saturday August 31st, 11:00-5:00 (can't make that day?, not our problem. a war does not stop because you cant make it.)
Where?
: Veterans Memorial Park
575 Pleasant Valley Road,
South Windsor, CT (If you use a fancy ol' GPS, it can help you get there)
What?
: IT'S A NERF WAR. WHAT ELSE DO YOU WANT.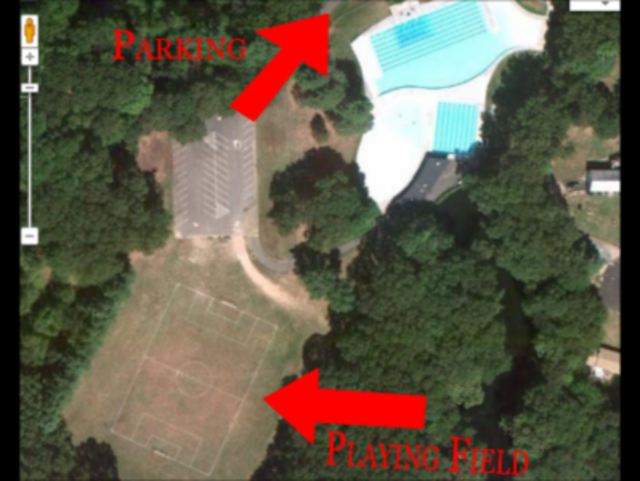 Once again the
Do's
and
Don'ts
Do
bring Blasters,
(we cant stretch this enough)
Do
bring darts, (this isn't an entirely big issue, but one person cant supply for everyone.100-150 is good enough)
Do
bring eye wear (we not play head hunters, but we don't want to call any ambulances either.)
Do
bring some snacks (fruits, water, what ever tickles your fancy really.)
Do
bring trade worthy items (don't bring your crap in hopes to pawn it off to someone)
Do
bring
$Cash monies$
(not everyone is looking to trade, some people do want to sell)
Don't
be a sore loser
Don't
bring exposed metal darts, at N.E.N.O we don't have to many restrictions, but be think logically please.
Don't
be a dick, we haven't experienced this yet, and we don't plan to start.
GAMES MOFO
-Pistols
-Awfuls
-3:10 (we play a lot of this)
-CTF
-Free For All
-Team Deathmatch
Attendees
Siriuslyharry
zx532
UraniumMods
1001zach
Kingryantheillest
Confirm your attendance by posting below, or
PMing
, i much prefer it if people do one or the other, please?
Side notes
If you need any info on how to get there, where to go, loaners, etc, PM me.
Edited by kidame tomanaka, 19 August 2013 - 06:23 PM.