So after all the work I've put into this Stampede it still refuses to work. The only other mods I've done are an aftermarket spring and AR removal. I've got 4x 14500 unprotected trustfires wired in, my multimeter confirms that the connection in the battery sled is good, but I don't even get a whisper out of the Stampede. It still runs fine with 6x Ds. Is there something I'm possibly doing wrong or is the stampede defective?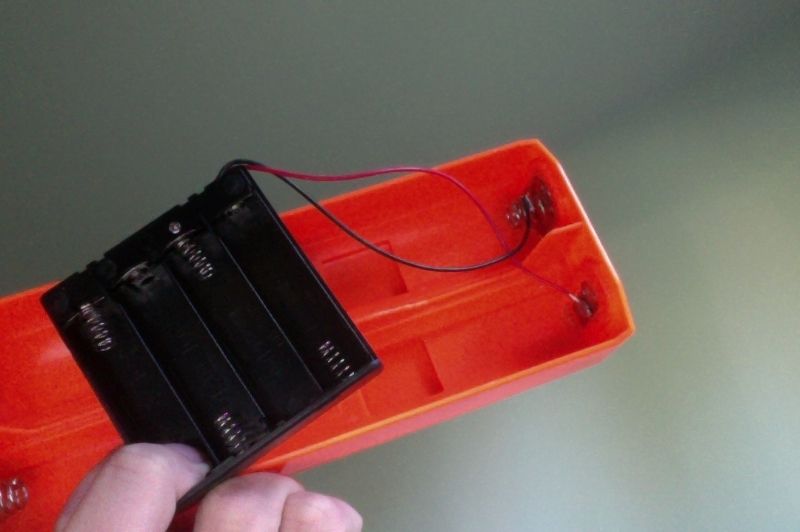 UPDATE:
whenever I pull the trigger, the motor makes a small noise but otherwise nothing happens.
Edited by Xervous, 14 August 2013 - 11:46 PM.