People have long used 5/8" spade bits to widen the inner diameter of 1/2" PVC so that one could hammer a barrel in. Spade bits are not designed to widen an orifice, and consequently, they work horribly. Most spade bits have spurs rising from each edge that aid in drilling holes into solid material. These spurs cause the bit to skip and jump around, though, when drilling into holes.
I looked around for normal drill bits that are 5/8", and I found that almost all hardware stores carry normal bits in 5/8". What makes a "normal" drill bit so easy to work with when drilling into pipe is its head. It automatically burrows in and centers itself.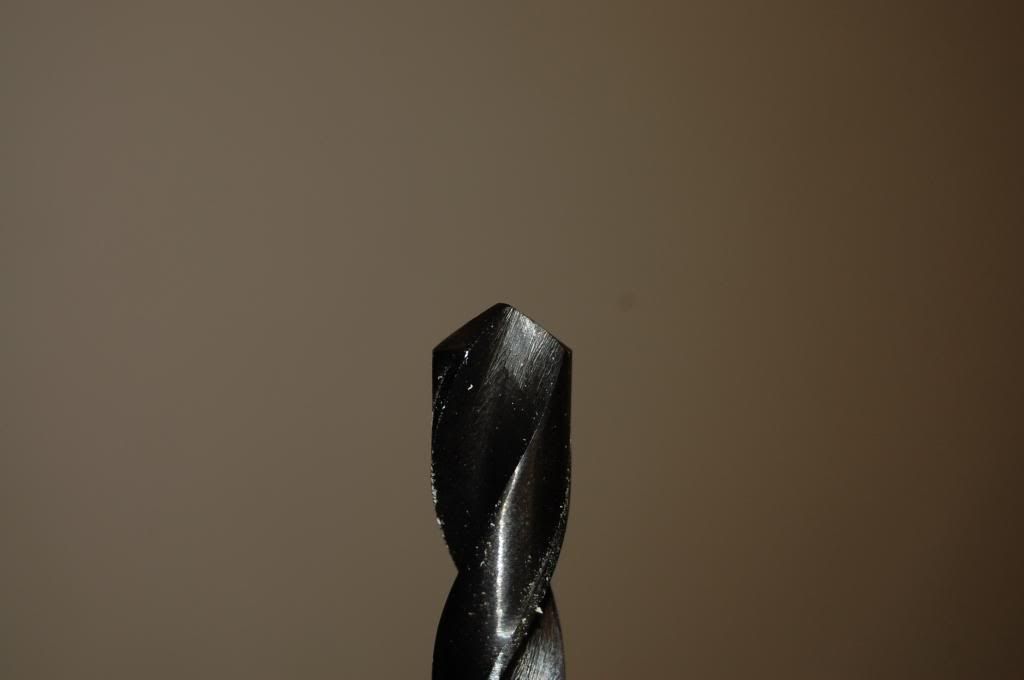 Instead of the rough jagged widening that my spade bit would do, this bit widened the PVC almost as smoothly as a lathe would.
I got this set of bits at Harbor Freight Tools for $12.99, I believe. Well worth it, in my opinion.
These also work great for making CPVC speedloders, which involve the same widening. Another interesting thing is that these bits are twenty-five inches long, so you could sheath a whole CPVC barrel in PVC if you wanted to.
Edited by DartSlinger, 17 July 2013 - 12:20 AM.