]This is going to tell you how to make a homemade zing atl atl.
The finished product will look similar to this.
What you will need
Drill
pipe(half inch-1inch)
bungee cord
duct tape
First you will drill a hole large enough for your bungee hook to fit into.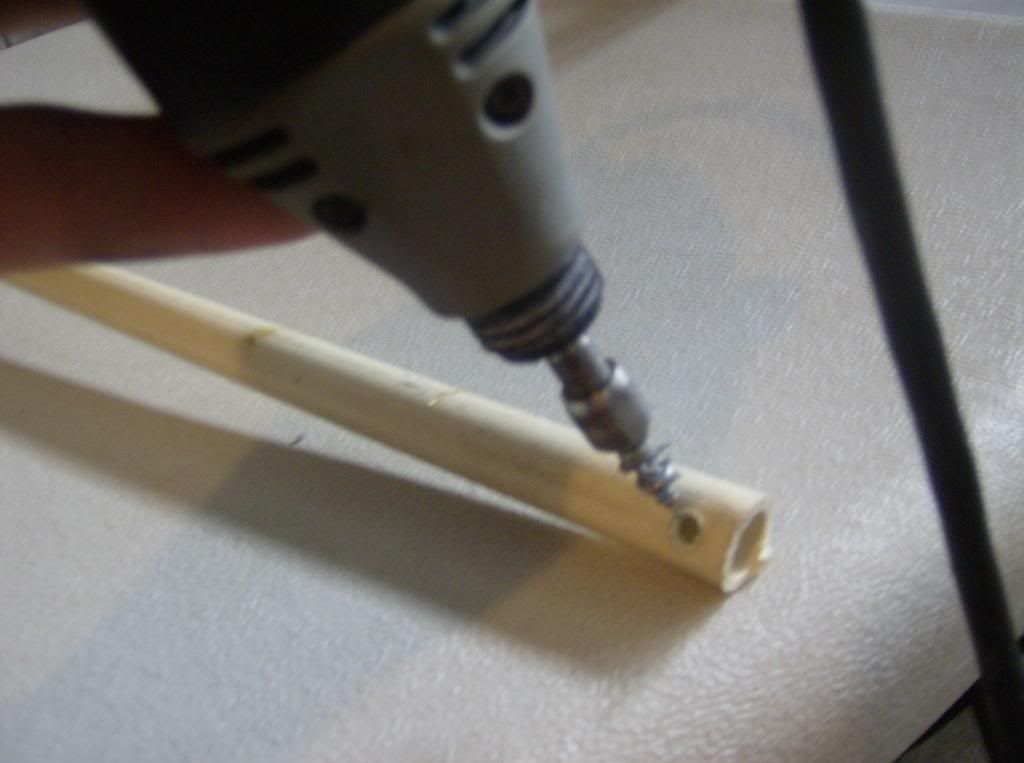 Second you will put the hook into the hole from the top and not through the pipe.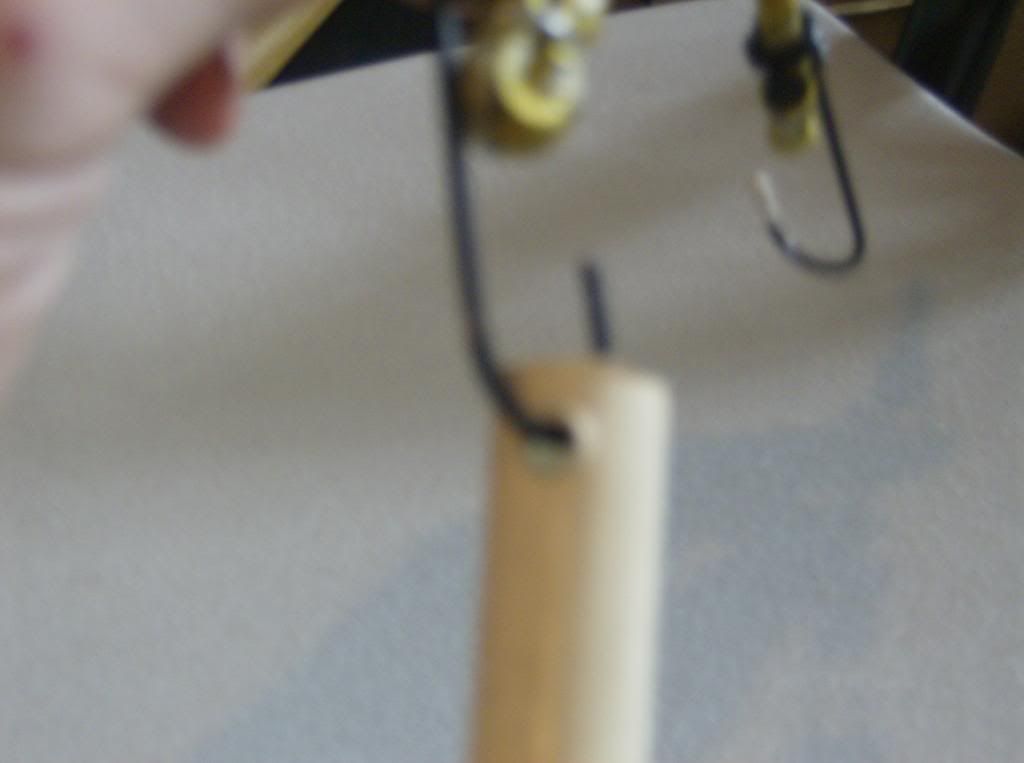 Third you will duct tape the hook so it stays into place.
This is how the zing arrow hooks onto the bungee.
Make sue you have it on well.
Here is the firing test.