Because when it's like this where you live:
It's like this in Houston: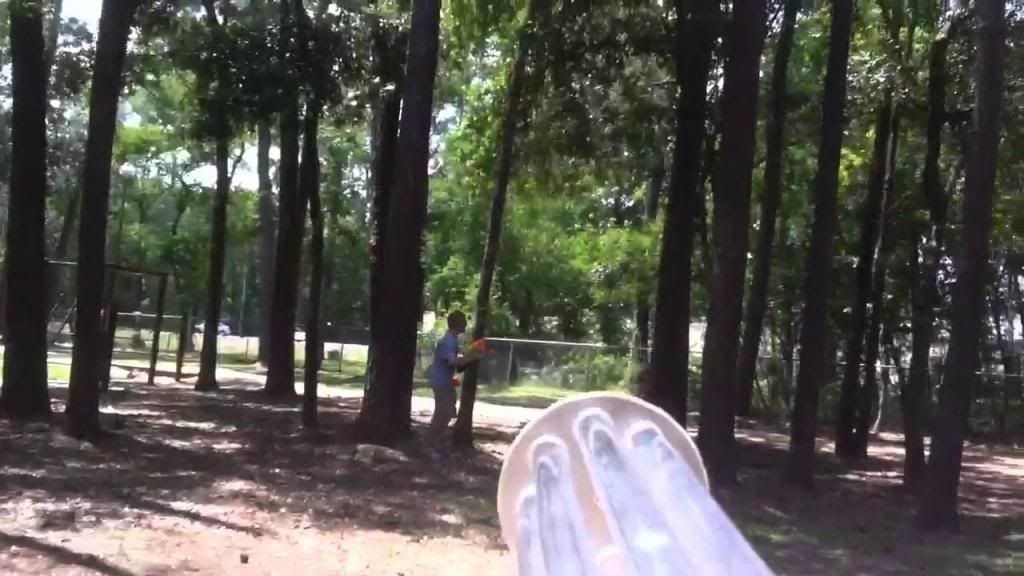 Because our average winter highs and lows are in the 60s and 40s, respectively.
Because Andy and David are amazing Nerfers and I'm not that bad of a guy, if I do say so myself.
And because, dammit, a big winter war sounds like fun. Something to do when it's too cold where you are to be able to get out and play.
At this point, I'm just looking at overall interest and seeing if something like this is worthy of planning out. If you are interested in coming down, please let me know and give me ideas for when you'd be available. Hopefully we can get this thing rolling.
Oh, and one more reason: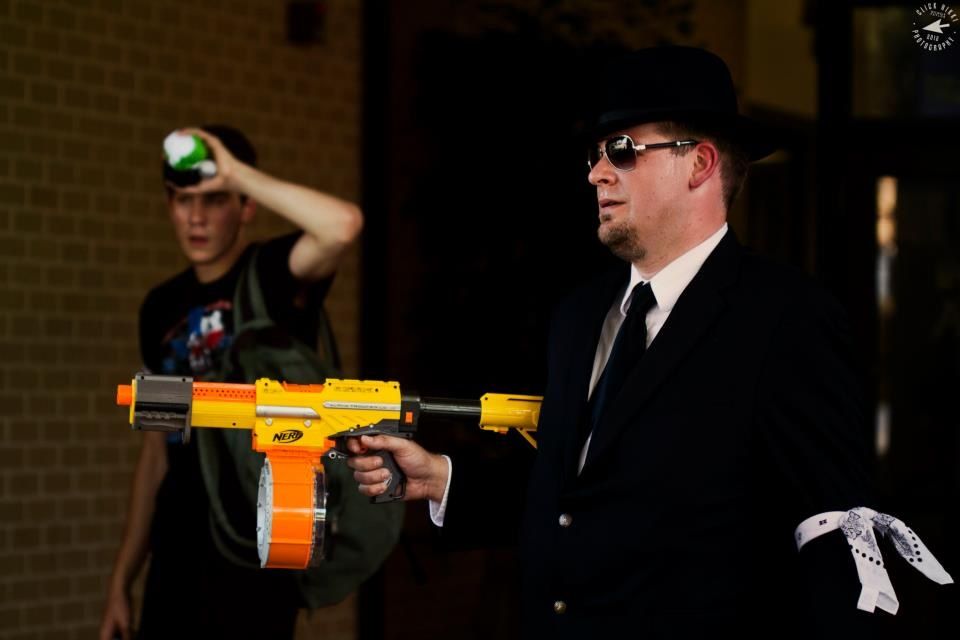 I look damned good in a suit.
Edited by JPRoth1980, 13 June 2013 - 01:51 PM.