I saw this at Target. And gutted it to add an Ironman Jolt.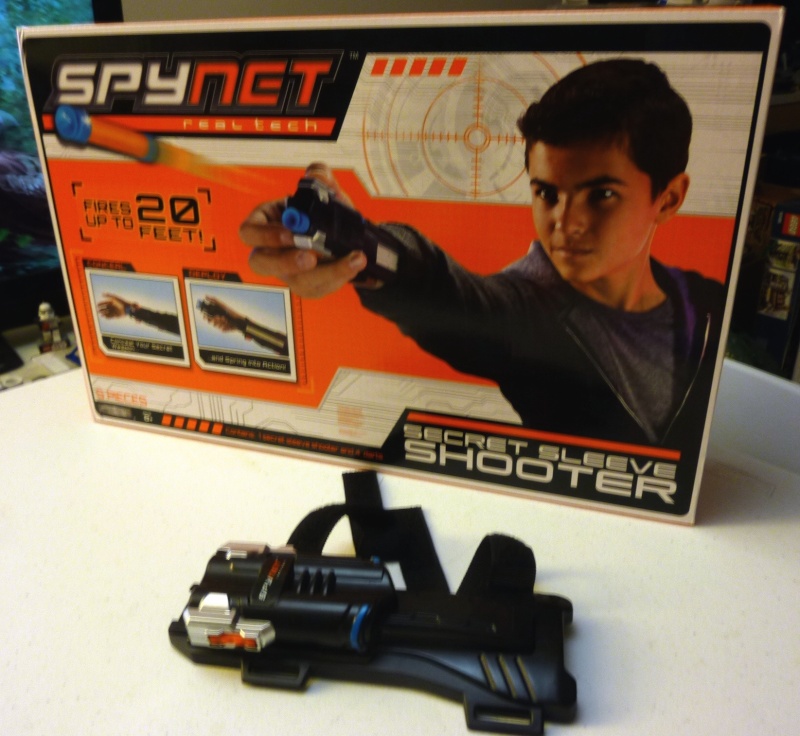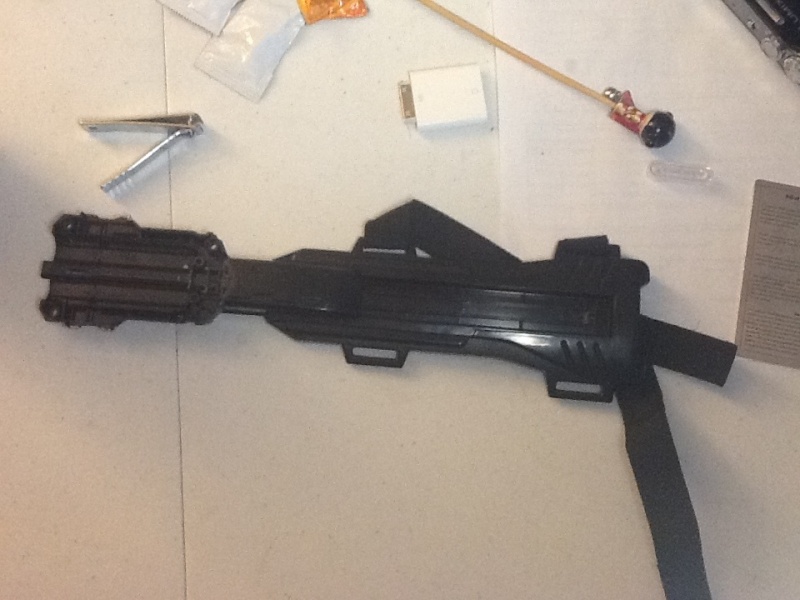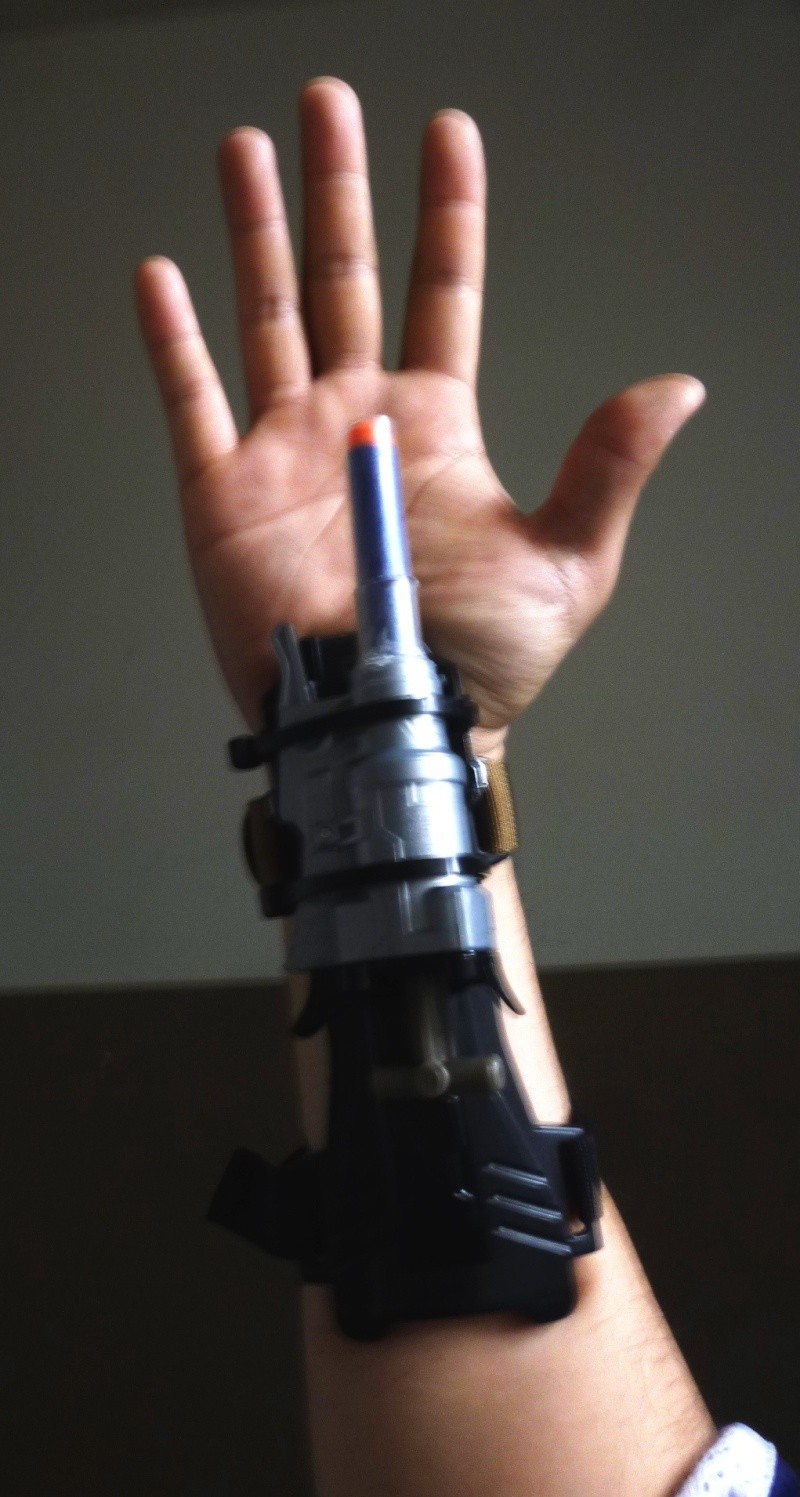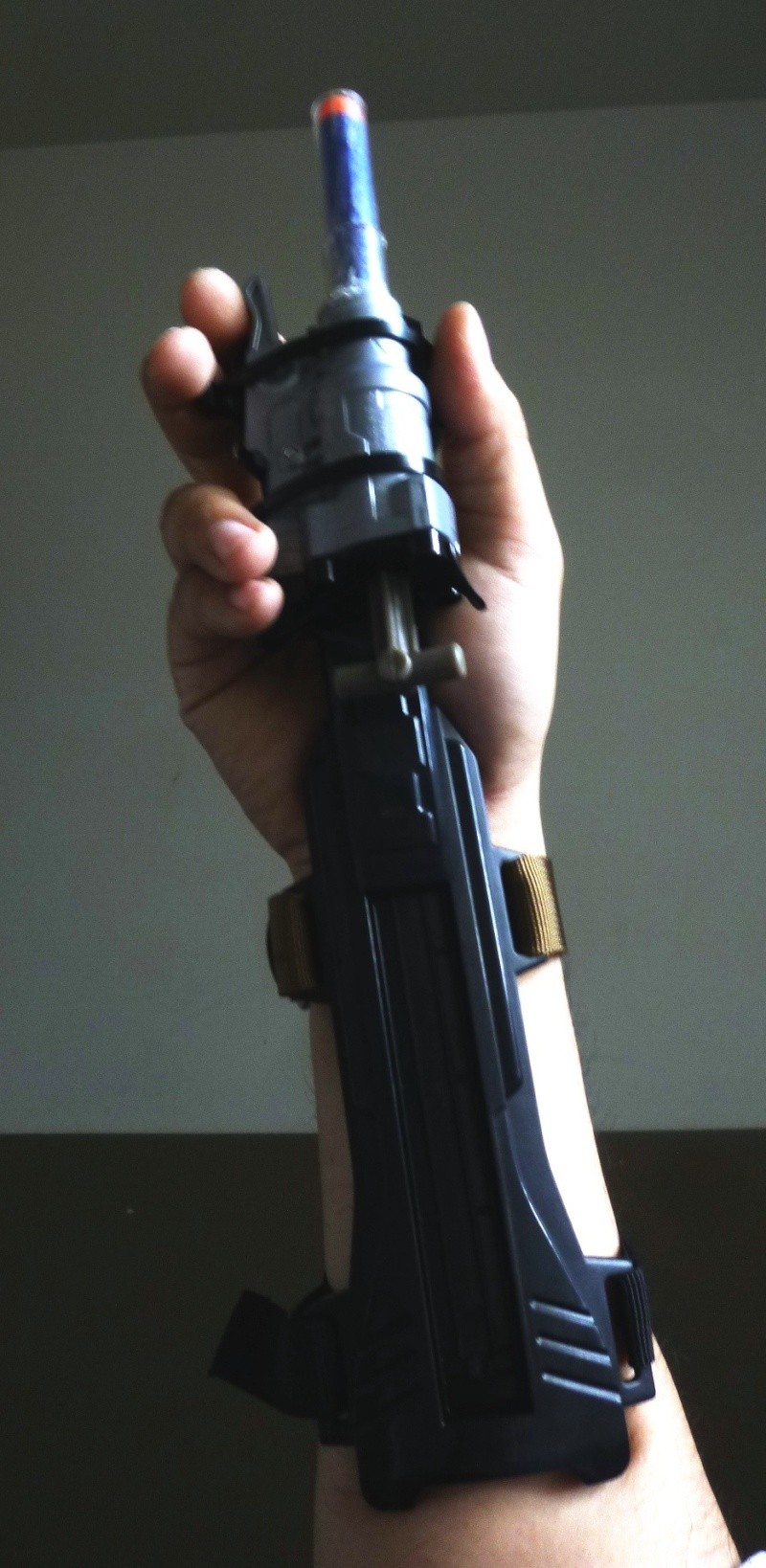 The biggest pain Is that the wrist straps are for kid sized wrists. So I used a spare watch band and doubled up the Velcro. I need a more secure attachment for the Ironman Jolt. When I push the slider back, the jolt slips back a bit.
http://youtu.be/TCuhO_BGfps
Edited by Solscud007, 08 March 2013 - 03:03 PM.