I didn't like how flimsy feeling the stock Recon shoulder stock was.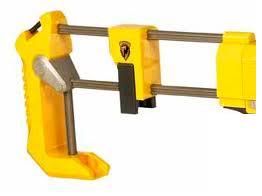 I set out to reinforce the grey plastic arms.
I found some spare 2mm or 3mm carbon tubing I had laying around that fit nicely in the grooves.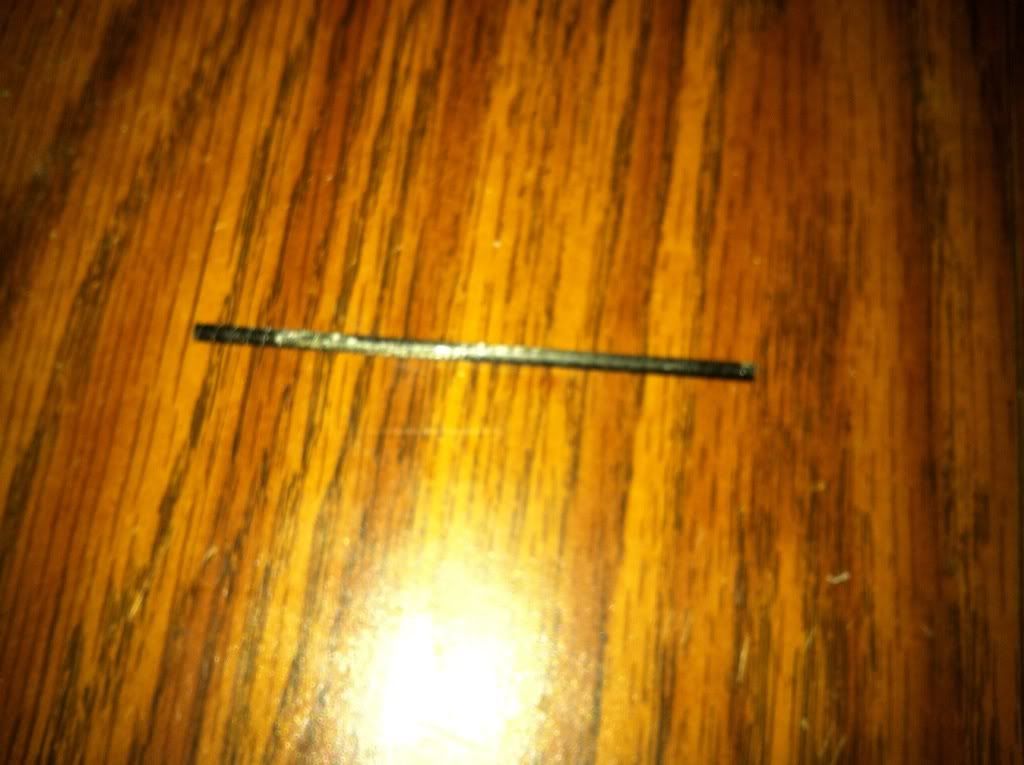 I epoxied the carbon rod to the plastic frame after I removed the middle and end sections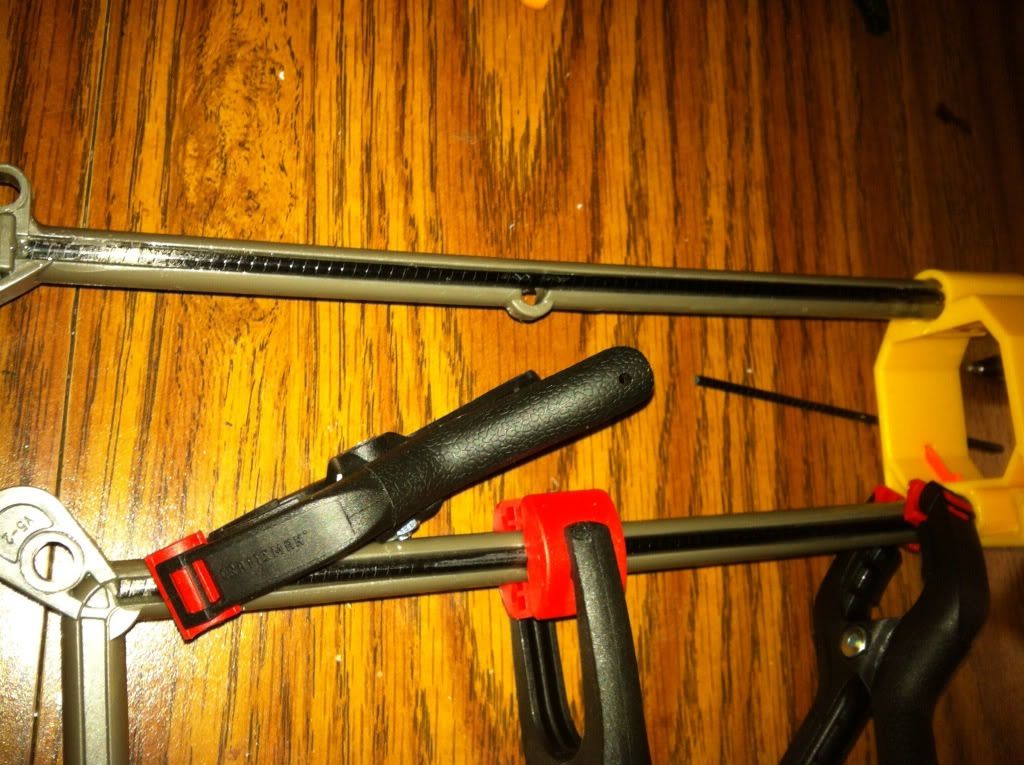 It was a little messy looking so I found some thin plastic cord at Joann Fabrics.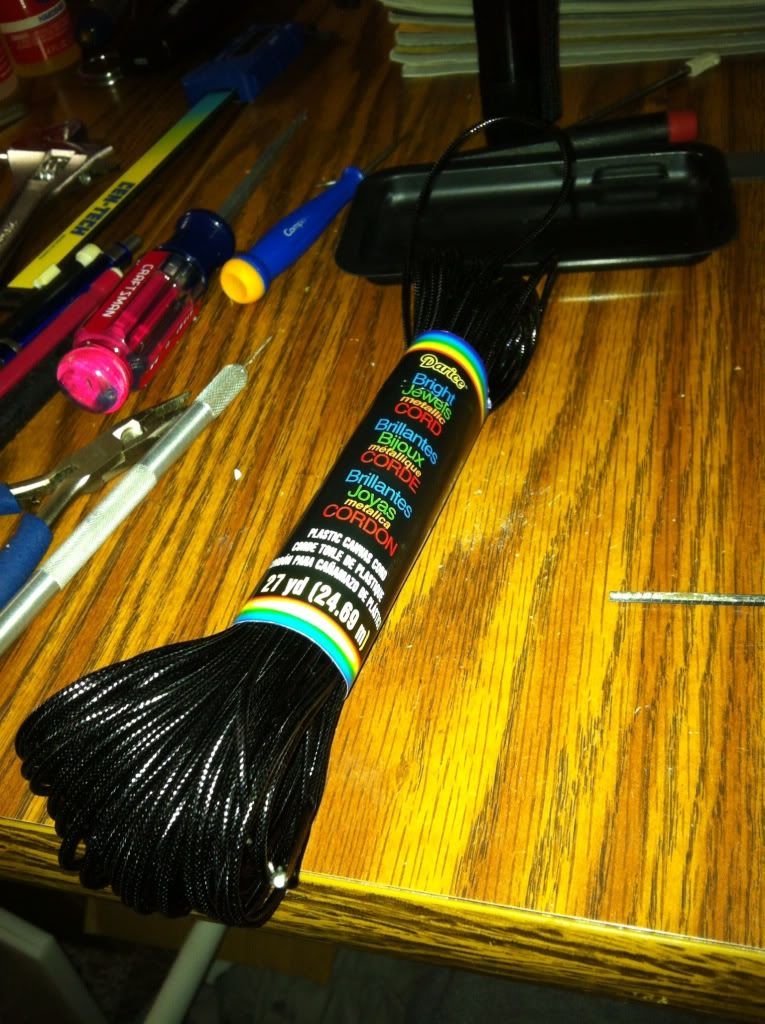 I then wrapped the cord around the frame and glued and tied off the cord so it wouldn't come loose.
I had to widen the holes in the shell sections to accommodate the incresed diamater added by the cord.
I used a small sanding drum on my dremel and slowly widened the openings till the string fit nicely.
Finally I got it all put back together and ended up with this: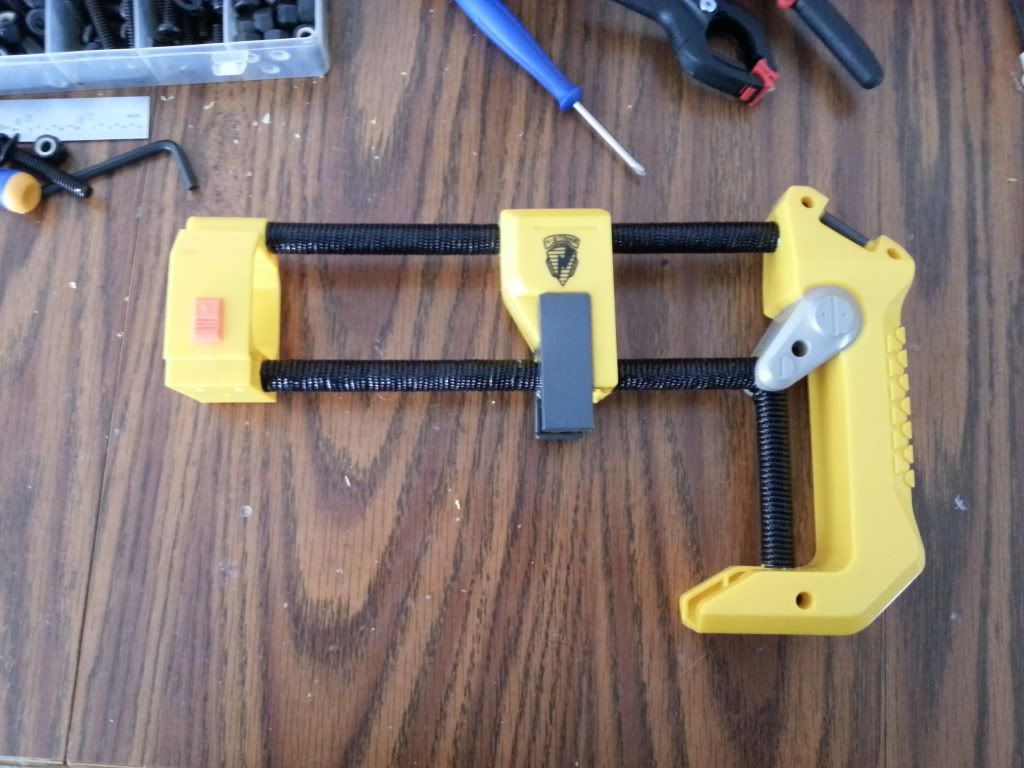 This was a simple mod, and I was suprised I didn't find any writeups like this when I searched.
What do you think?