The purpose of this homemade was to take the basic design of the HAMP and simplify it as much as possible. Here is what transpired.
Materials:
A couple feet of 1.25" PVC
A couple feet of 1" PVC
A couple feet of .5" PVC
Now, based on how you want your SSHAMP to be built, you will need:
A 1.25" PVC endcap
2 .75" to .5" bushings
OR
A 1.25" coupler
A 1.25" to .5" bushing
A .75" plug
You may also need some masking tape or some clear tape. Do not use duct tape, it's non-sticky side is too sticky for what this will be used for, if it is even needed.
Tools:
Saw
File
Scissors
Hammer
If you really want it: Pipe Solvent
Start off with this stuff: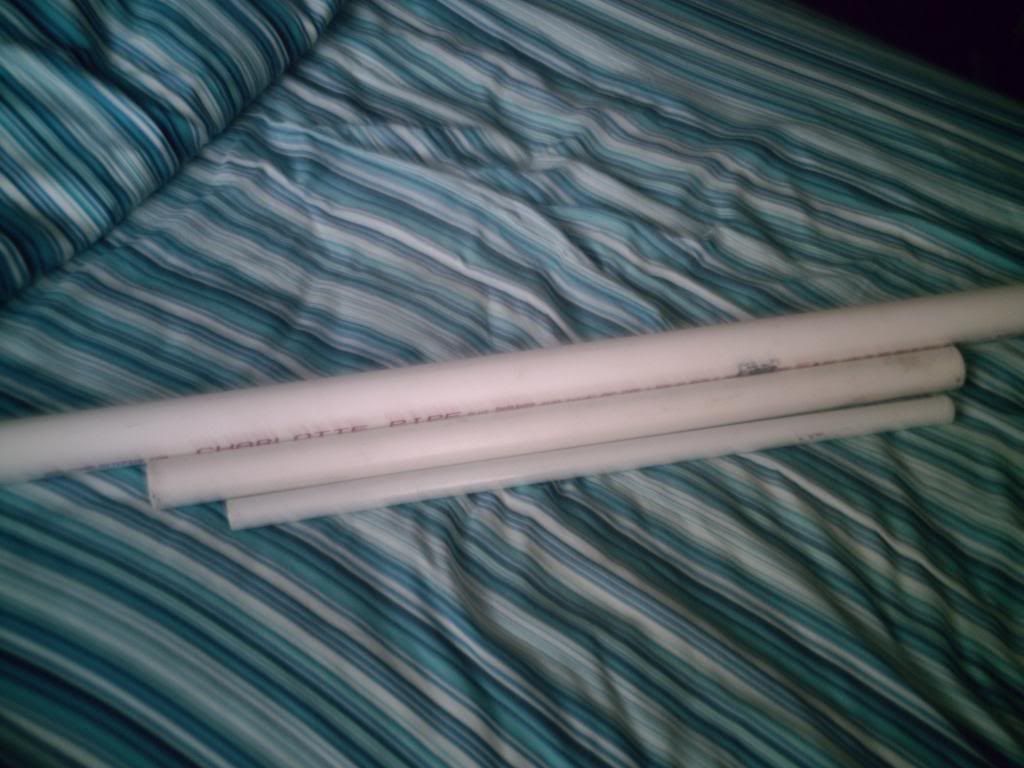 And this for an inverse plunger (no deadspace, I swear):
Or this for a standard plunger:
Cut your 1.25" PVC as long as you want the draw to be, plus a few inches.
Attach the endcap or the coupler and bushing to one end of your newly cut pipe.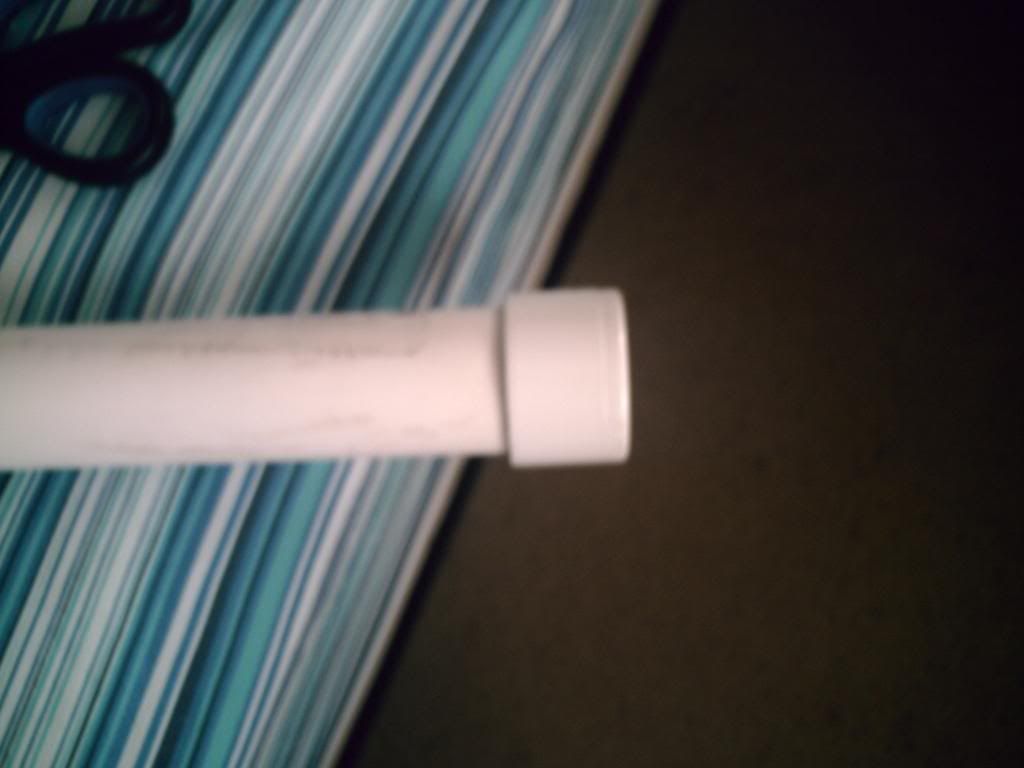 Cut your 1" PVC to be equally long if you are making an inverse plunger, or at least 6" longer if you are making a standard plunger.
After reaming out the lips on the bushings (inverse plungers only), hammer them into the 1" PVC, one on each side.
If you are making a standard plunger, just pound the plug into one side of the tube.
For an inverse plunger, take the .5" PVC which should be longer than the plunger assembly, and push it through the bushings in the 1" PVC until it is flush with one end.
For a standard plunger, just put the barrel on the bushing mounted to the 1.25" PVC tube.
Now, slide the plugged end or the end that is flush with the barrel of the 1" PVC assembly into the 1.25" tube.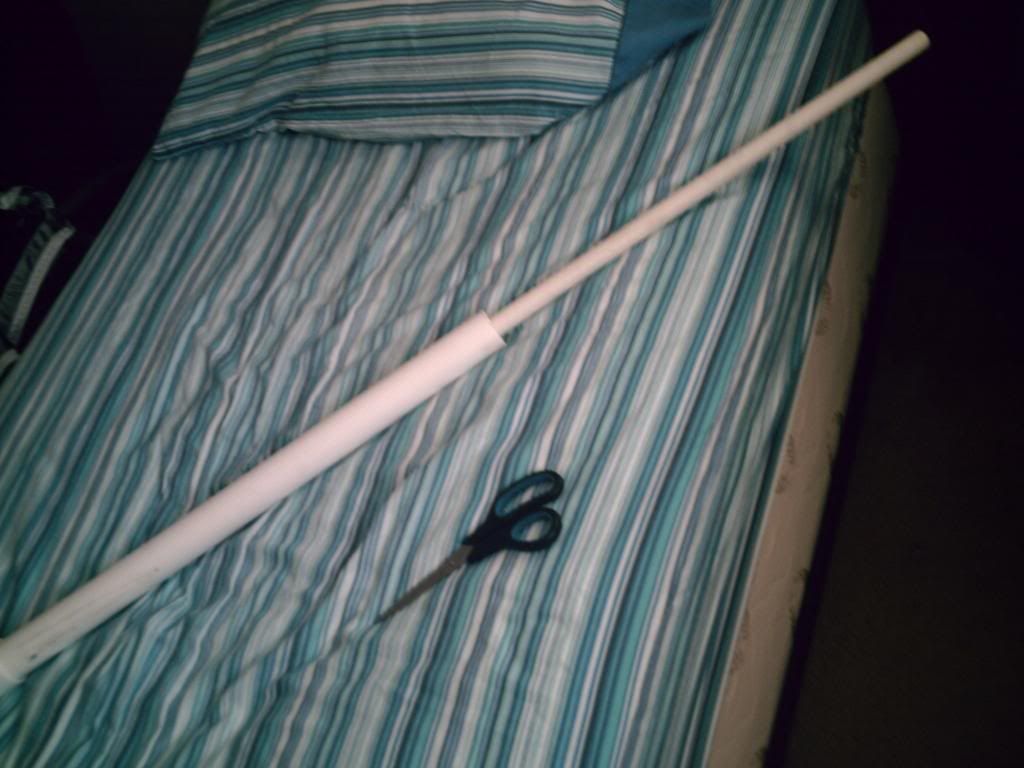 And you are done.
If your 1" PVC fits very loosely in the 1.25" PVC, you may want to wrap some tape around the 1" in order to improve the seal slightly. Don't use duct tape or electrical tape, they are too sticky on the non-sticky side.
Ranges: 5' to 150', depending on your strength, barrel length and fit.
This was meant for stock darts, although you could easily modify the design to work with all types of darts.