So, I have a question about lubricant: What lubricant should I use. I recently bought lubricant, but I am not sure if it is good for seals and rubber in general. I've only seen one person use this lubricant and I am not sure if this is good lubricant. This is the lubricant that I use: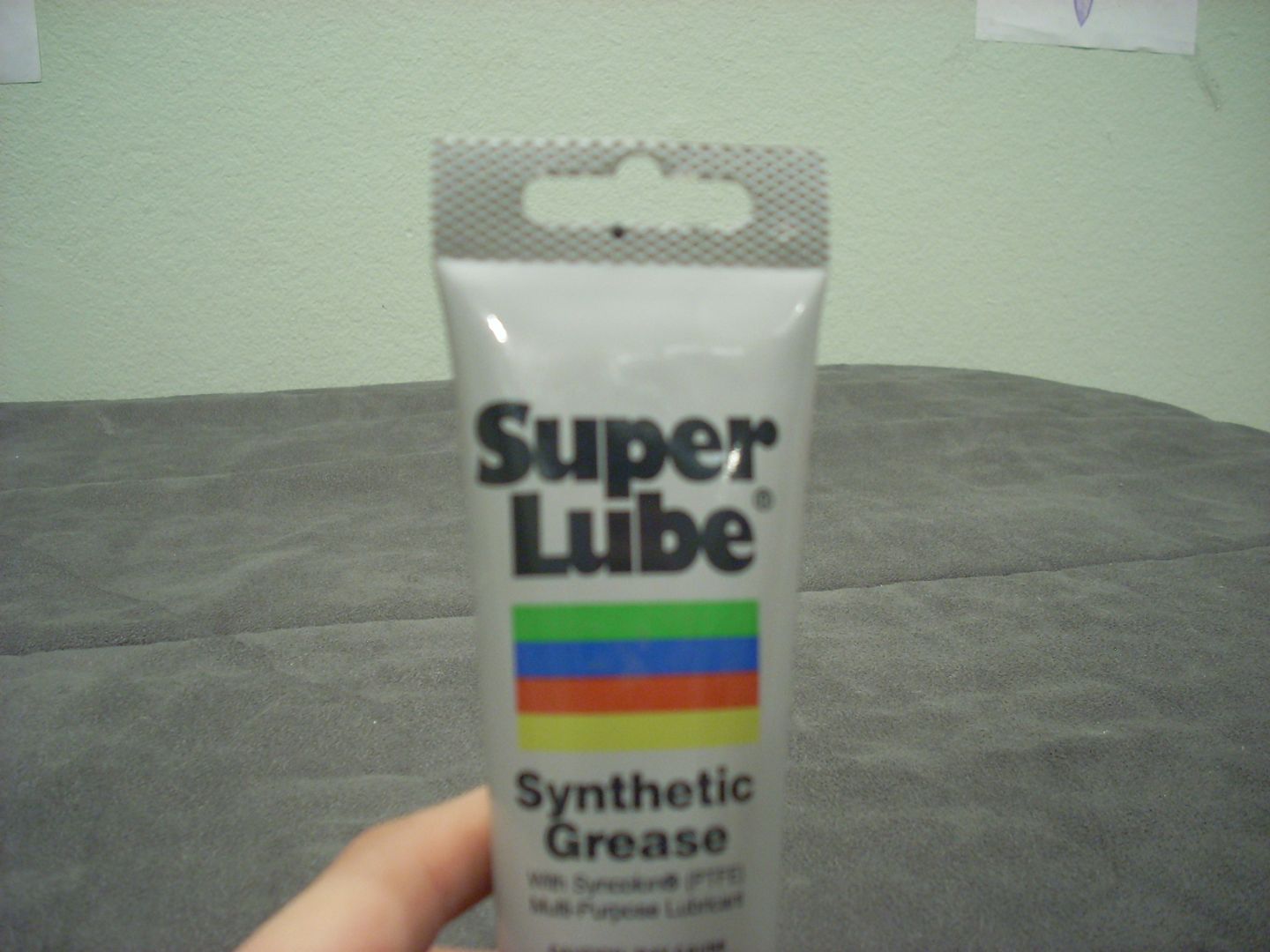 Front:
Super Lube
Synthetic Grease
With Syncolon(PTFE)
Multi-purpose lubricant
Back:
Highly lubricious, clear and non-toxic
Excellent dielectric, impervious to salt water
USDA authorized, rated H-I (or H-1, I can't really tell)
Temp ranger -45 F to +450 F
Have you ever used this lubricant? Is it good for rubber? If you need any more detail, please feel free to ask. Thank you.