Im a new member here. I know i should make a writeup or something first, but i really need help.
Ive been trying to mod a buzz bee range master recently. I read the mod guides, and started on it. Something i didnt realize is that i cut the barrel to short. I was trying to make a cpvc breech. It wont seal anymore.
PIcs: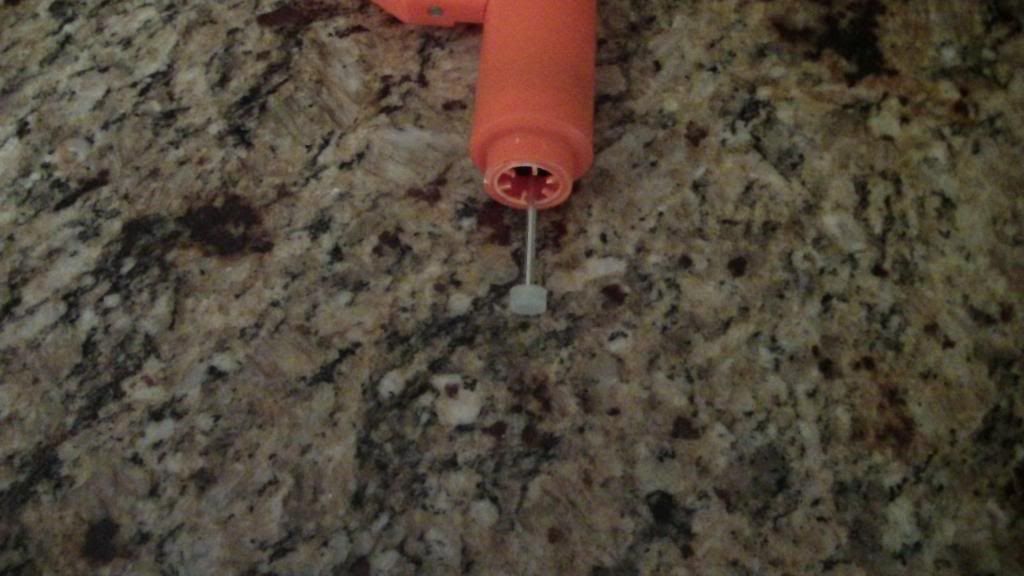 Sorry that they are linked. It says" You are not allowed to use that image extension on this board" I use photo bucket.
Anyways The white looking thing somehow seals with the tank. Any help is appreciated. Thanks
I will also post a writeup on the range master cpvc breech mod if I figure out the problem.
Edited by Langley, 12 October 2012 - 02:14 PM.
Learn to use Photobucket properly. You need a direct link to the image.