Here is an extremely easy mod you can perform on a vortex disc to increase the accuracy by about half.
Materials:
Vortex Disc
Nail Clippers
STEP 1:
Take your Vortex disc and take out a dimple from the outside of the disc with your nail clippers.
STEP 2:
Continue all the way around your disc. You should be able to get 10 or 11 dimples around your disc.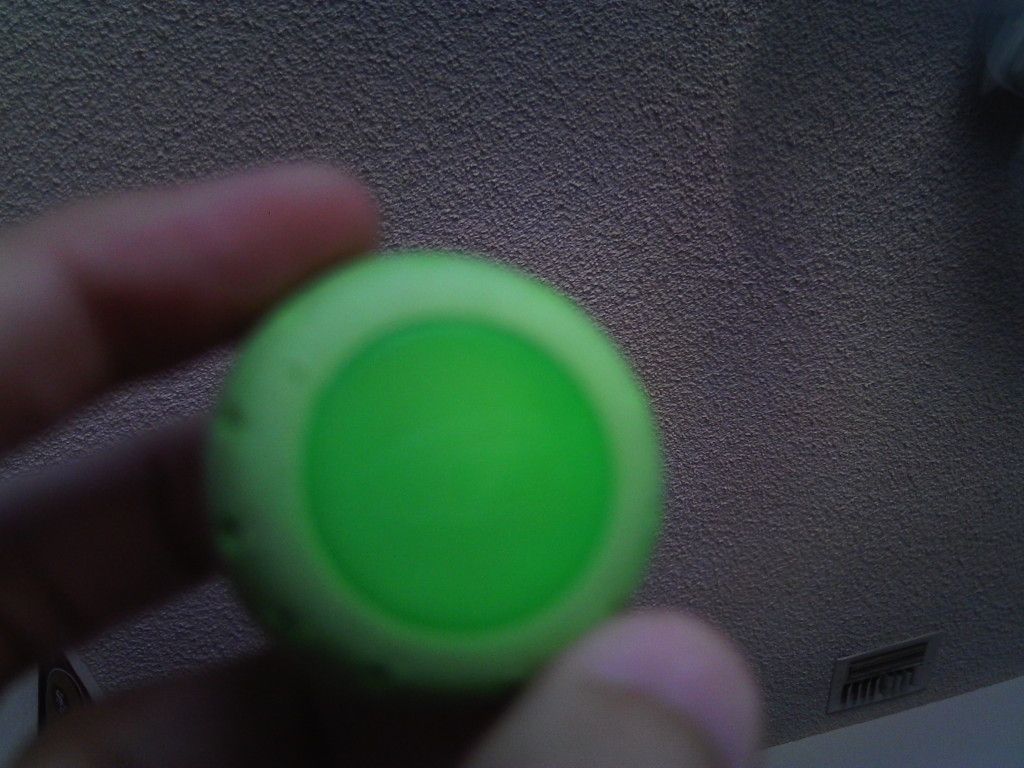 Your done! It's that easy.