Hey everyone I'm (no shit)doing a write up on a panther that's couplered and how to do a very simple breech. Also this is my first post so I hope it's good.
Parts:
-panther
-some 1/2 cpvc
-a 1/2 cpvc coupler (or coupling as they call it in home depot)
-(optional)another pump handle or tube (the 1/2 cpvc works just fine)
-small flat head and philips head screw drivers
-hot glue gun with glue (or other preferred choice of glue like epoxy or super glue)
-hack saw
-(optional) pipe cutters
Here it is with some cool looking hue that I screwed up.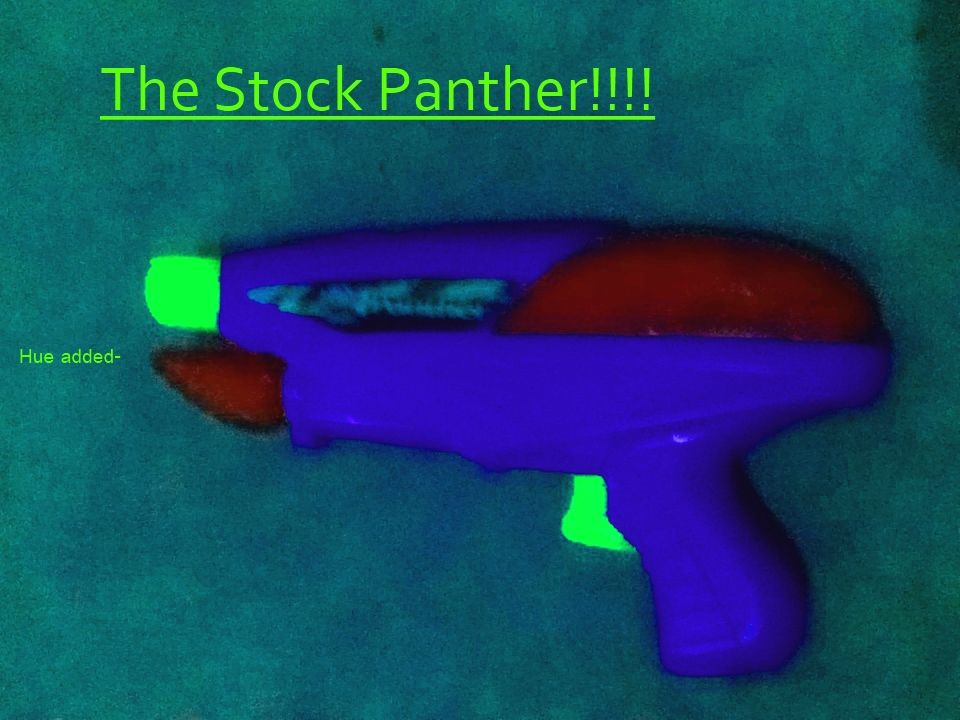 So I'm doing a mostly clean coupler mod with a few cosmetic changes (2) and this is mostly for beginners, but I'm sure you all can get something out of it.
Now lets begin. First unscrew it, then pry out the orange piece (VERY carefully because it will be important later), and take off that blue piece (piece now properly spelled).
Next we'll need to cut the old barrel off.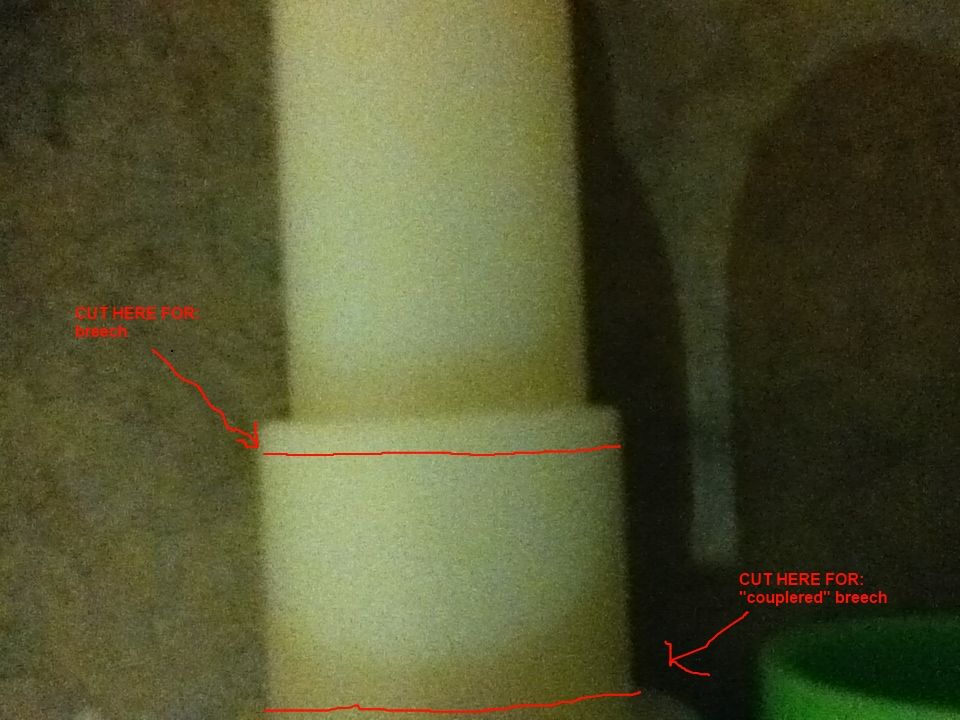 Make your choice. You may need to do this if you're doing the breech.
After that just glue a small 6" piece of cpvc air tight into it and your breech is done.
For the coupler then we must add a small piece of cpvc to the coupler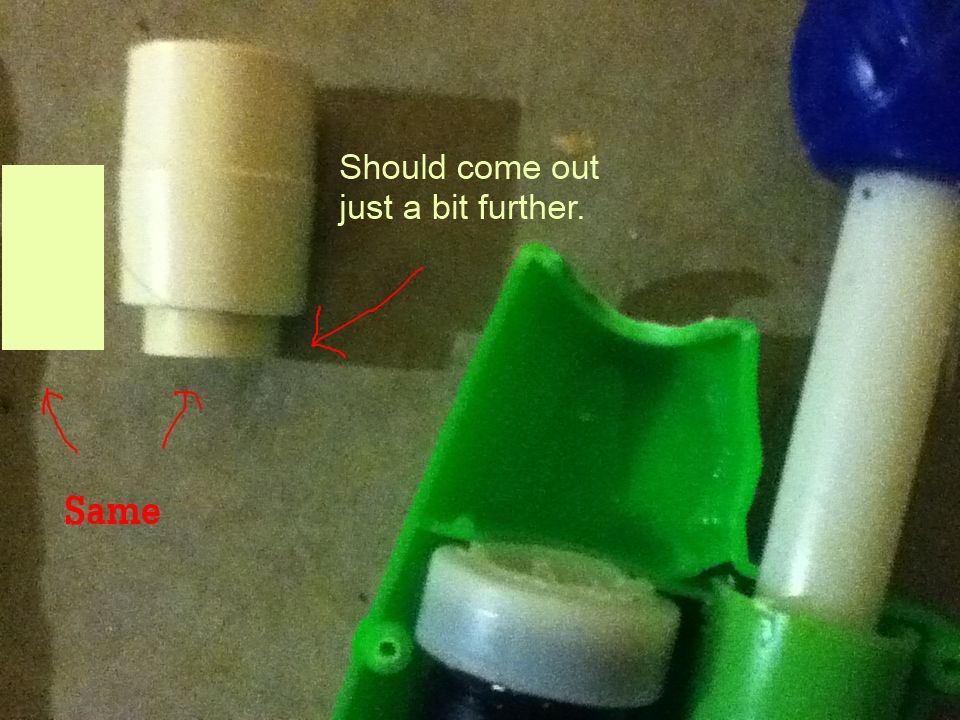 After that glue the cpvc side of the coupler into the part of the barrel like this.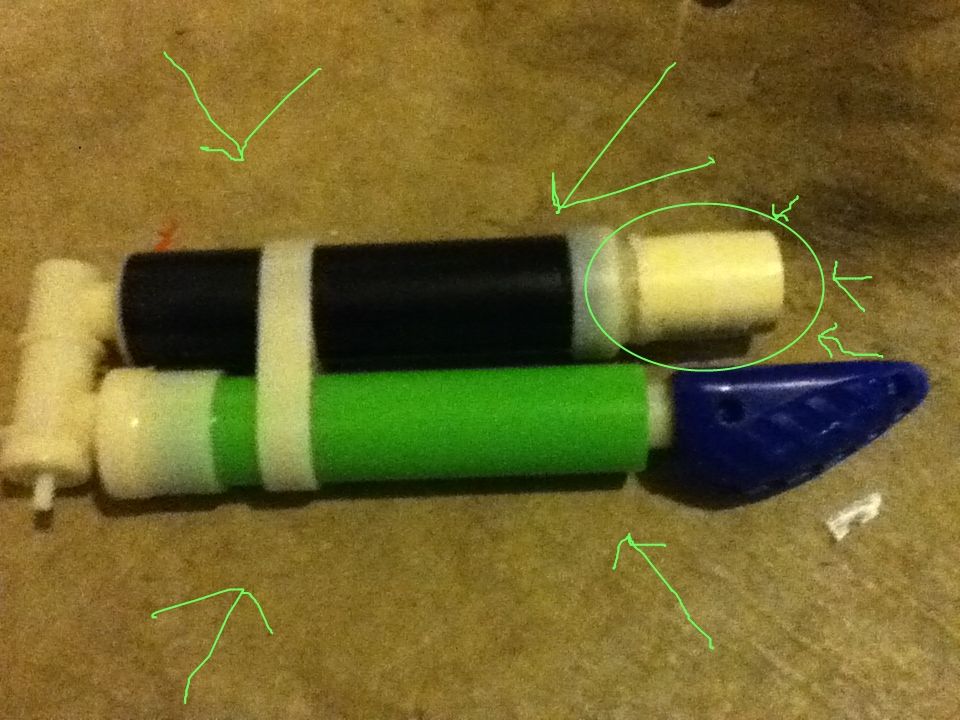 If youre doing the coupler cut off part of the front like this so it can fit.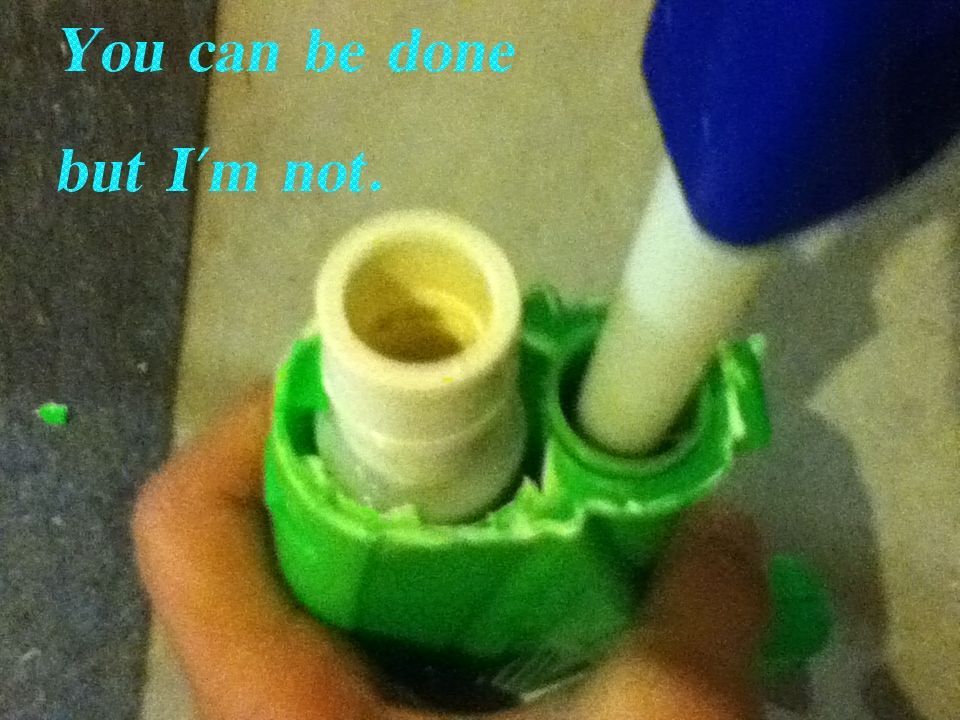 I personally want the pump longer so I glued the head to the pump onto the end of a broken pumps handle I had.
Meanwhile do this.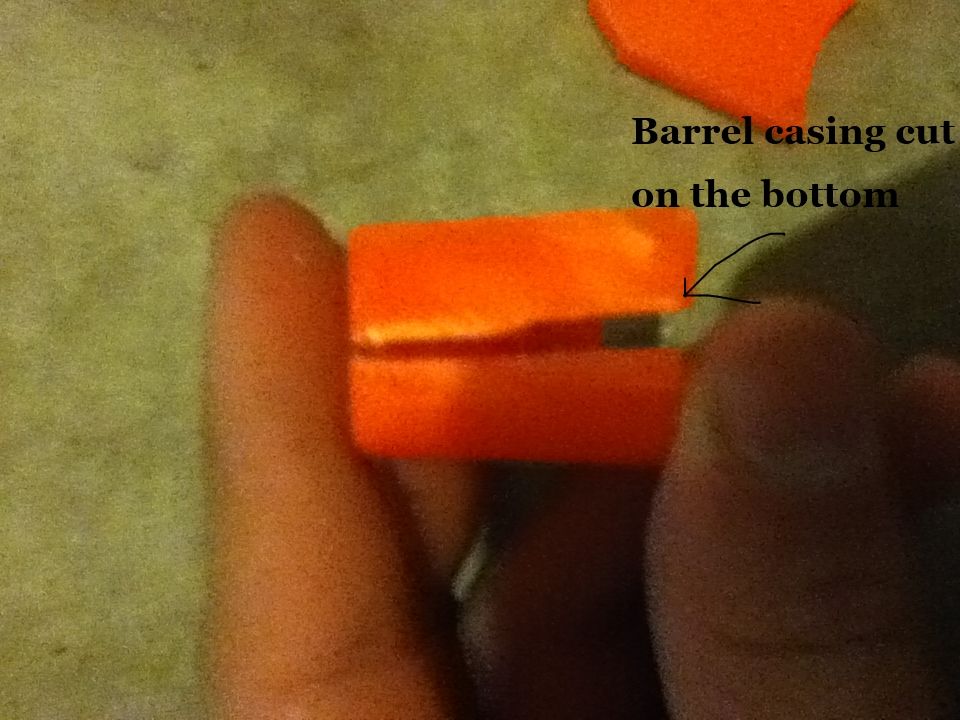 Just about done.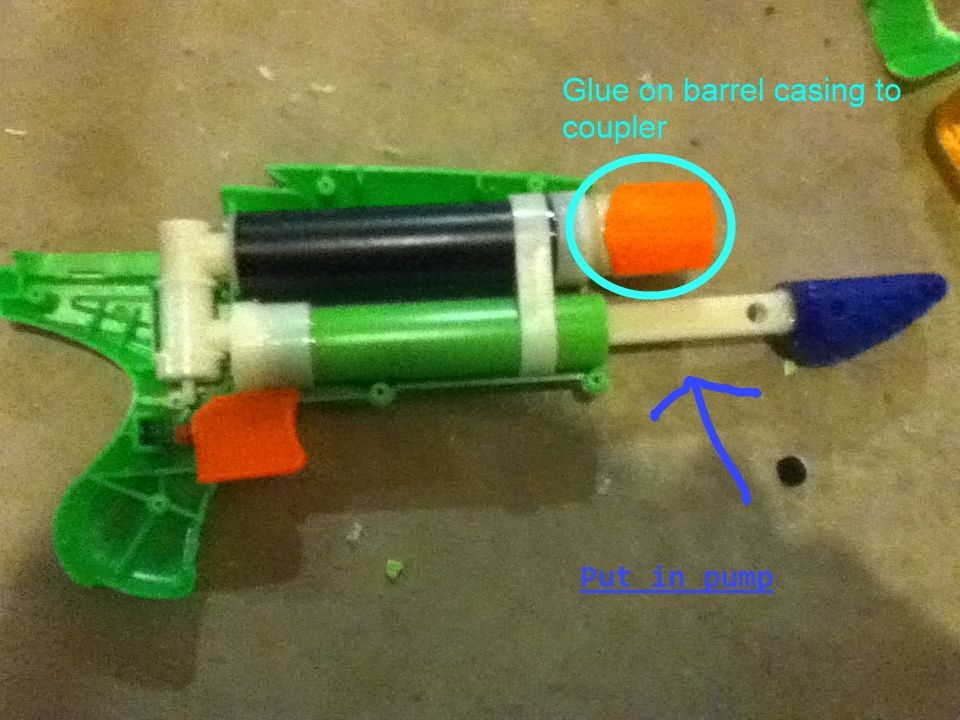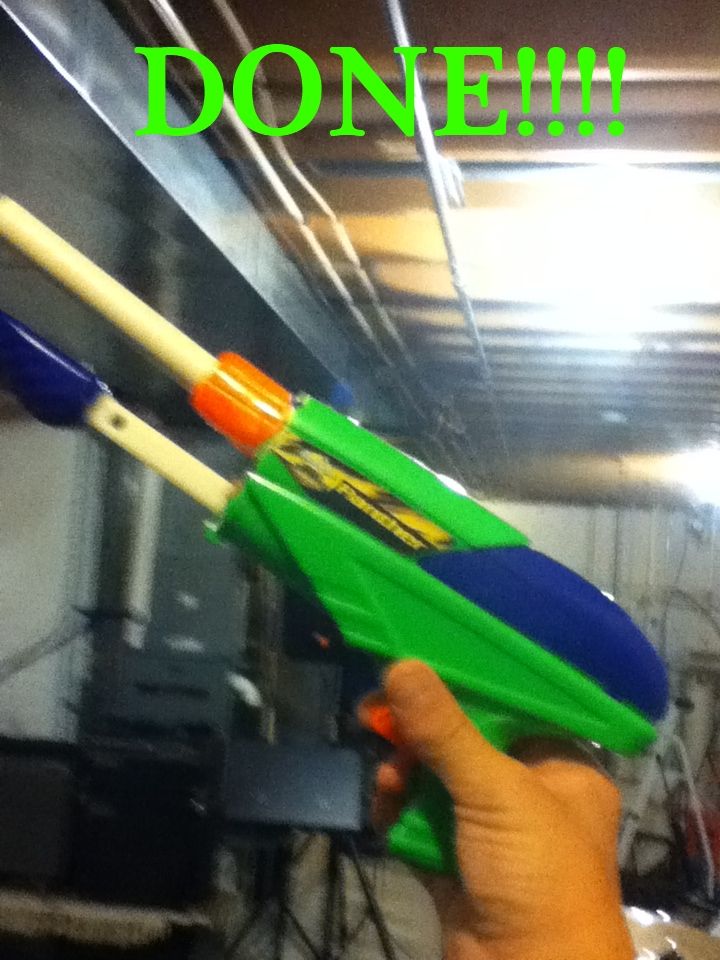 My yard is pretty large but here's a range test with some information. See ranges for specific ranges.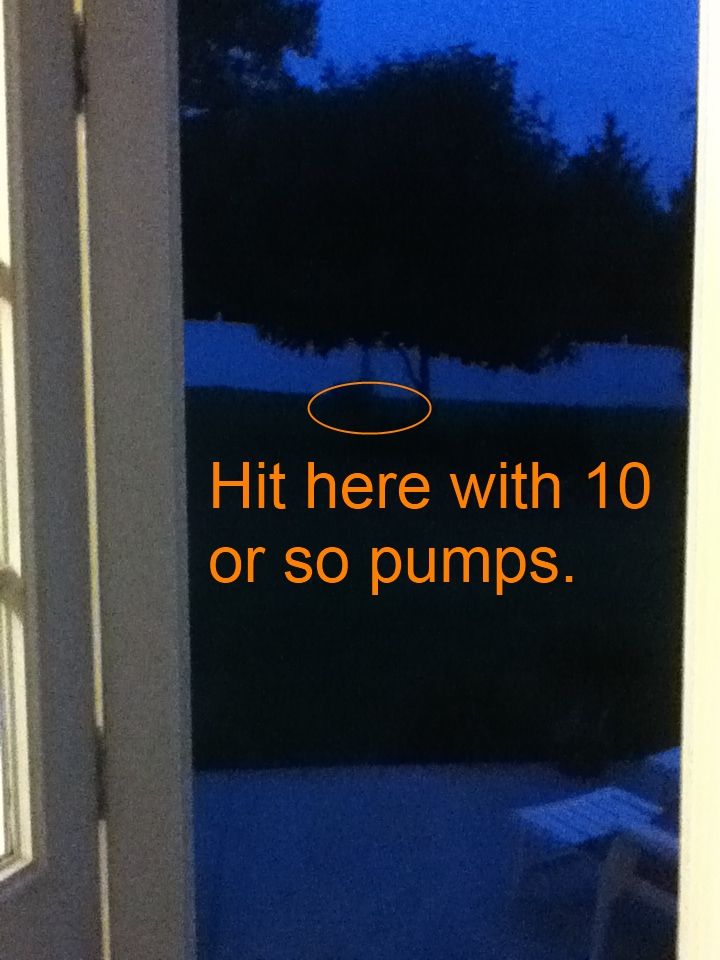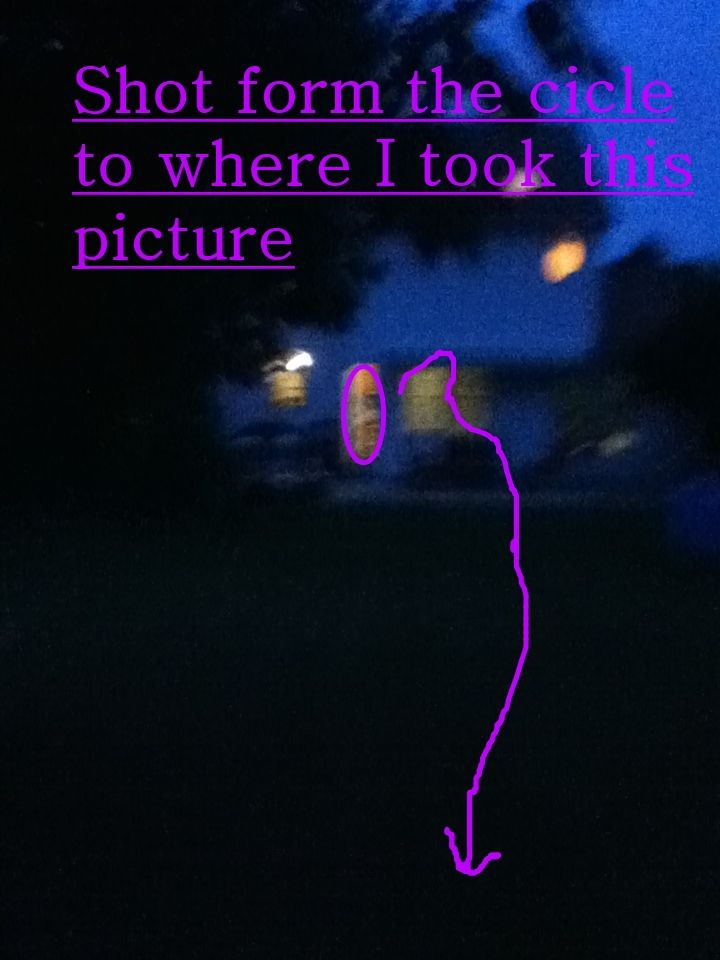 So then I was thinking what if I...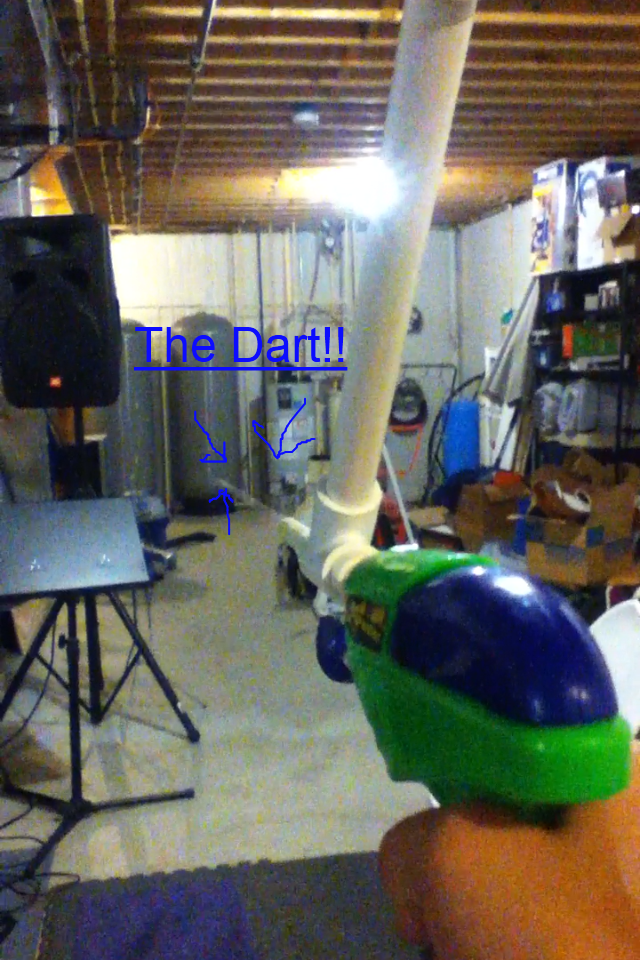 Strangely the hopper used on the panther has a really good feel and is light weight if you hold it on the wye and would be great with a stock. Thanks for reading good luck if you're making it.
Panther ranges:
A lot of information you don't have to read it:
-shot 37-42 feet stock
-darts shot straighter in the petg
-the darts shot faster in the cpvc
-1/2 cpvc couplered panther
-cpvc barrel I used 6"
-petg barrel I used 1'
-I used 5 slugs one with home depot fbr and 4 with mcc master carr
-the dart with the mcc master carr fbr had a bad batch of felt pads and they where the white ones while the other I used the green ones
-All but one were shot flat (its specified below)
-there's a flat hill 30' into my yard at about a 10 (ish) degree angle and I measured as if it wasn't there
-I measure by feet (74 means 74 feet)
-slugs were 1 1/2" long
-the hopper barrel was 8"
-I used a 5 dart hopper
-I used a 3" piece made out of 1/2" cpvc and pvc to go from the 1'2 pvc wye to the 1/2 cpvc
-I rapped e-tape around the petg to fit in the coupler
-used stock buzz bee darts
-I held the gun straight
Hoppered:
62 - mcc master fbr
64 - mcc master fbr
65 - mcc master fbr
71 - mcc master fbr
81 - home depot fbr
Petg on coupler 10 pumps:
63 - mcc master
74 - home depot
Cpvc on coupler 10 pumps:
81 - mcc master
91 - home depot
Stock darts in cpvc on coupler 10 pumps:
22 - spun and fell
24 - spun and fell
68 - 45 degree angle went straight
Stock darts in cpvc 15 pumps:
47
51
Cpvc on coupler 15 pumps:
100' fence - mcc master veered up
over 100' fence - home depot veered up
over100' fence - mcc master veered up
87 - mcc master veered down
Petg 15 pumps:
76 - mcc master flew VERY straight
Edited by Tangerle, 18 September 2012 - 07:50 PM.