I posted this a while ago on NR, and figured I might as well post it over here for more feedback/if anyone else wants to try them out. These darts are essentially slug darts, with a rubber bushing instead of a washer.
This is what they look like:
They're just a tad bit larger in diameter compared to a #6 washer, and maybe a 1/4 of an inch thick. The construction for these is almost exactly identical to the safer style slugs in Ryan's thread.
First, burn a hole large enough to fit your bushing into. It's important to make this hole
as centered as possible
.
Next make sure your bushing fits into this hole, if you're inexperienced/unfamiliar with the size of the bushings. The bushing should be flush with the front of the dart: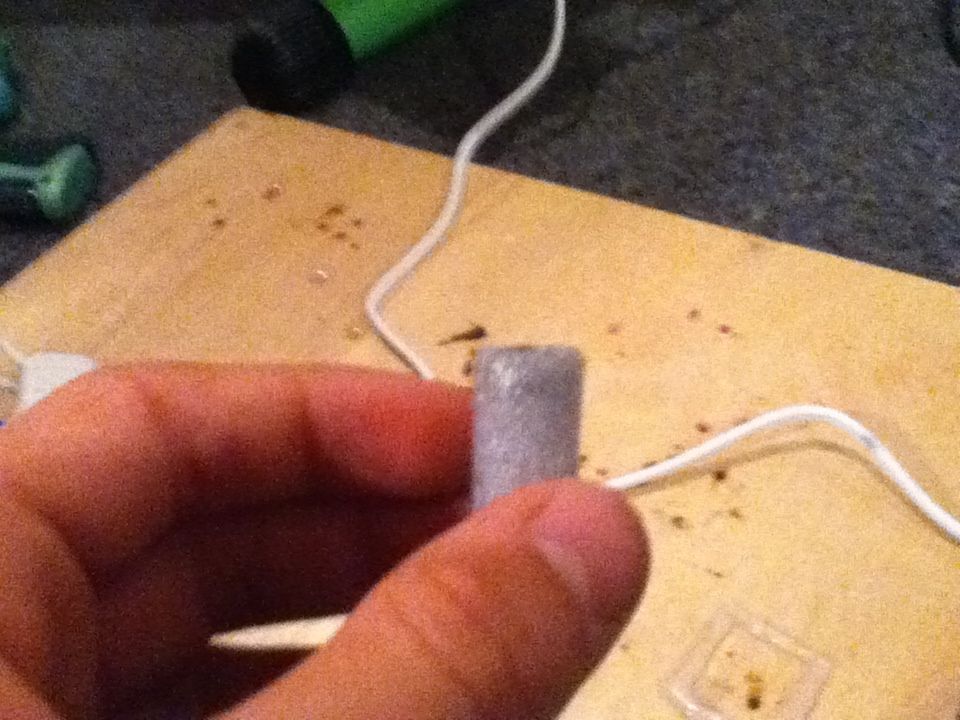 Finally apply a felt pad to the front of the dart.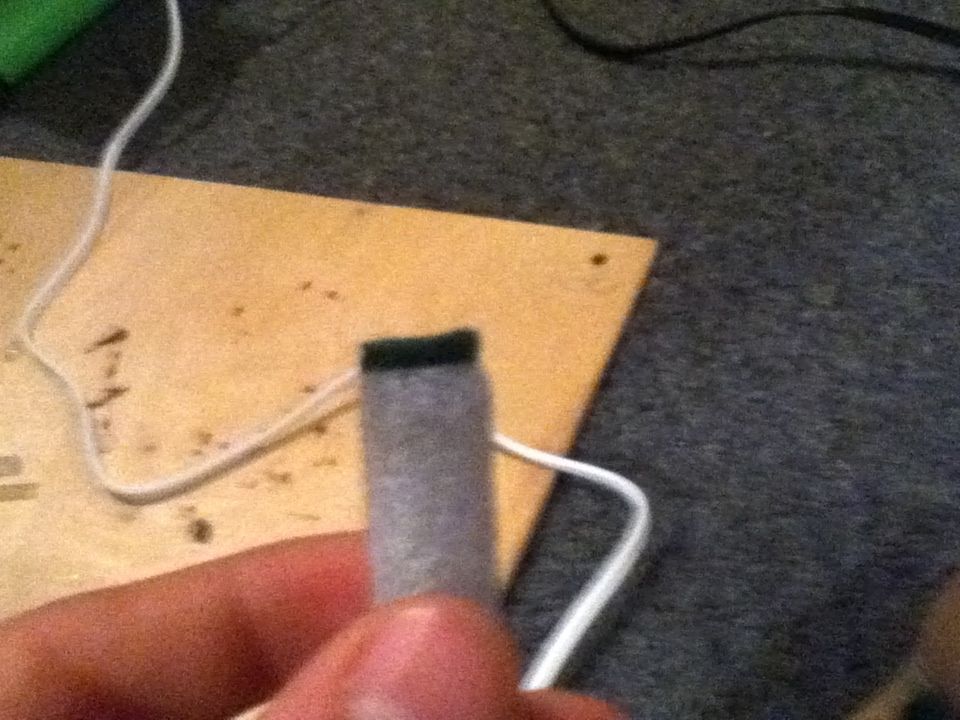 After testing these, the darts seem to fly just as straight as slugs
if you're proficient at centering the bushings
. The ranges also seem comparable to slugs,
but
in my opinion, these hurt noticeably less. Feel free to post any questions about the darts! No I did not find a McM equivalent of these BUT they may be purchased
here!
Edited by erich76, 26 August 2012 - 10:47 PM.