So I bought a used Speedload with a broken bolt sled and I fixed it up with some epoxy, and upgraded to a LS spring, and I noticed that it was jamming quite a bit due to a feeding problem. It seems that the problem is the dart pusher and space for feeding the dart. Sometimes the dart pusher doesn't even push the dart to the dart tooth and so it gets jammed midway between the clip and the breech. Other times, the back end goes into the breech, but the front half bends and stays in the clip. Another problem is that if I gently try to prime the blaster, it gets stuck and is unable to be primed so I kind of have to use some force every time I prime. I also find that the spring (unsure of the terminology) for the clip is also fairly weak. Does anyone else have these problems and know a solution? Also, is there any upgrade spring for the clip? I'm currently trying to get a picture of the jams right now, but it seems to be working normally right when I started typing out this thread...pictures will be up as soon as it jams again.
*Note I used new streamlines, taggers, and whistlers and they all jammed. Is this thing able to fire all darts or will I experience more jams with certain ones?
Here are the pics...
Streamline, front pushed into breech, back not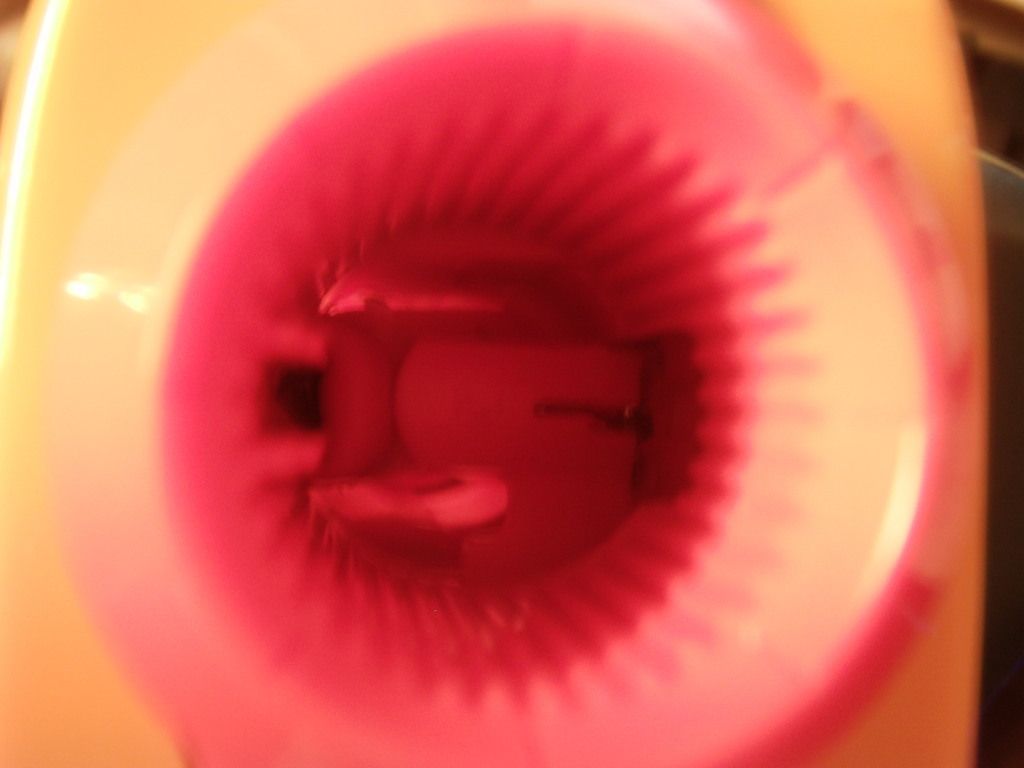 Streamline, back pushed in, front not. Didn't feed and got bent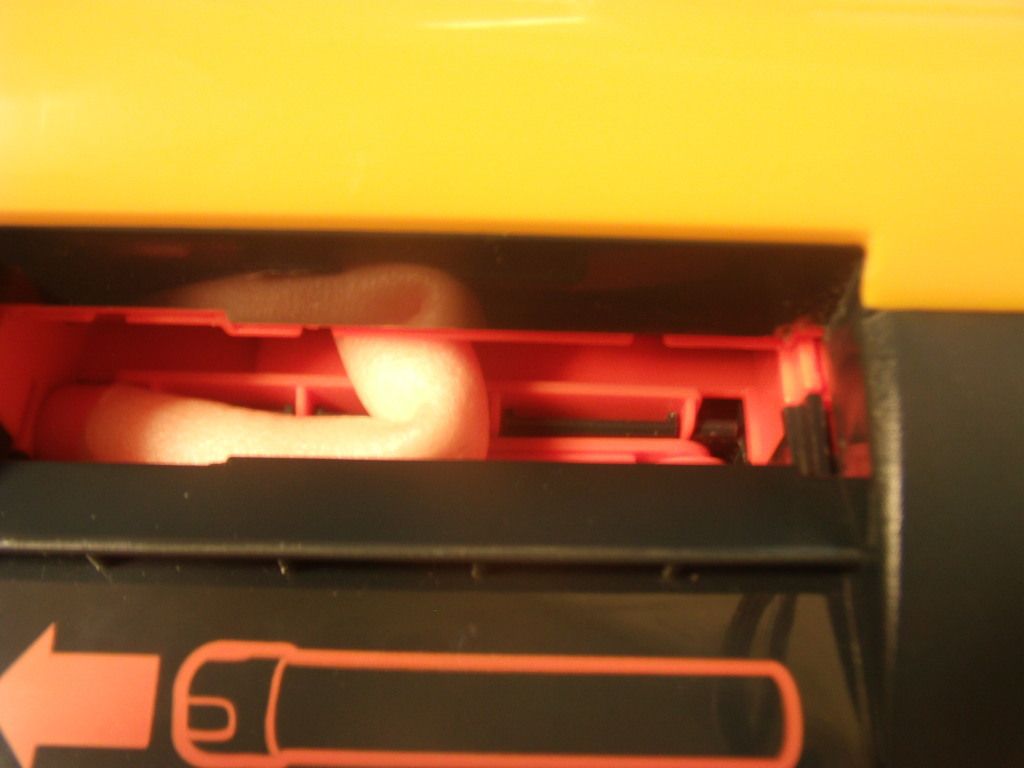 Tagger, same problem as above
Edited by owmyquach, 21 August 2012 - 01:14 AM.