I had an idea earlier today, while I was in Walmart. We've been experimenting with alternative dart production methods, namely trying to eliminate metal, hot glue, etc. So I went to the craft section, got a bag of buttons, and came home to make darts.
Note I grabbed 3/4" foam to make the first test darts. I'll need smaller buttons for 1/2" foam.
Take your blank, and use your hot glue gun to make a hole. The usual, except you're aiming for a cylindrical hole, with a ring of foam on the outside.
Place your button(s) inside the hole. The topmost one, attach to your felt pad first. Then take a needle and thread, and weave some magic.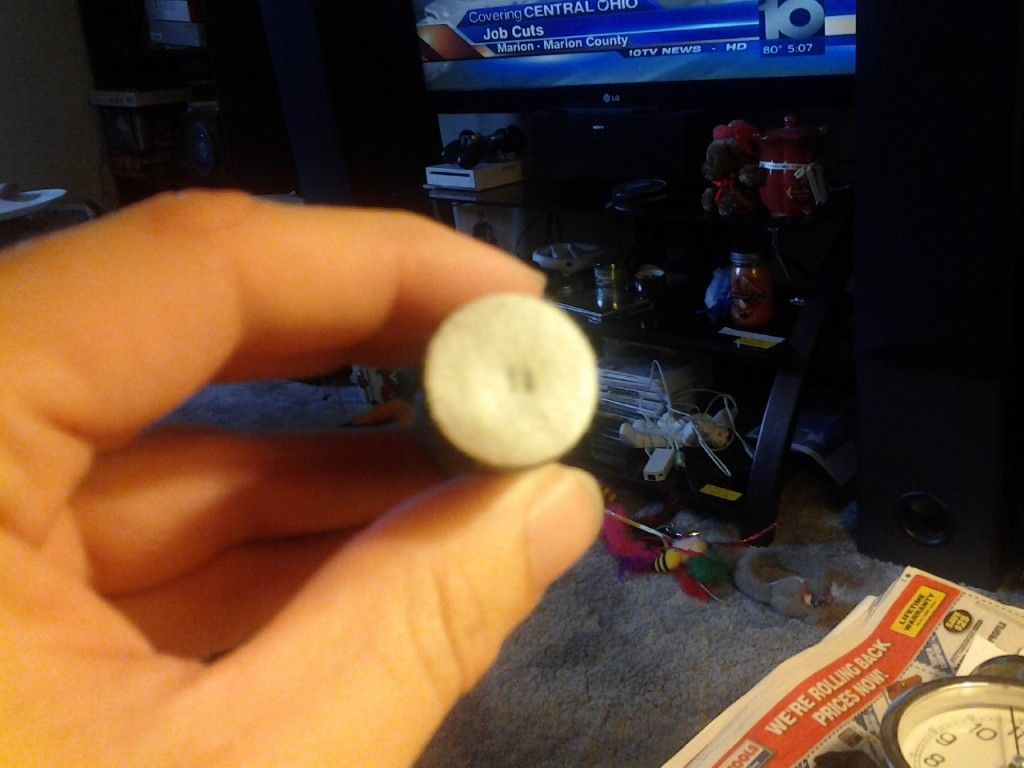 The end result? You're sewn the dart together. after you've pulled the thread tight so there's no slack, pull a little more. it will slightly pinch the foam on booth ends, more so in the rear, but it will help keep everything together. Use scissors/exacto knife to cut off the thread at either end of the dart, and you're done!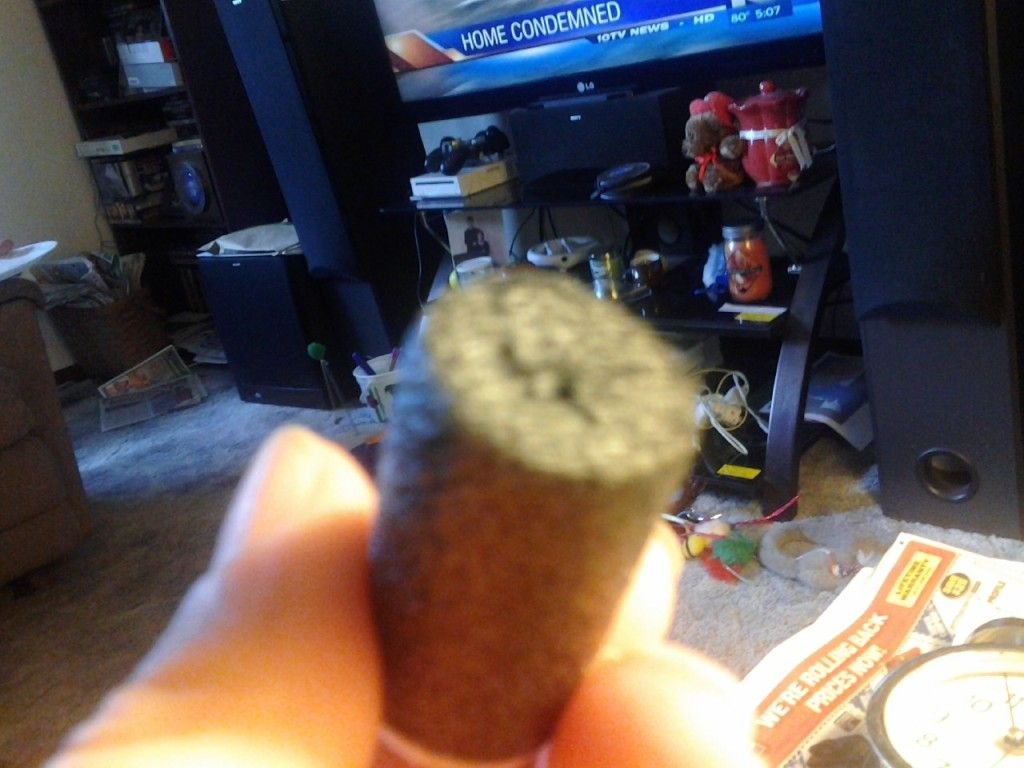 Firing out of my 4B, these were a few feet short of my normal slugs. Just means I need to use more that 2 buttons.
I'll try micros another day, once I get a bag of smaller buttons. I can then see if it's cost effective. It IS more labor intensive, although being good with a needle helps a lot.
Questions/comments/flames?