I just basically copied the info. from the last war here.
Date: June 30, 2012.
Time: 10 AM to 5 PM
Location: Smedley Park, PA Link to google maps (
http://www.google.co...240.98,,0,31.89
)
There are two parking lots. Go to the northern one, the one from which you can see the playground.
Blasters Restrictions: Singled titans and the like. I reserve the right to spot ban anything deemed unsafe.
Dart Restrictions: Slugs only - if you can't make them, there are plenty of people in the NIC who can sell/lend you some.
Hope to see you there!
Hosting:
Bhajj94
Some pics from the last war here!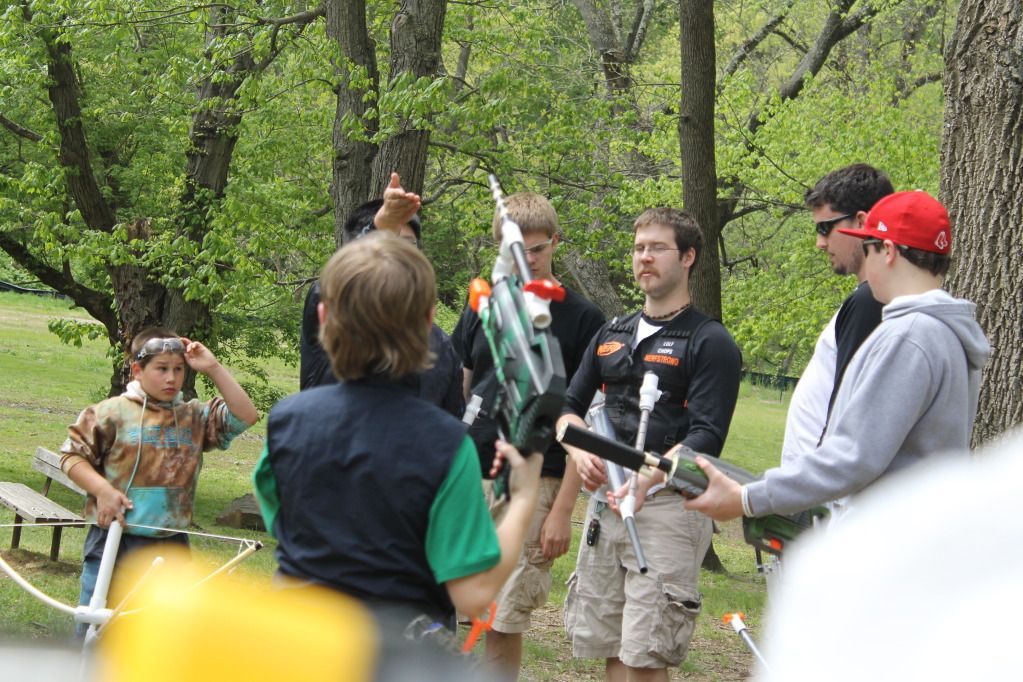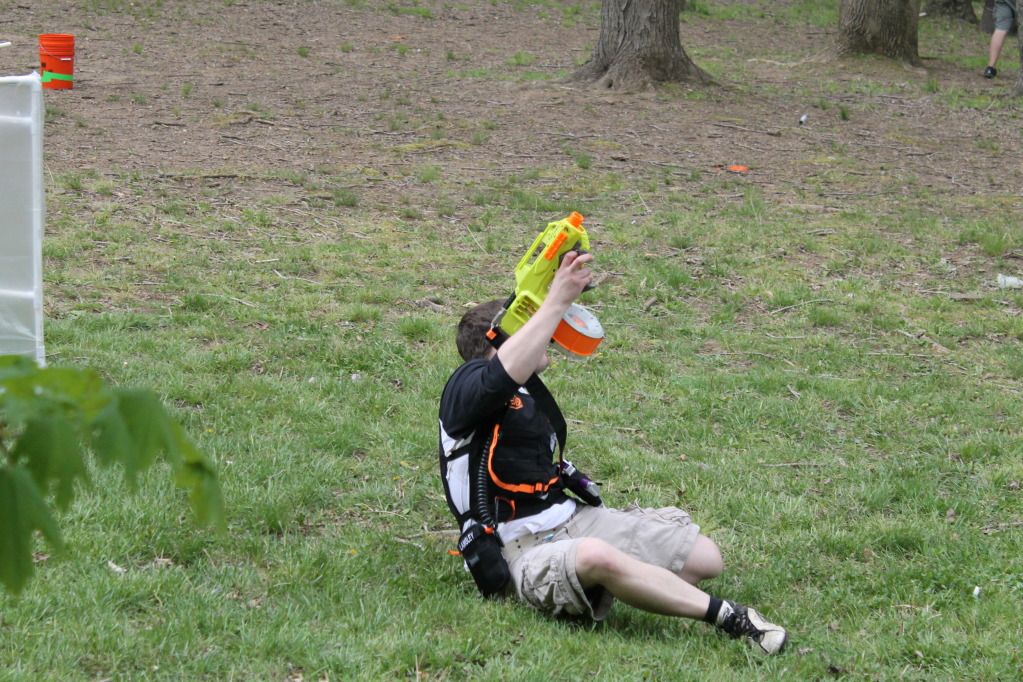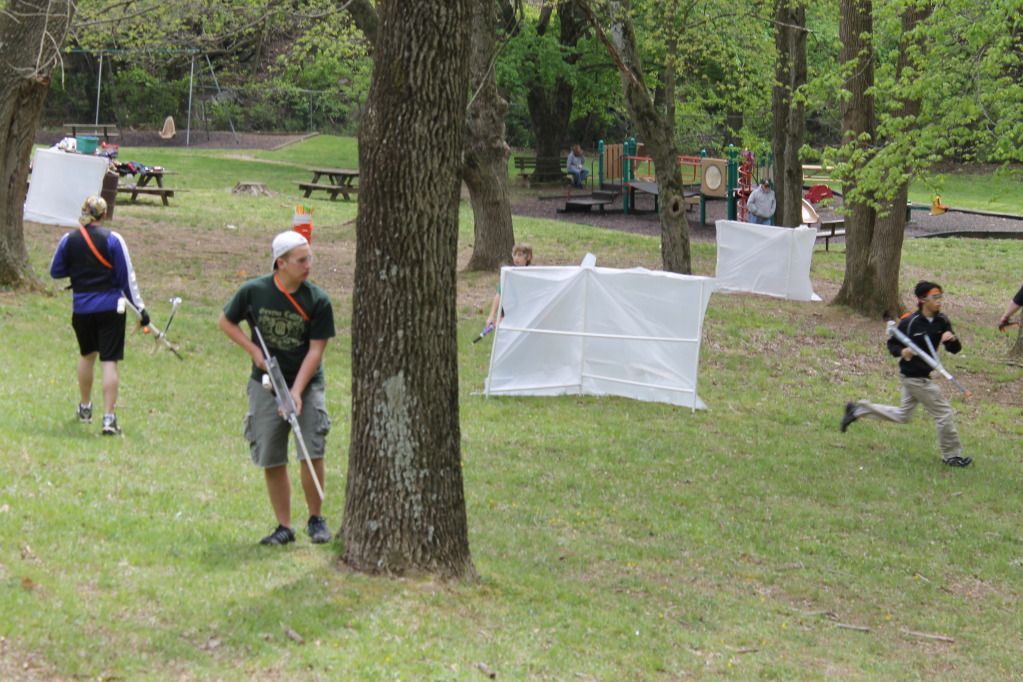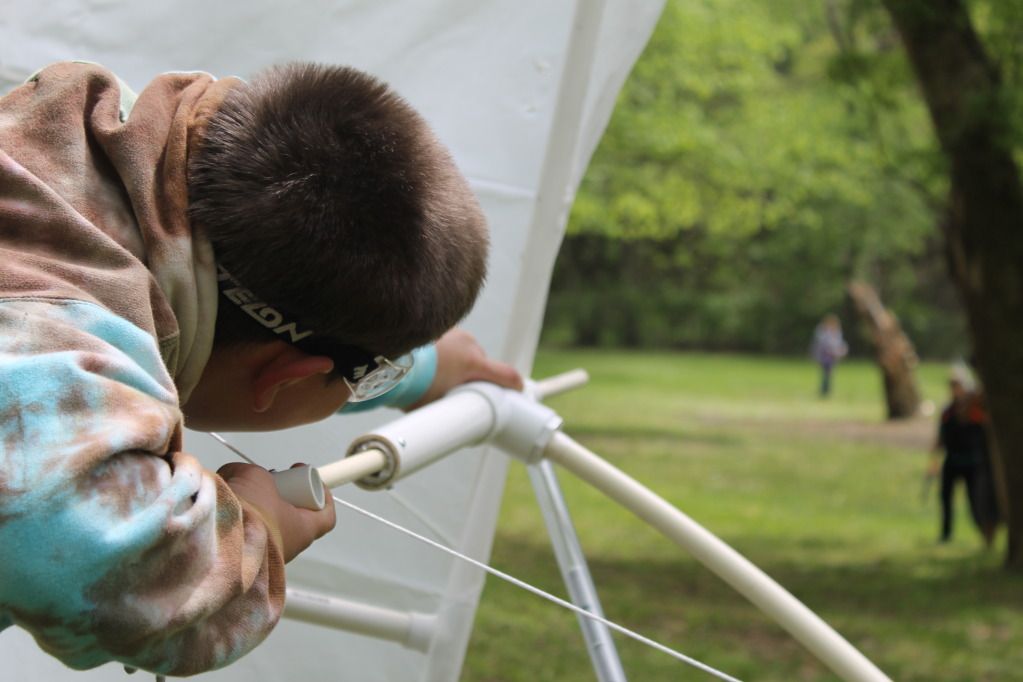 Edited by bhajj94, 02 May 2012 - 02:05 PM.