Okay, I want to start recording war video. I do plan to buy a GoPro camera and use it for recording the wars I attend. But, until then I still have my personal camera that is still really good. Since the war season is starting on the Northeast, I want to start recording ASAP. I want to know the best method for mounting my camera. (Picture Below) I do not prefer to use a hat or gun mount but if it comes down to that I will. So, does anyone no the most efficient way to capture war video? Replies are welcomed!
-Shoopy
My camera I'm going to use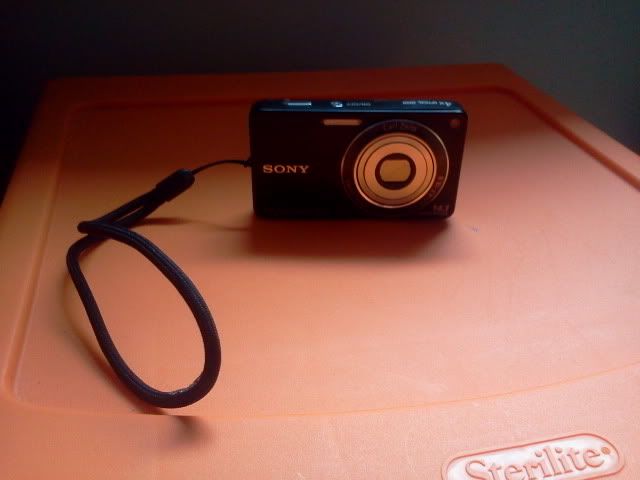 Cam-Ception
Edited by Shoopy, 24 March 2012 - 10:57 AM.