Hi NIC, I'm tired of driving at least an hour to go Nerf, so me and Hoongfu are hosting a war in the Philly area.
Date: April 28, 2012.
Time: 10 AM to 5 PM
Location: Smedley Park, PA
Google Link
There are two parking lots. Go to the northern one, the one from which you can see the playground.
Blasters Restrictions: Singled titans and the like. I reserve the right to spot ban anything deemed unsafe.
Dart Restrictions: Slugs only - if you can't make them, there are plenty of people in the NIC who can sell you some.
Hope to see you there!
Hosting:
Koree
Hoongfu
LIkely attendees:
TheSilentRebel
andtheherois
Langely
numa-t49
LT. DAN ICE CREAM!!!
RedShot
Shandsgator8
iamthatcat
bpso86
Shoopy
Muttonchops
Big Modz
Craftsman
deadshooter711
Park Pics!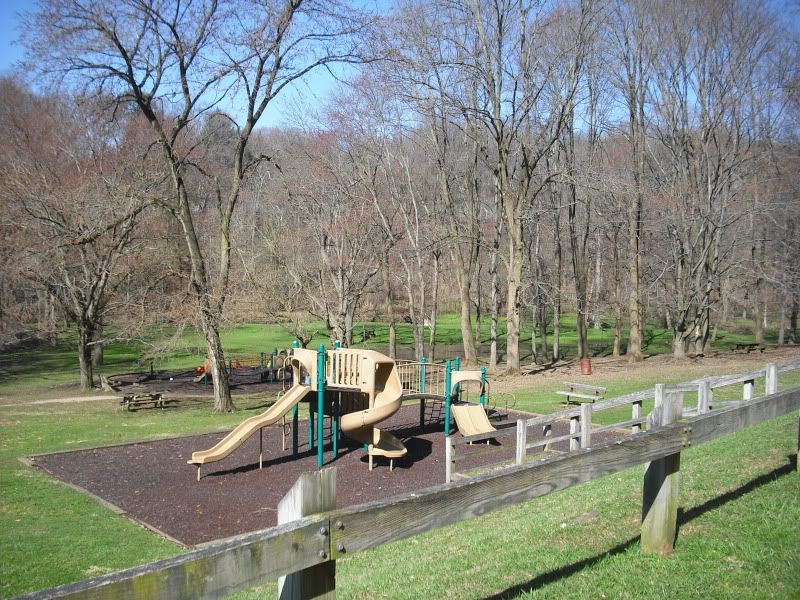 Edited by koree, 13 April 2012 - 12:29 PM.