Finished product first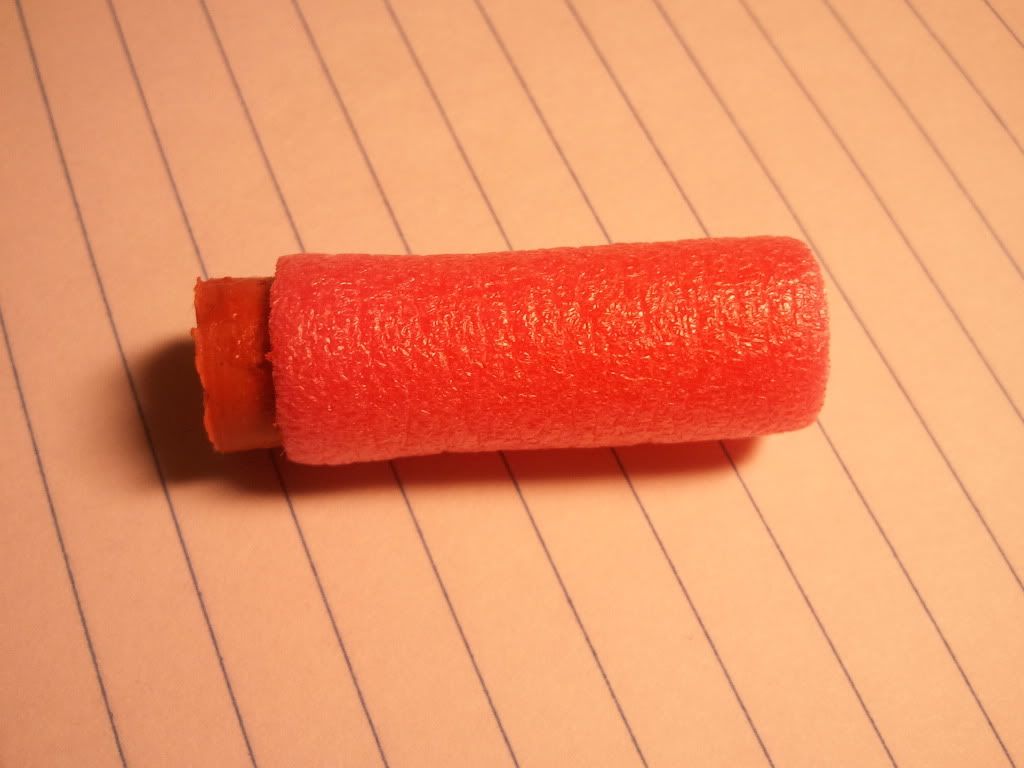 Its pretty much the lovechild of VANS and Gumdrop darts. Creds to the makers of both.
Materials needed:
1/4"-ish drillbit
Low viscosity Silicone "RTV" [available at dollar stores, auto parts section]
Foam blanks
Corn starch
Plastic Bag
Maverick AR
Take your foam blank. Drill a hole in it by hand about 1/2" deep.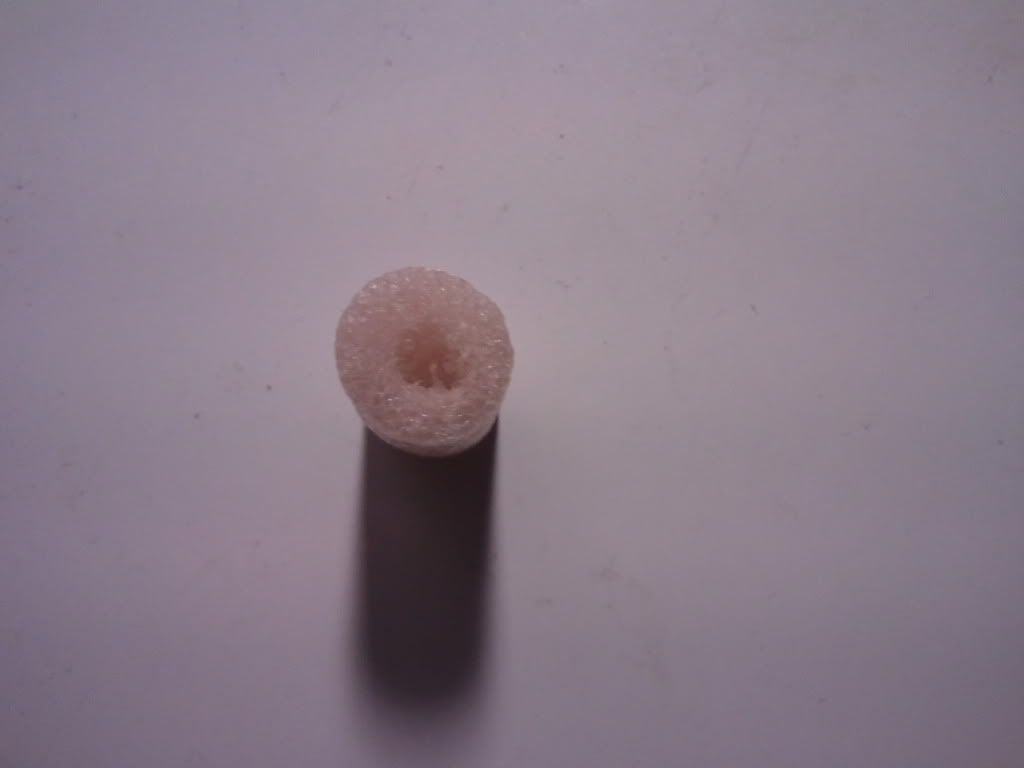 Set it aside, and grab your plastic bag. Place cornstarch and silicone inside, mix for your density [more cornstarch=more eraser-like] I went with maximum cornstarch, so it ended up being clay-like. It should be squishy, not dry.
[Thanks shmee]
Now lop off a corner, and squeeze into molds.
"But molds are hard to make and expensive, mysterio! How do you expect us to make them?"
Not to worry, the solution has been found.
Behold, a maverick AR!
Fill it with the oogoo-ish clay, and it should look like this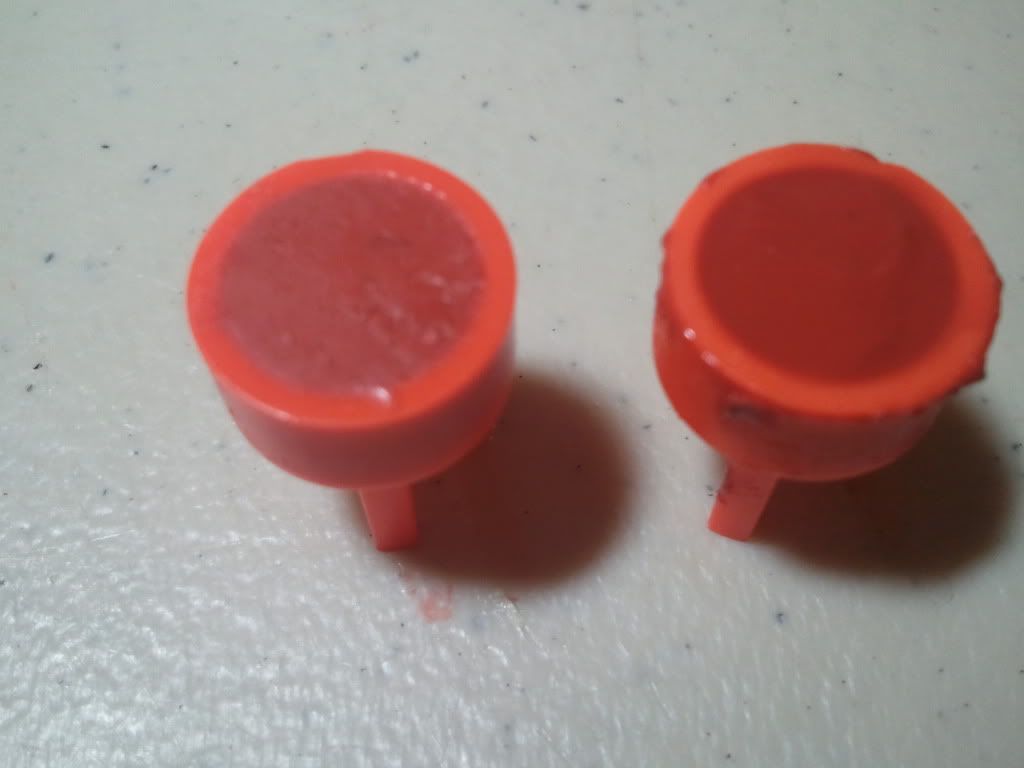 Smooth it out with a round object, with a rolling pin motion. Wait about half a day/overnight for it to cure
Pop it out of the mold by pushing through the hole with a blunt object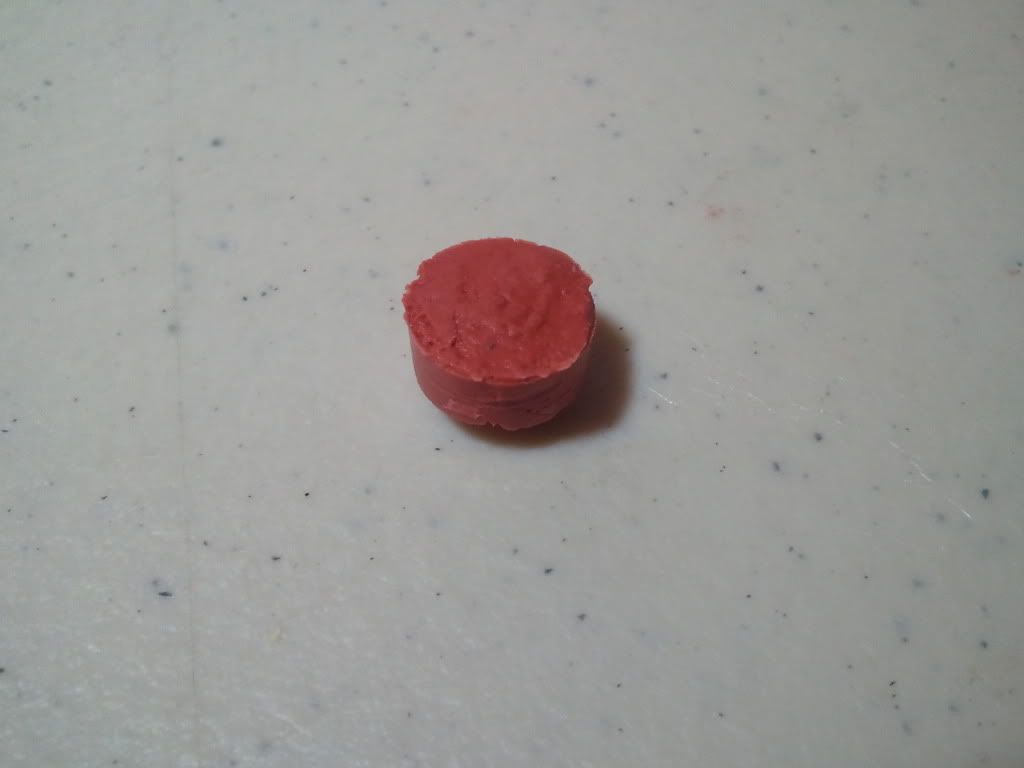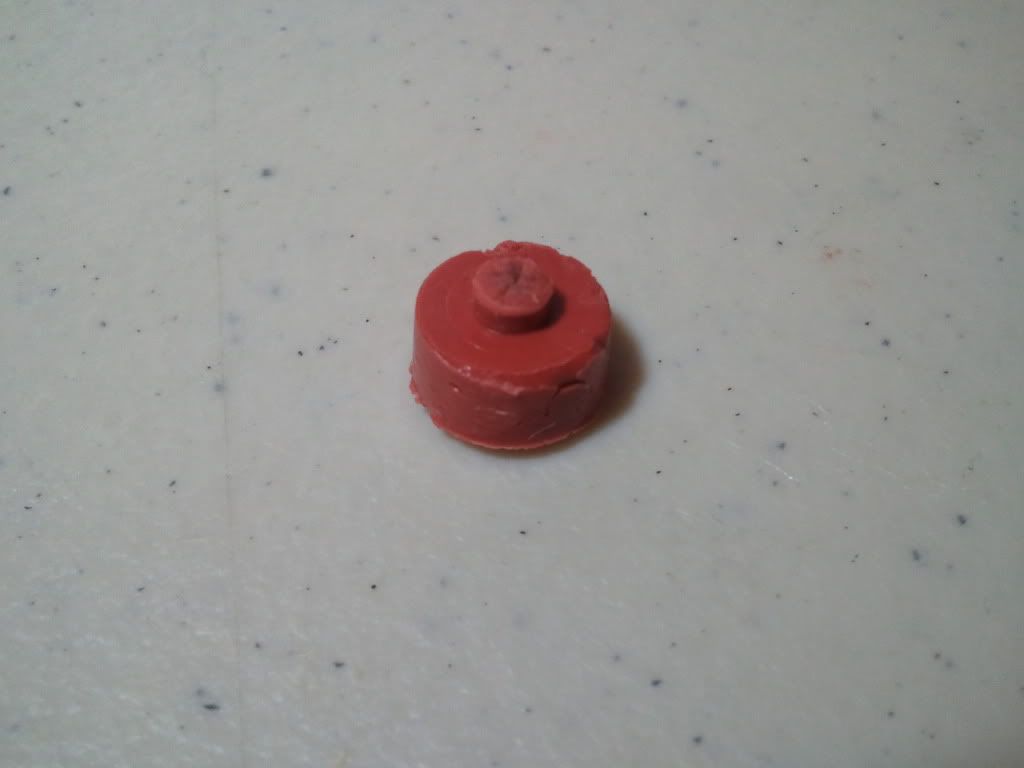 Now take your foam blank, and fill it with the raw silicone. Place head stem-side in, and wait a day.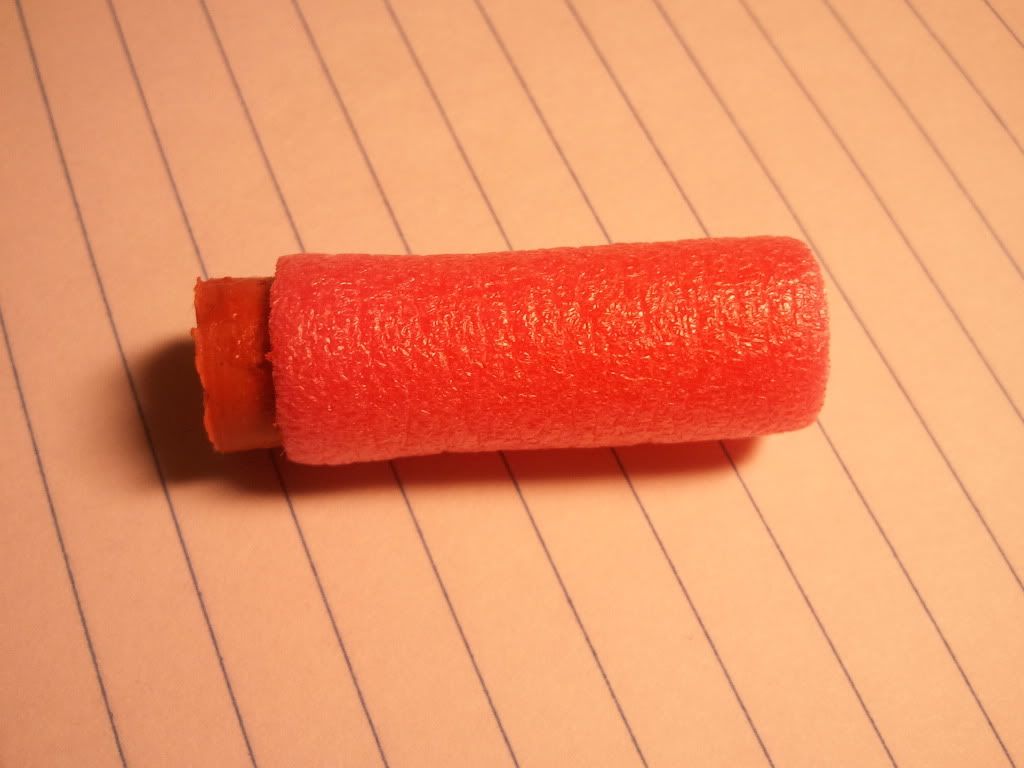 You're done!
Silicone I used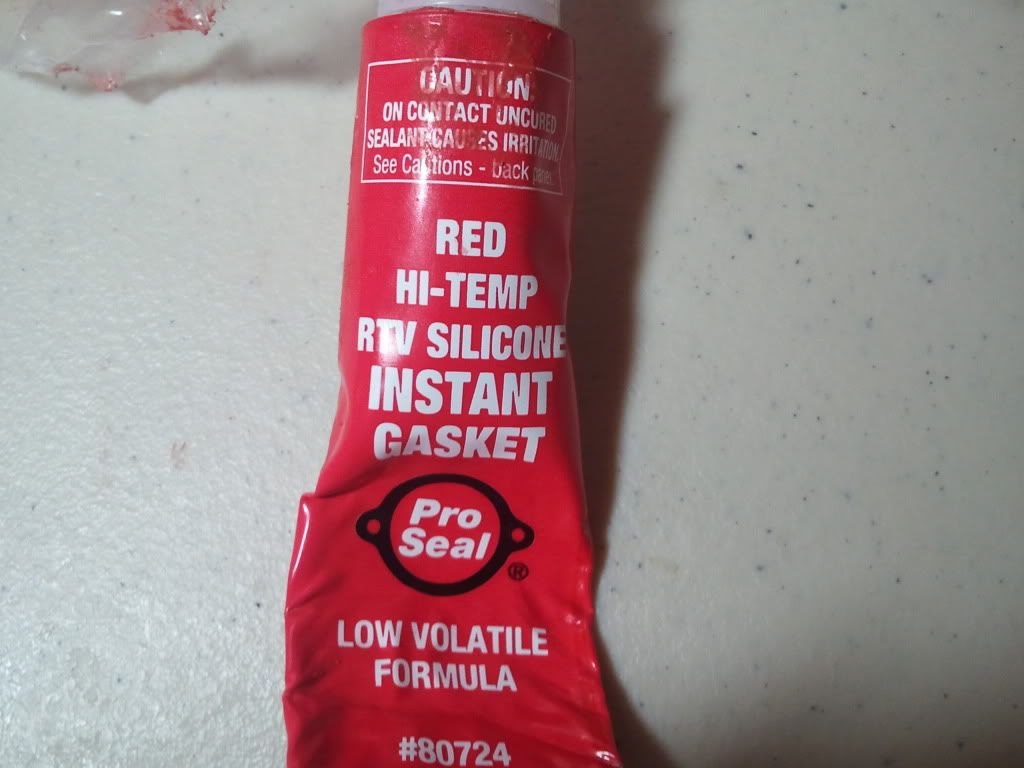 Several different molds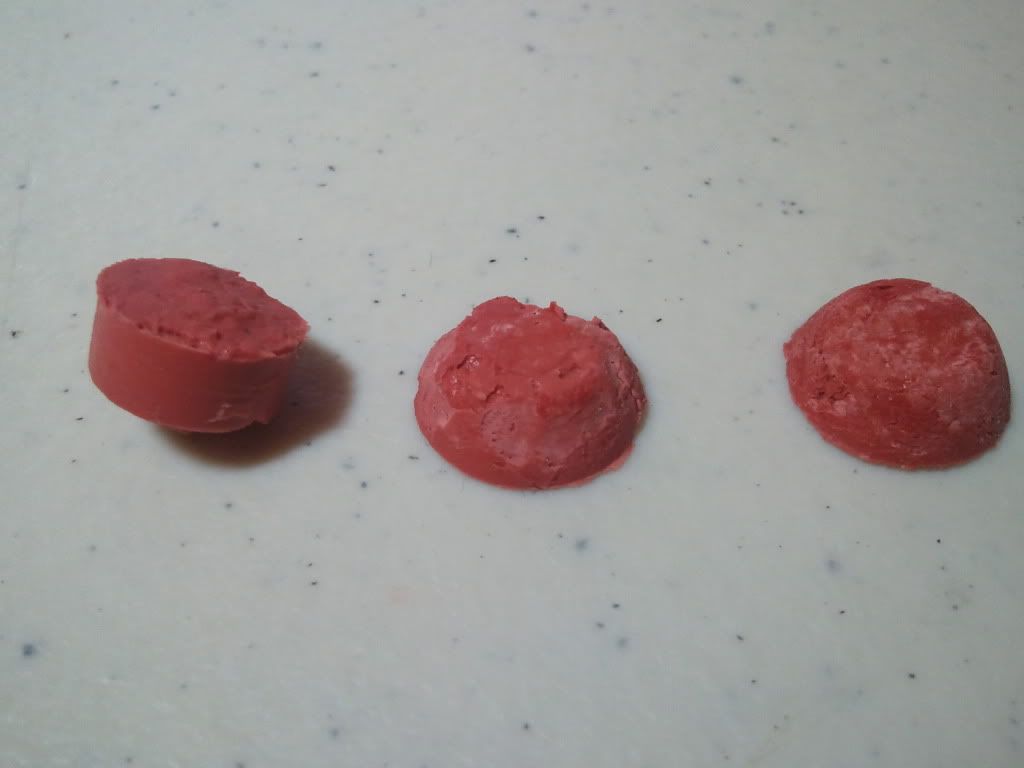 Mold on the right has less cornstarch, is shinier and will have more rubber-ish qualities.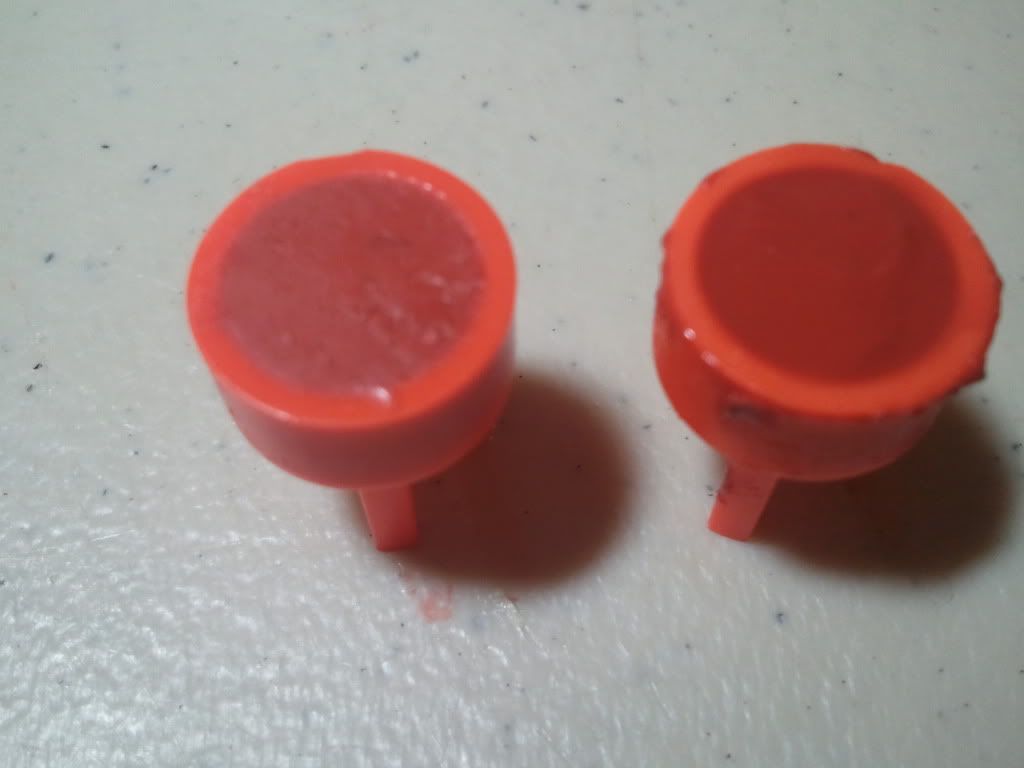 EDIT: Ranges Using a MDET (as per Taerkitty's writeup) and a 5 inch CPVC barrel.
1/4" Slingshot
75'
72'
79'
dARt
70'
69'
75'
Single BB Domes
65'
60'
63'
2 BB Domes
67'
65'
66'
3 BB Domes
70'
45' (Bad dart, fishtailed)
72'
Oogoo
65'
68'
62'
Taggers:
50'
60'
55'
Questions, Comments, Flames?
Edited by mysterio, 23 March 2012 - 08:24 PM.