In the course of experiments with paintjobs, I came across a problem with Clear Series blasters. I needed to dye them a different color, but maintain the translucent properties of the plastic. That eliminates essentially all normal paints and vinyl dye. Instead, I found an odd solution: fabric dye.
FYI, this works vastly different from vinyl dye. Vinyl dye physically fills in the pores and bonds with plastic (in this case, ABS). Fabric dye is not actually compatible with hard plastics like ABS. However, we can cheat with heat, and open up the pores just enough to let some dye in. This way, you get the tinted look.
Start by grabbing your clear blaster, and removing all the clear pieces of plastic.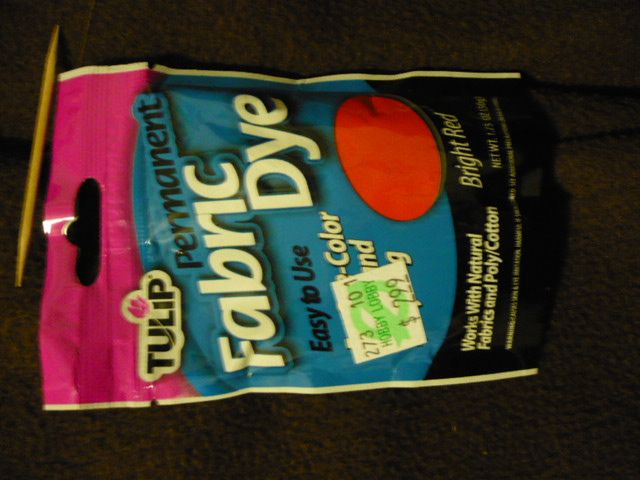 Pick your flavor of fabric dye. Remember, due to the way this works, you're getting a light tinting. Thus, the red dye here will translate to shades of pink, etc.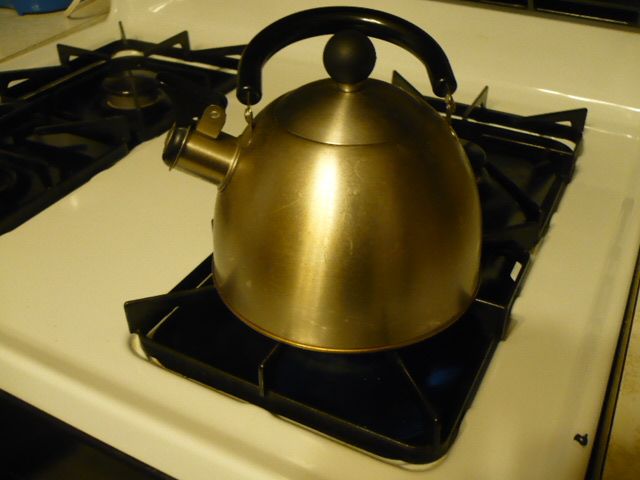 Get some boiling water. Normally, you can get a large pot, and use that for your dyeing purposes. Didn't have a spare on hand (looks like I need a thrifting trip). So I used the tea kettle to heat up some water.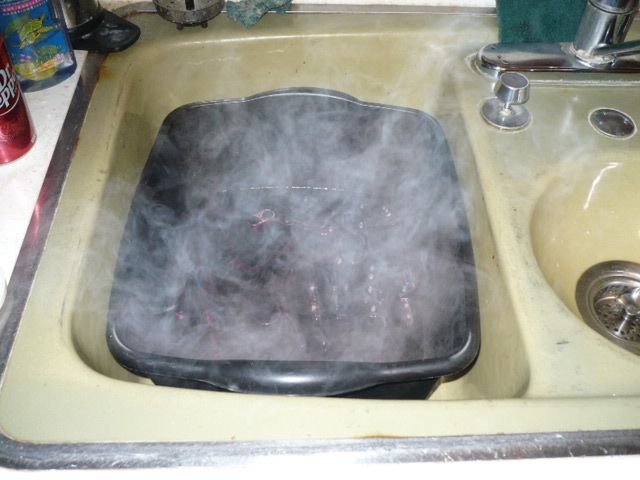 I did, however, have a spare dish pan. So I put a spoonful of dye powder in, poured in the boiling water, and put all the plastic in the pan. For kicks, I heated up some more water to boiling, and put it in about 15 minutes later.
The end result, a pink Nitefinder. The final color depends mainly on how long the plastic is in hot water; considering the low amount of dye that seeps into the plastic, adding more dye most likely won't have an effect.
I don't have it on hand (FINALLY GOT IT SHIPPED OUT. Wow, I didn't realize how many things need sent or refunded. Yay for finding the right meds), but I did this to a Clear Recon with royal blue dye, with the end result being a tinted purple color. Ask OneWingedAngel about it; it should have arrived there a while ago. I'll see if I can find a picture of it.