Illinois Nerf outing
Okay, So I'm going to start hosting these wars bi-monthly (two times a month) sometimes 3 times if I have the time, but most likely it will be twice. Now, If your new to nerf wars, or this is your first one, go ahead and check this
http://nerfhaven.com...=1
thread out that I snagged off of another war thread. Also, here's the playing area.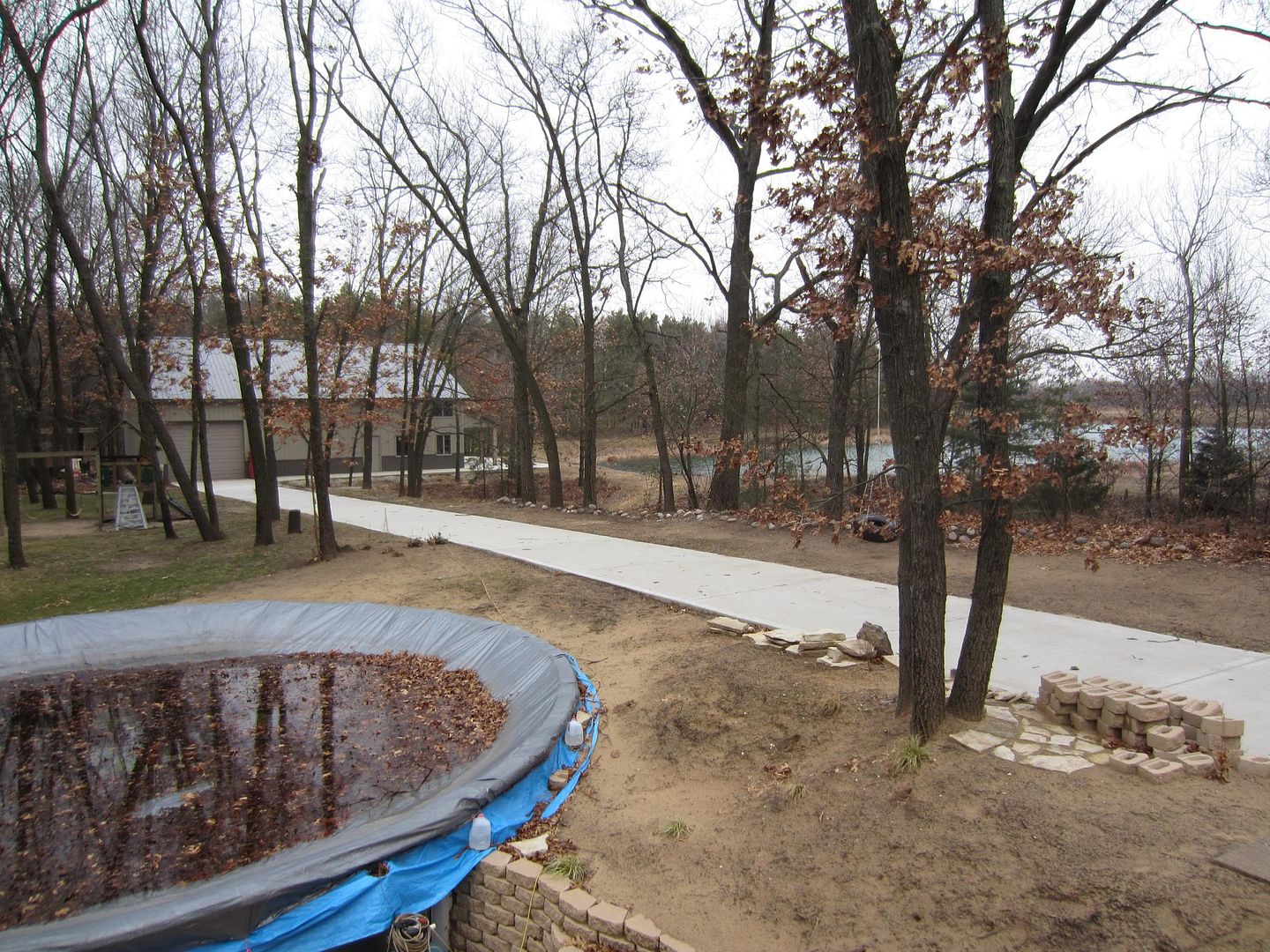 More edits.
There will be a raffle. I had a few requests, so I figured why not. Basically, bring something to put in the raffle, if you don't, then your not in it. Lets not put some really expensive things in here, but everything will be divided into categories according to price, so its fair.
Edit
There will be a mod party! 10:00 till 11:30. My garage is heated so I will be setting up in there, I have a bandsaw, scroll saw, beltsander and drill press. They will all be out, along with some hand tools, but bring your hand tools that you use most, so we aren't sharing one screwdriver. It will end at 11:30, and we will start the war, last war I was not a good host and I kinda got carried away modding. This will not happen, once the modding is over the tables will be pushed back to accomadate for more room for people's blasters etc. If you dont want to particapate in the mod party, then dont come till 11:30.
Location
For the location, it's going to be at my house. I have a rather big backyard, with a field right next to it. Now if your coming to the war, PM me and I will give you the address, I don't want to give my address to the whole NIC.
Date and Time
Its going to be
March 10th
From 10:00 till about 4:00.
What to bring
Now, there is going to be a few rounds where you can use singled titans, pump plugged 4B's, cobra's etc, But they will not be used in regular game play.
-Primary, secondary, pistol etc.
-Darts. Slugs only! They need to have felt pads with no metal showing, and weights no heavier or equal to a slingshot weight.
-Eye Protection, you have to have eye protection on at all times that there is a round going. WEAR IT!
-Extra blasters. I'm not loaning out all my blasters because you brought one nitefinder that was hot -glued together and it broke. Bring extras!
-food, theres no fast food places around me, within 15 minutes) I live in the country. Bring lunch or snacks.
What not to bring
-People under the age of 13. If you are bringing people under the age of 13 or are under 13, PM me, we can work something out.
-anything illegal
-Darts heavier than a slingshot weight
-Bad attitude and bad sportsmanship. If somebody says they hit you, don't lie.
People attending
Myself+around 3
Pheonix66+1
NerfOrSomething
MSnickers+1
Demon lord
Hummer
Louiec3
Bchamp+1
RFox
Snake
thesoxfan1234
Y-brik
Jilliop
idragom1r, I don't know how to spell it.
Maybes
Cheerios
Babyghandi
topshot98
Edited by ACE11, 09 March 2012 - 07:16 AM.