This is a quick write up on how I created the shorty Maverick. I apologize for not having better WIP pictures or measurements. Some of these were taken after the fact and props to Slowguitarman for his
write-up
.
1. Turret
Start with the turret. This could probably be shortened even more. I was going to cut this down to be 1.5" long (the length of a stefan) but I also wanted to keep the front orange piece. It can be done, but I wasn't sure at the time.
When you open the turret, the front is hollow until some guides in near the back.
Then cut the top of the main housing to cover the orange barrels.
In the picture below, the top ridge is resting on the guides from the back of the housing.
Test fit your barrels and get those to fit within the orange piece and the guides.
You will need need to open up the back piece to allow for rear-loading. And assemble everything together.
2. The Shell
I wanted to reduce as much space as I could so put the completed turret into the shell and marked where the front of the turret was on the frame and cut a little back from that mark. The front of the shell was then trimmed down to match the turret space.
I used hotglue to hold the two pieces together so that I could align the shell and glue it. When that was dry, I sanded and filed down the joining areas to make it smooth. There are still small gaps, but those can be filled pretty easily after I've done the final sanding.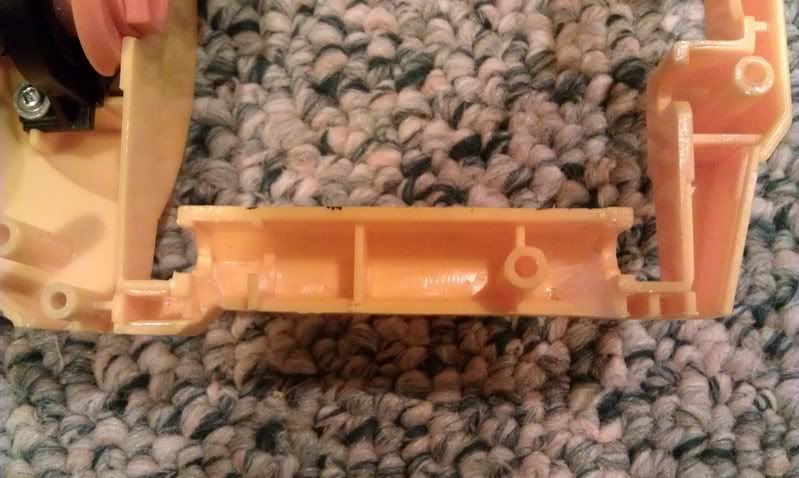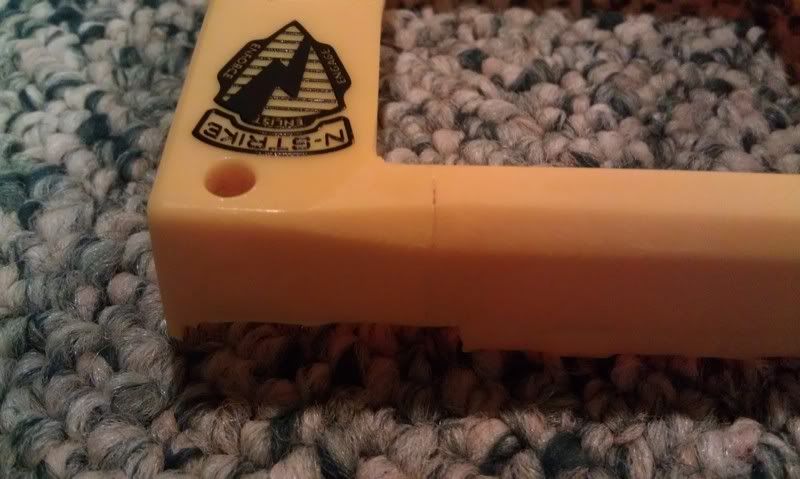 The rest is just trimming off all the bits off the shell that you don't want. The styrene will help to support everything together.
3. Plunger Tube
There are two parts to get the plunger tube to work with the turret.
Trim down the back arm of the turret. There are two nubs that I needed to sand down so that the arm can pass under the new plunger tube piece and because these nubs were in the way of the new piece.
I cut a square out of a longshot jam door that was big enough to cover a barrel in the turret and cut out a matching hole in the shell. The lip of the plunger tube also needed to be trimmed down so that when pushed back, everything was flush. Make sure not to make this opening too large. The plunger tube uses that wall as a stop.
I glued the new piece in place and with everything together, I dropped a marker down the barrel to see where to drill a hole.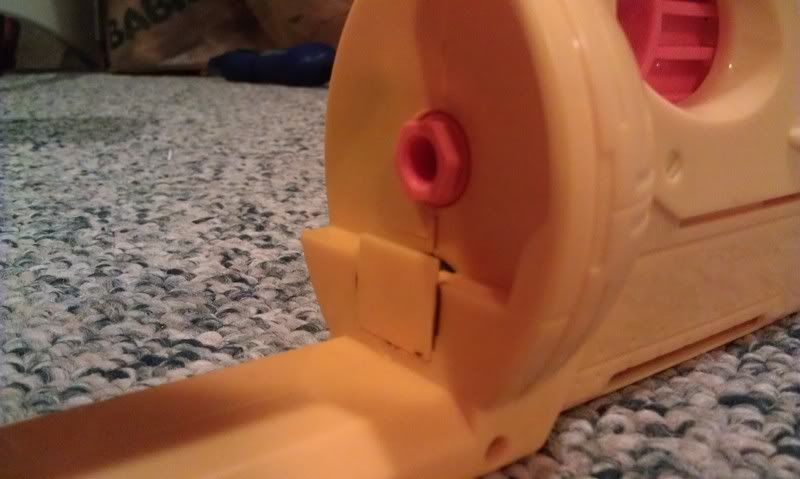 And all of that rambling will hopefully turn into this.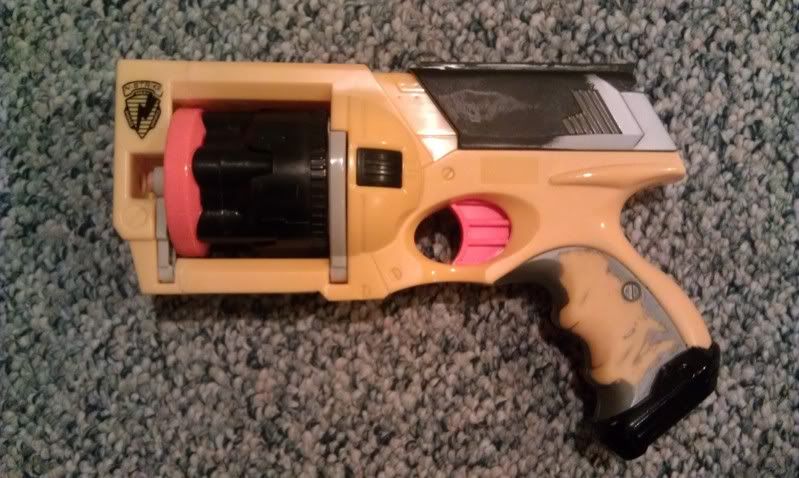 Questions? Comments?
And the youtube video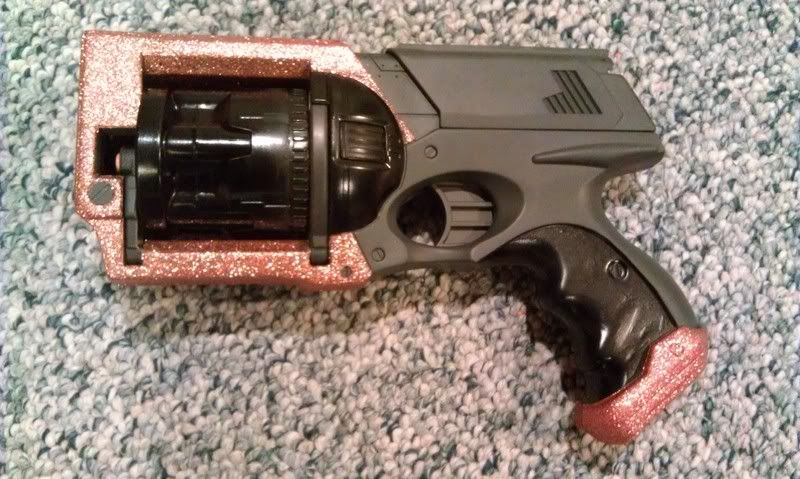 Shorty Maverick Youtube video
Edited by popatachi, 07 November 2011 - 09:05 PM.