After using a paint like polymer called Plasti Dip, I realized what it could potentially be used for.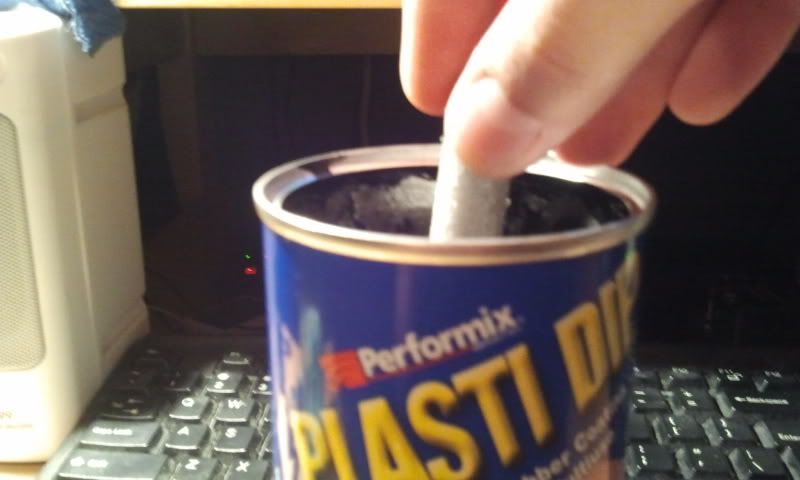 I figured that if I add enough coats to the stefen, it might form a rubber tip that would be softer and safer than a normal stefen.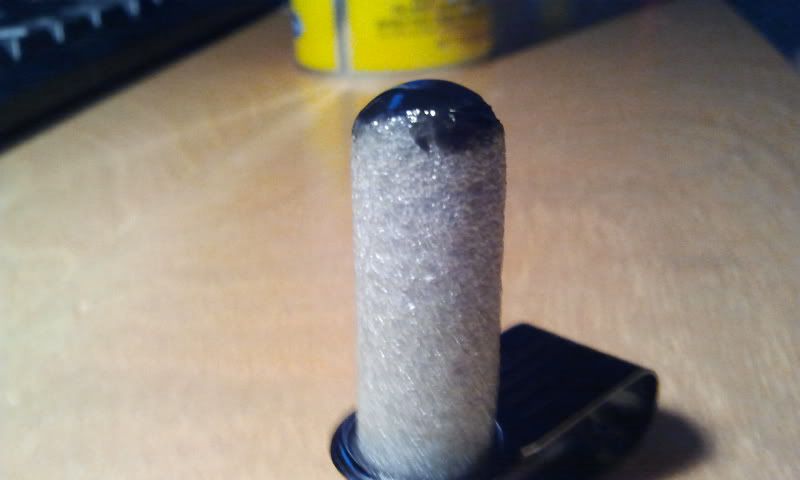 sorry if the pictures were too big. Let me know what you think
Edit: the ranges are noticeably effected and the plastidip has no effect on the foam
Sorry if revised idea of another individual
Edited by Rylan, 23 October 2011 - 09:47 AM.