Who:
The cool kids.
What:
PA Nerf War.
Where:
Smedley Park
When:
May 7th 11:00 am
Why:
Semester's over!
What to bring:
-Gotta be a nerf gun. No Super Soaker bznz.
-Slugs only.
-No plugged 4B; Singled Titans.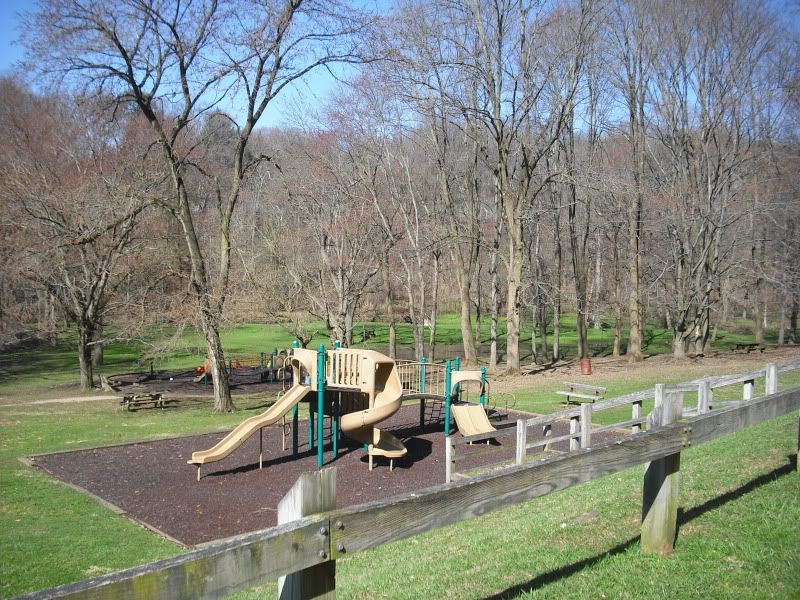 Pics are like a year old, hence the mushy terrain. If cops show and give us shit, we'll relocate to Ice's original war site, Jane Low Park. Like a five minute drive.
Edited by Gears, 03 May 2011 - 01:35 AM.