I have not posted here in a long time ( to many peoples delight), but I felt like sharing. This is nothing outstanding, just a simple, effective mod to a VERY fun blaster. There is an EE mod in the NH mod directory, but I didnt think it was all that descriptive.
So here we go. I have to say I am extremely pleased with this thing! Its no secret that I love clip-loading blasters.....AND vintage blasters----this thing is BOTH! WIN! Before I go any further, big thanks to BrokenSVT for hooking me up with this thing.
Now, to work!
Our stock blaster.....
Open her up
.....THE SCREWS IN THIS SHELL SUCK!!
They are a funky triangle shape, instead of phillips or flathead. Remove any way you can---then throw them away!
Our stock internals: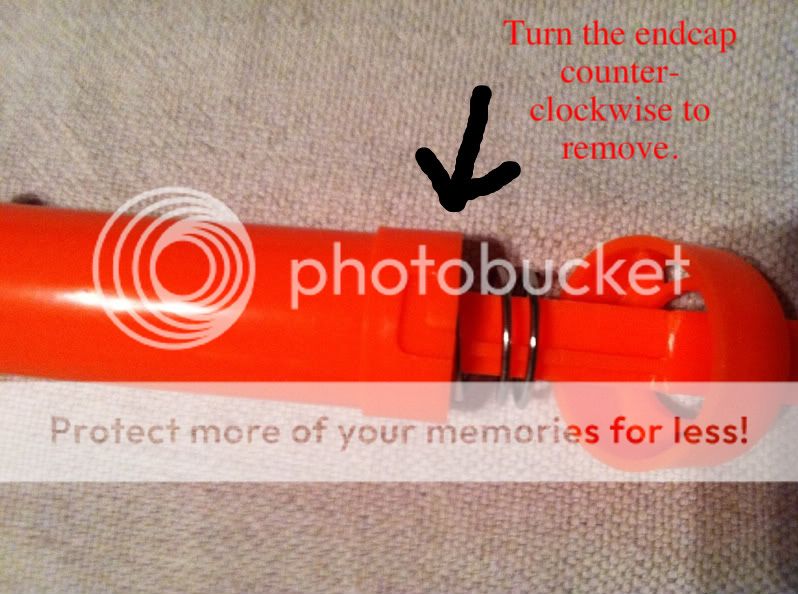 Plunger assembly and plungerTube:
seperate the parts of the assembly, taking note of their placement before removing.
Let's add so power. I had an old EAB spring sitting around (
)--which happened to be the same diameter as the EE's stock spring, and slightly stronger. Unfortunately, the EAB spring is about two coils longer--so I simply cut the EAB spring to the same length as the EE's stock spring.
Now, for our plunger seal. Wrap the stock rubber plungerHead with some E-tape, and test fit in your PT. If the seal is good fine. If not, adjust with either more, or less tape.
Lets continue with the Plunger rod. See that pointy tip? Cut it off! Your plunger rod will have more travel now!
Add some craft foam to the top of your now shortened plunger rod, to protect your internals.
DO NOT POST YET